His mother's bodyguard claims he "accidentally" fired at a class XII student resulting in his death, and Rocky Yadav's father has claimed that his son is innocent. Bindi Yadav, who was once arrested for illegal possession of weapons, has claimed that his son's licensed gun might have gone off during a scuffle with the youth he killed. 
"After all, everybody has the right to self defence," Bindi, who has been arrested on charges of harbouring his son, said. 
Bindi, incidentally, is allegedly known as the "Entry Mafia" in Gaya because of his alleged involvement in extorting money from trucks plying between Jharkhand and Bihar. He has also been arrested on charges of sedition and for illegally hoarding assault rifle bullets.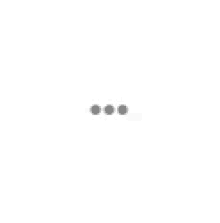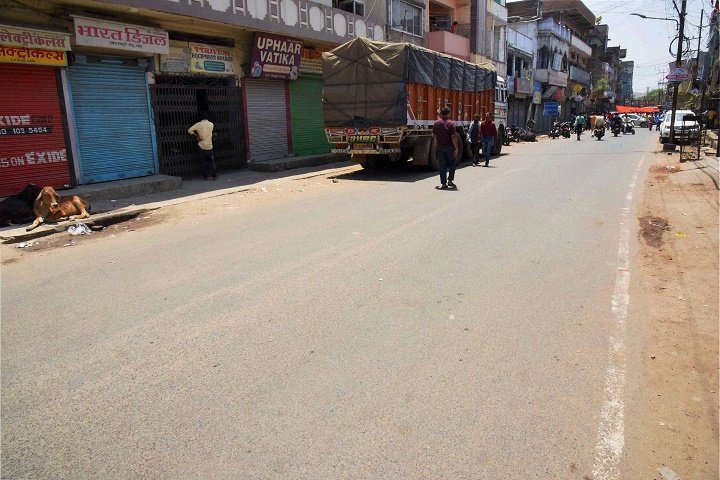 However, eyewitnesses had a remarkably different version of events to offer. They say that Rocky and his group in the Range Rover intercepted the car in which class XII student Aditya Kumar Sachdeva and his friends were travelling in, because they overtook them. 
According to Aditya's friend, the guard and Rocky fired in the air to convince them to stop. 
"They punched us. When we tried to leave the spot, someone fired at the car and a bullet hit my friend," the friend was quoted as saying in an NDTV report. 
Eyewitnesses said that Rocky fired a shot at the vehicle from behind and killed Sachdeva, who was sitting on the rear seat. The security guard with Rocky has claimed that the politician's son had fired "accidentally".  While the police needs to verify whether it was the bodyguard or the politician's son who fired, the revolver that Rocky had is still missing, just like its owner. 
But this may not even be the first time that Rocky Yadav has displayed an ability to be unable to keep his revolver in his pants. 
The Telegraph reports quotes an unnamed source as saying that there had been an incident earlier before the Assembly polls when Rocky, a postgraduate in political science from Delhi University, waved a pistol at a pick-up van driver. 
The reason? Again for overtaking his vehicle. At that time though, Rocky managed to slip away after quickly telling a gathered crowd about who he was.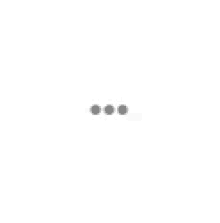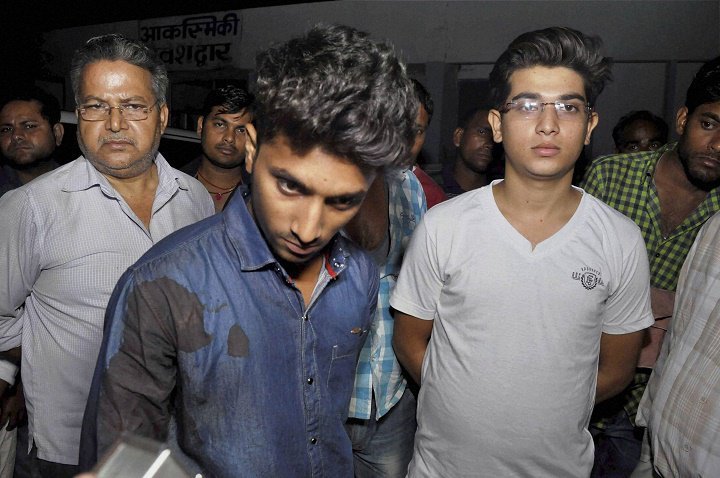 While the case has spiralled into a political slugfest, at the centre of it remains the question about why the politician's son had a licensed revolver? Why did he have a police guard with him? And how is he still on the run? The case already has shades of the infamous Kolkata hit-and-run case earlier this year where the main accused, the son of a politician was missing for days after running over an IAF personnel. Like in the Kolkata case, we may see attempts to muddy the case further.
Nitish Kumar got himself re-elected to power promising that despite an alliance with Lalu Prasad Yadav there would be no return of the feared 'jungle raj' from the 1990s. If he's unable to ensure Rocky Yadav is brought to justice, no one's going to believe him. 
Featured image: @ndtv