Britain's new foreign secretary Boris Johnson has told the British Parliament that India is on a long list of foreign missions who owe the country millions of pounds in unpaid bills.
According to 2016 figures released by Transport for London (TfL), Indian diplomats allegedly owe them over £4.4 million in accumulated unpaid dues since 2003.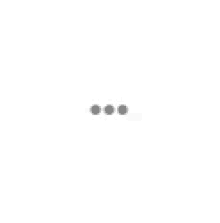 The list is topped by the US Embassy in London, which owes over £10 million, followed by Japan, Nigeria and Russia, adding up nearly £97 million in what TfL believes are "unpaid fees" by a majority of diplomatic missions from around the world.
Johnson released the details as part of a written reply in the House of Commons last week, which includes details of 11 serious offences committed by diplomats of nine missions who have avoided prosecution due to diplomatic immunity.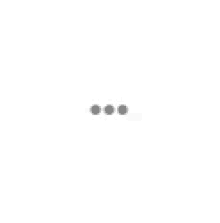 The Indian High Commission in London has consistently maintained the stance that it does not owe any congestion charge for its vehicles using the zone in London.
The charge, which applies to central London during peak times from Monday to Friday, was introduced in 2003 to alleviate congestion in the heart of London, which currently stands at £11.50 per day when a vehicle enters the designated congestion zone and failure to pay incurs a £130 fine.
"We believe that the congestion charge imposed by the UK authorities is not a service charge but a tax, which should be exempted under the Vienna Convention and therefore the Indian High Commission, like several diplomatic missions in London, does not pay the congestion charge," its statement reads.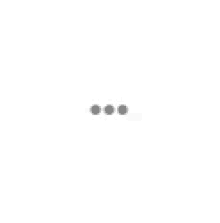 Among the more serious offences the new foreign secretary flagged up includes a Mexican official accused of taking indecent photographs of a child and threatening the child. Another allegation relating to the same country includes claims that an individual showed pornography to a minor child. The UK Foreign Office would not confirm whether both incidents relate to the same person.
There was an allegation of human trafficking into the UK for domestic servitude, and a separate claim of human trafficking, slavery or forced labour, both relating to Saudi Arabian officials.
Where diplomats are alleged to have committed serious crimes, the Foreign Office asks their government to waive diplomatic immunity, and where this is not granted, they can ask the diplomat to leave the UK.
(Feature image source: Wikipedia)