Britain's former Prime Minister David Cameron spiced up his 'last supper' at his 10 Downing Street office-cum-home with some spicy Indian food such as Hyderabadi Saffron Chicken, Kashmiri Rogan Josh and Samosas.
Kennington Tandoori in central London tweeted last evening that it had delivered the soon-to-be-former-prime-minister's "last supper".
"The dishes include Hyderabadi Saffron Chicken, Kashmiri Rogan Josh, Nasheeli Gost, KT Mixed Grill (Lamb and Chicken), Chicken Zalfrazi, Saag Alloo, Saag Paneer, Palak Gost, Veg Samosas, Naan bread and Rice among other dishes," restaurant manager Dr Kowsar Hoque told PTI.
"The restaurant is a firm favourite with politicians across all parties. The residents of No. 10 Downing Street have enjoyed meals from the Kennington Tandoori since the restaurant opened in 1985 and the KT would hope that they continue to do so," the restaurant said.
"It's been a pleasure Prime Minister," said the restaurant which claims to offer modern Indian cuisine and is popular among MPs based in the Westminster area near Parliament.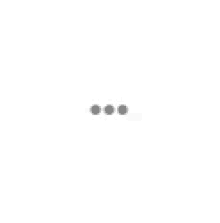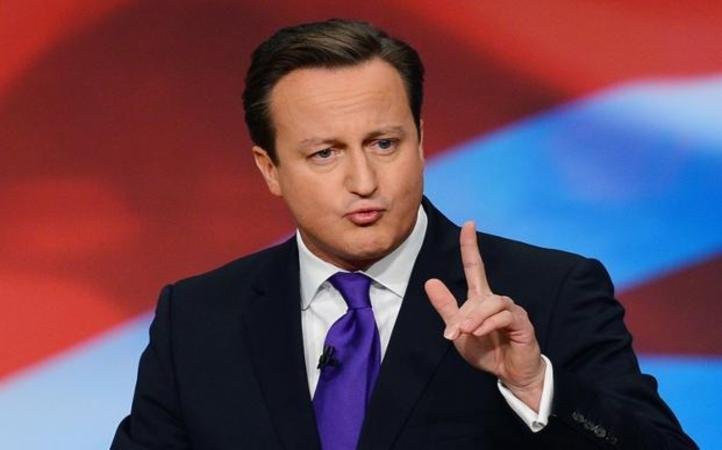 Cameron has often spoken of his love for Indian food which he says he likes "pretty hot" and it would seem he went for the spicy option once again as one of his last takeaway meals as Prime Minister.
It ended a day of moving vans, boxes and bubble wrap as the Cameron family wrapped up their lives living above 11 Downing Street.
Over the years, the prime minister's office has been at 10 Downing Street but the family home has been next door as it is more spacious.
UK chancellor George Osborne currently occupies No 10's upstairs living quarters but may soon have to move if new Prime Minister Theresa May decides to shuffle him out of the post.