Indian wrestler Yogeshwar Dutt's bronze medal in London 2012 is likely to remain a bronze despite earlier reports that he was set for an upgrade to silver.
A restesting of the sample of Besik Kudukhov, the Russian wrestler who won the silver medal in the men's freestyle 60-kilogram class at the Olympics, turned out to be postive and it was expected that he'd be stripped of his medal. 
But Kudukohv, who died the following year in a car crash, is likely to remain the silver medallist now as the International Olympic Committee will not be ratifying the positive drug report.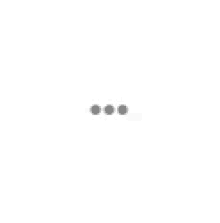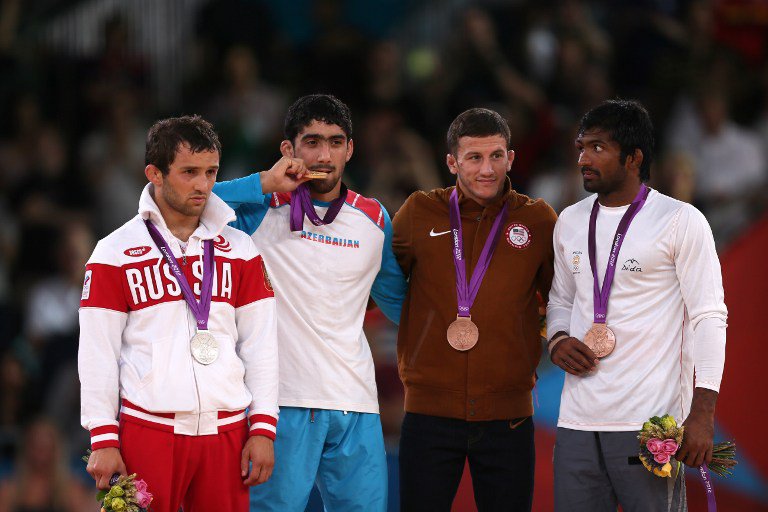 According to a report by the Associated Press, Russia says the International Olympic Committee has dropped an investigation into a deceased wrestler who allegedly tested positive for a banned steroid when an old sample was retested.
The Russian Wrestling Federation says in a statement his sample from the 2012 Games was retested this year and found to be positive for the steroid turinabol. The case was passed to an IOC disciplinary commission, which ended its investigation last week with no action taken, the Russian federation says.
"The International Olympic Committee will not deprive wrestler Besik Kudukhov of his silver medal at the 2012 Olympic Games in London," first deputy president of the RWF Georgy Bryusov is reported to have said in a statement. There is no confirmation yet from United World Wrestling.
WFI could not confirm the development as well. Speaking to Times of India, a WFI official said:
"We had received only one communication so far that Kudukhov had tested positive and Yogeshwar's samples from 2012 would be tested before reaching any decision. But this was before the Rio Olympics. Post that there has been no communication in this regard."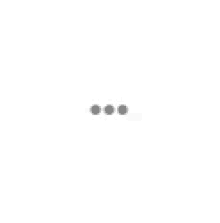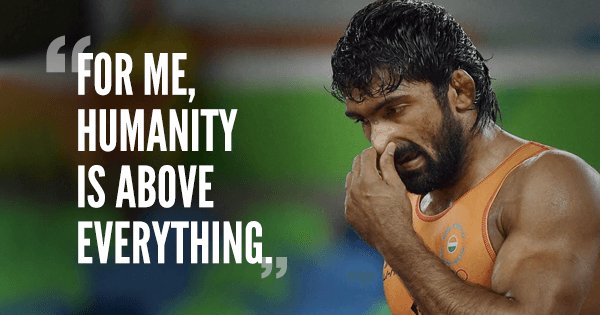 The Indian wrestler on his part had already said he will not accept the silver medal out of respect for the Kudkhov.
Yogeshwar, acknowledging Kudukhov's greatness, had said that it was unfortunate that the Russian wrestler failed a dope test after his death and he still respects him for what he achieved.
"If it is possible, I would like [Kudukhov's family] to keep the silver medal. It will be respectful to his family. For me, humanitarian sympathy is above all," said the wrestling legend in a tweet earlier.
But, it may be back to square one for Yogeshwar. From bronze to silver to rumours of a gold, it is now back to bronze for now.