The festival of lights is here and we can smell the excitement in the air, literally. Everyone seems busy doing their Diwali thing whether it's getting their homes lit up, assimilating the Diwali paraphernalia, going crackers and sweets shopping or putting together the gifts that have to given away. The Diwali gifts have always been one of the most interesting part of Diwali. The anticipation and the delightful feeling you get after seeing the smile on the face of the person you're giving the gift to. It's a wonderful feeling, truly!
However much we love this tradition of exchanging gifts, we decided we could, perhaps, give you a few laughs by giving out brutally honest thoughts behind all those Diwali gifts. 
Take a look.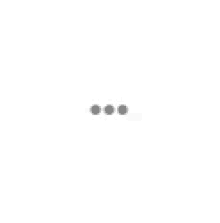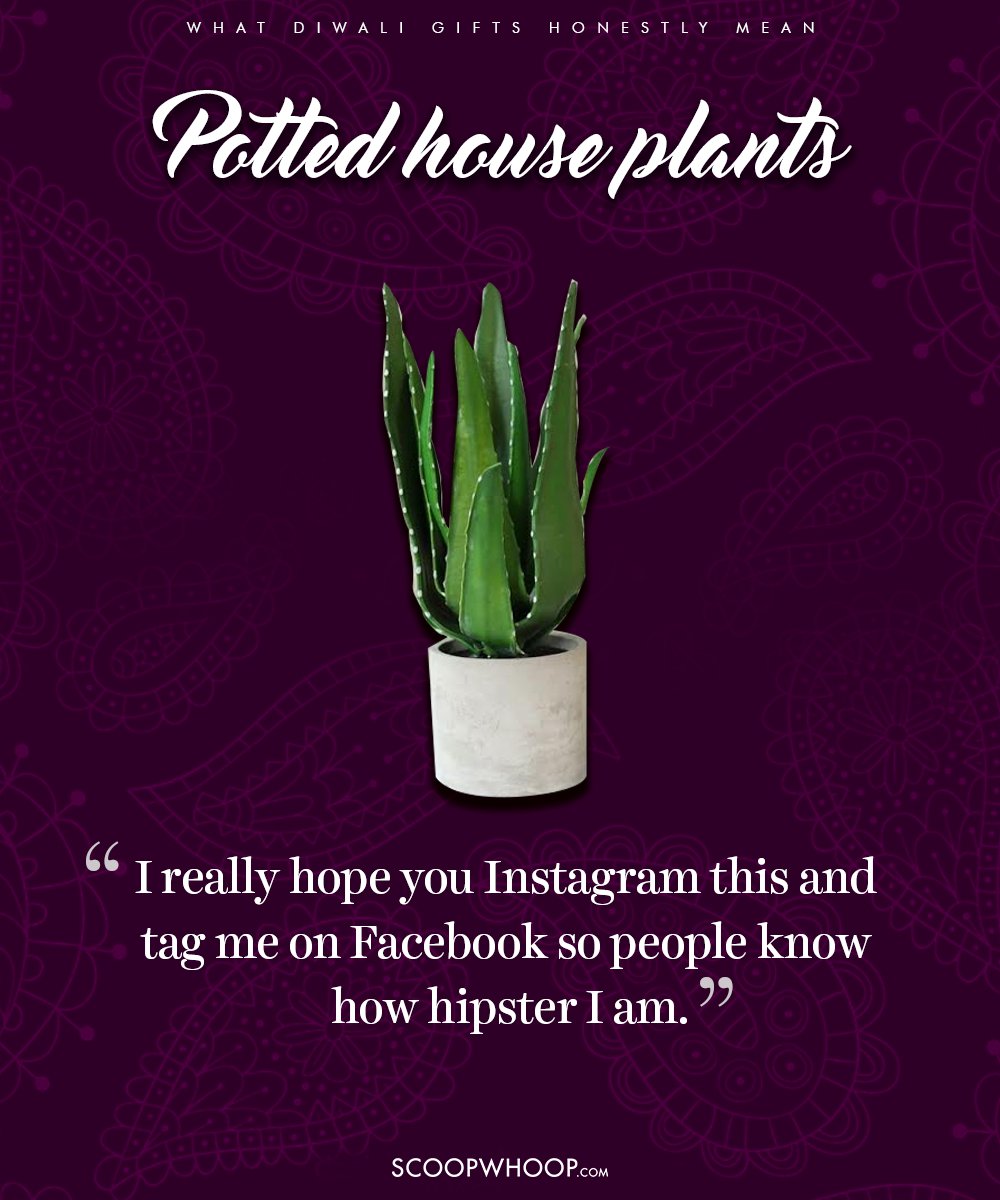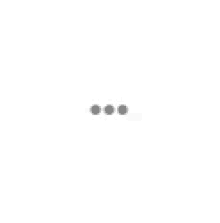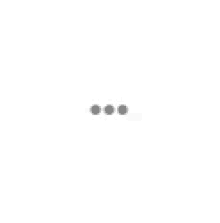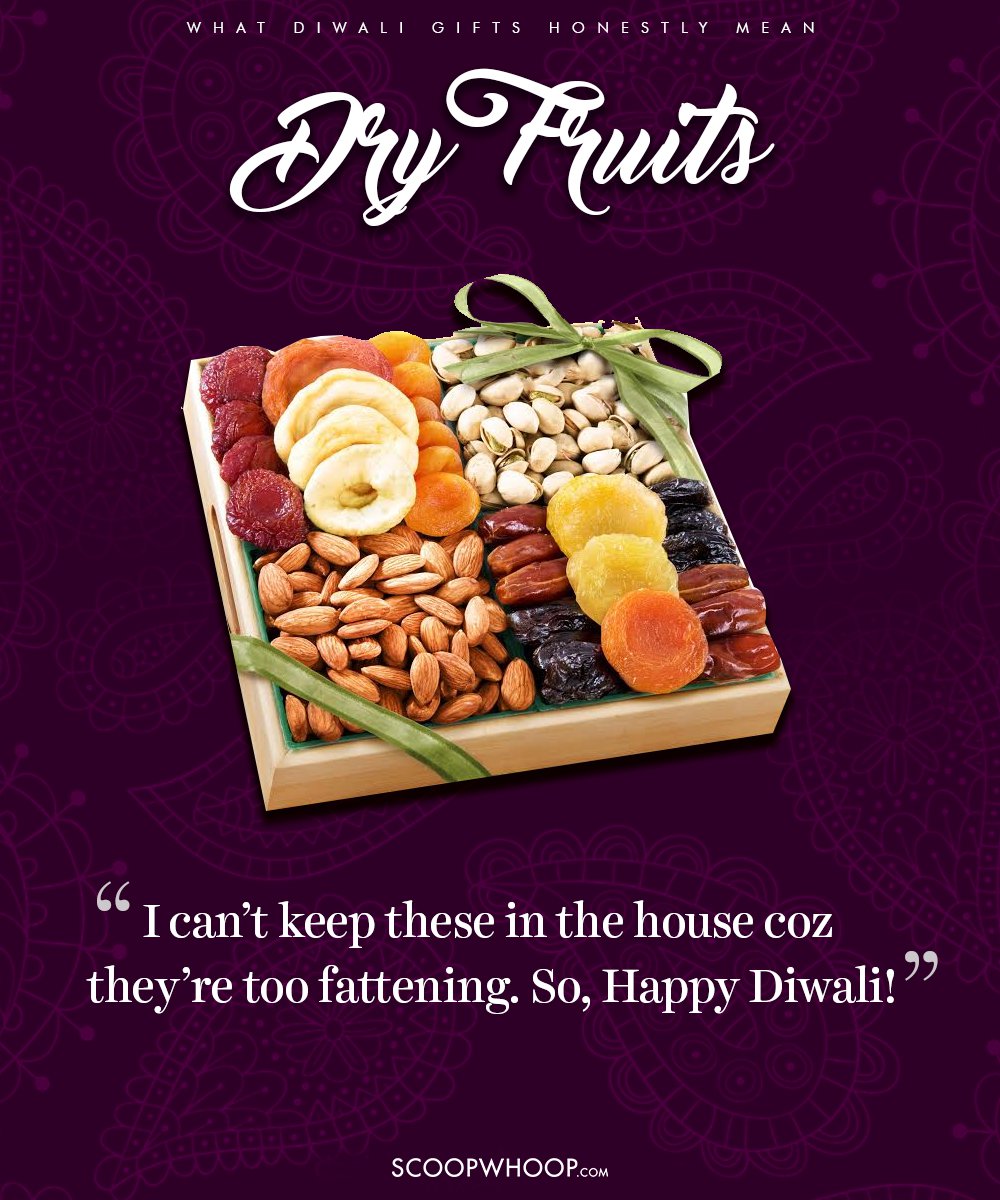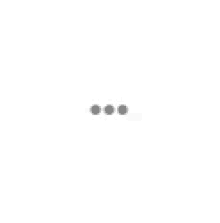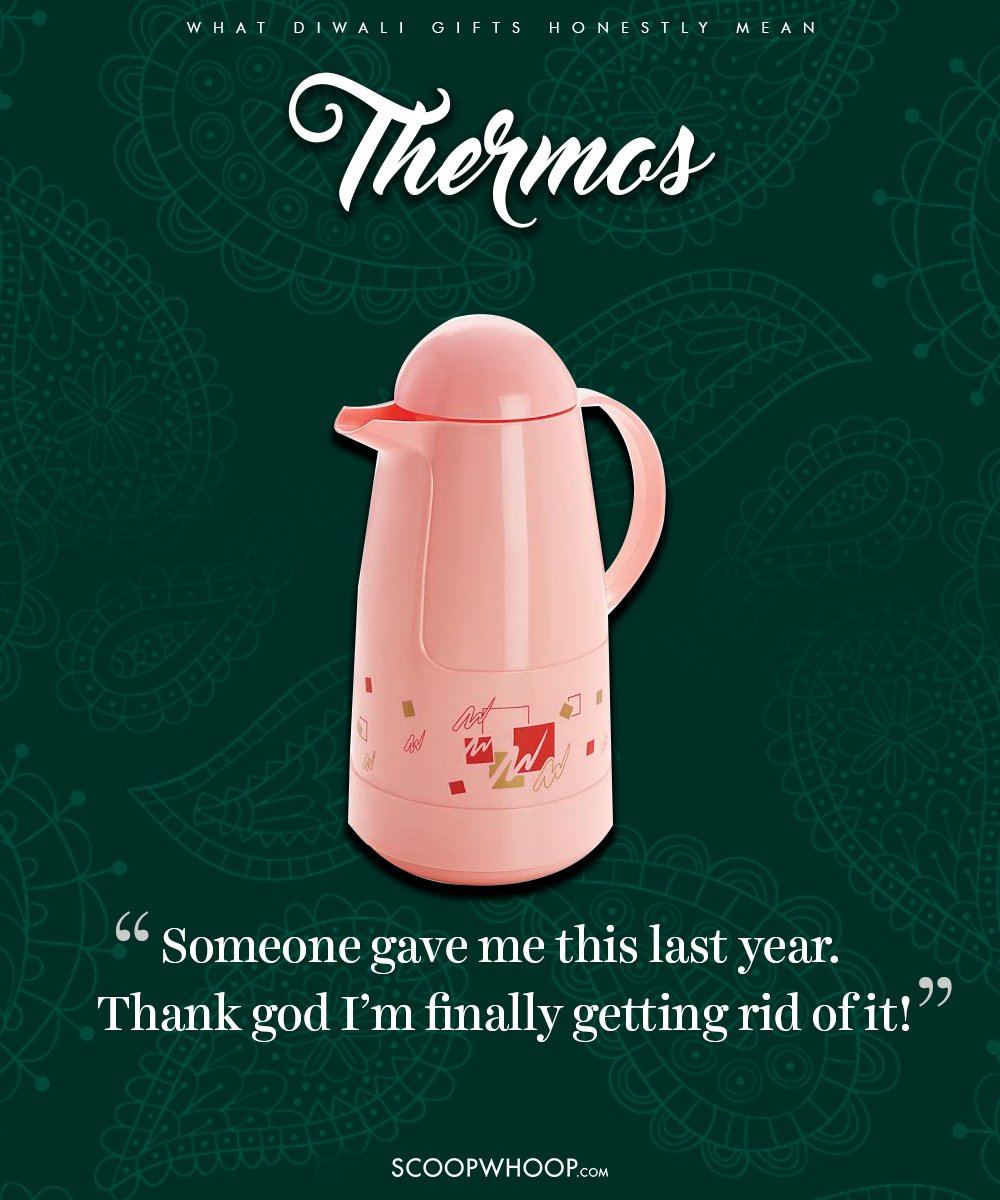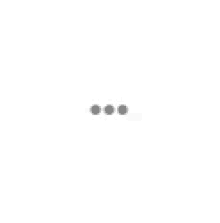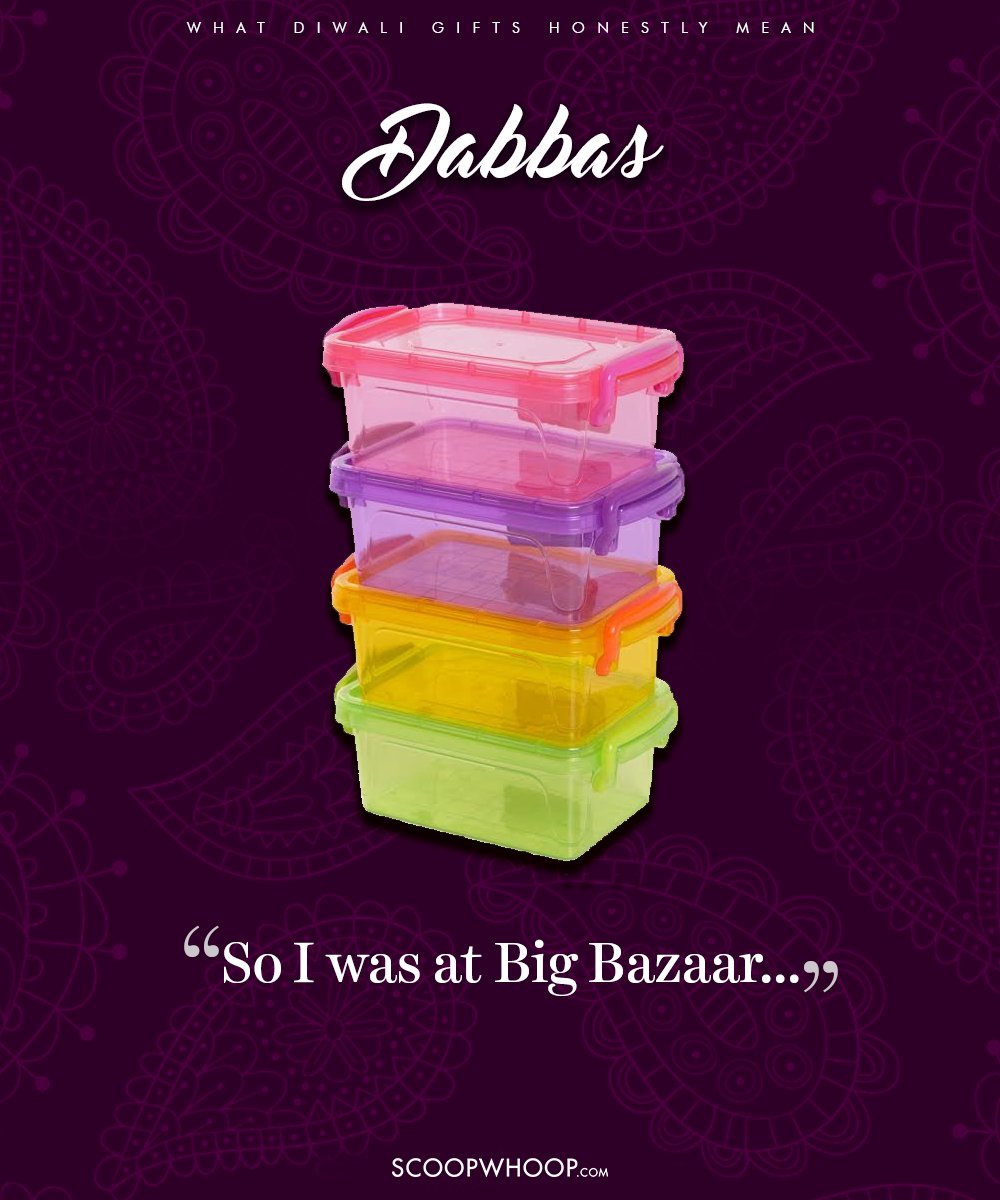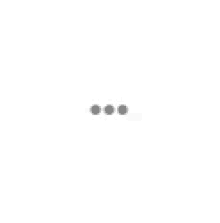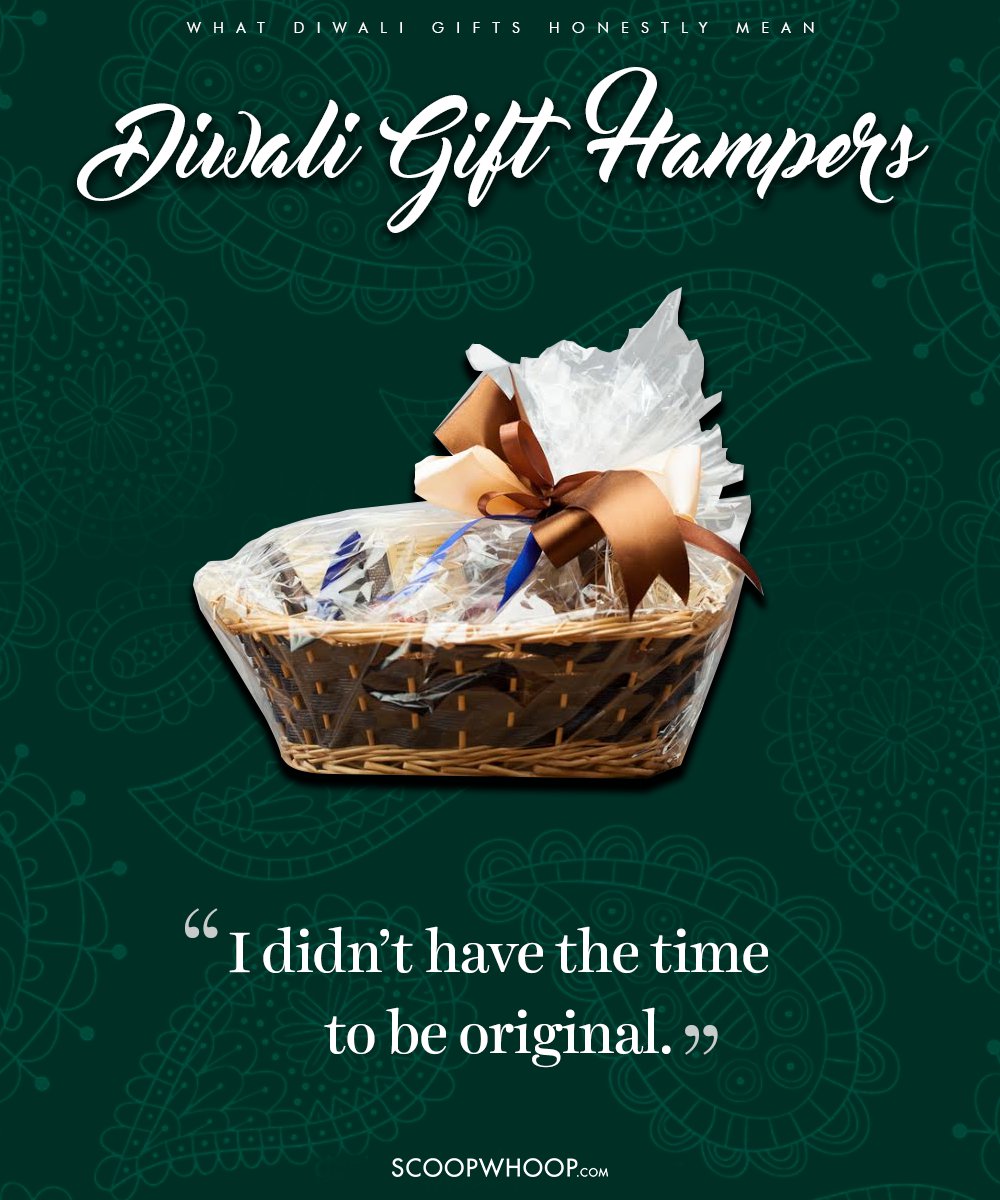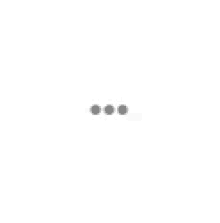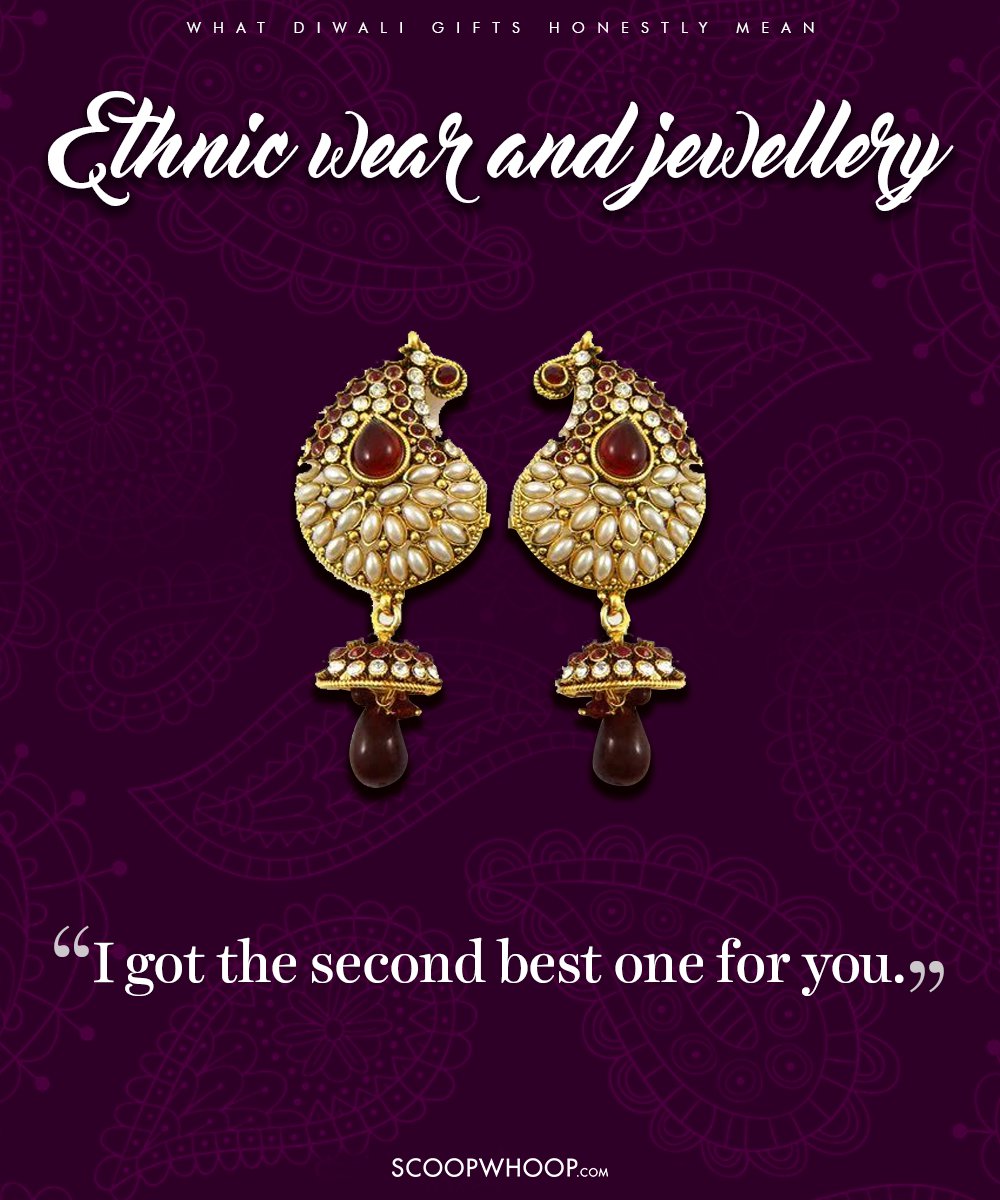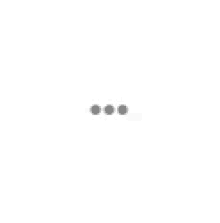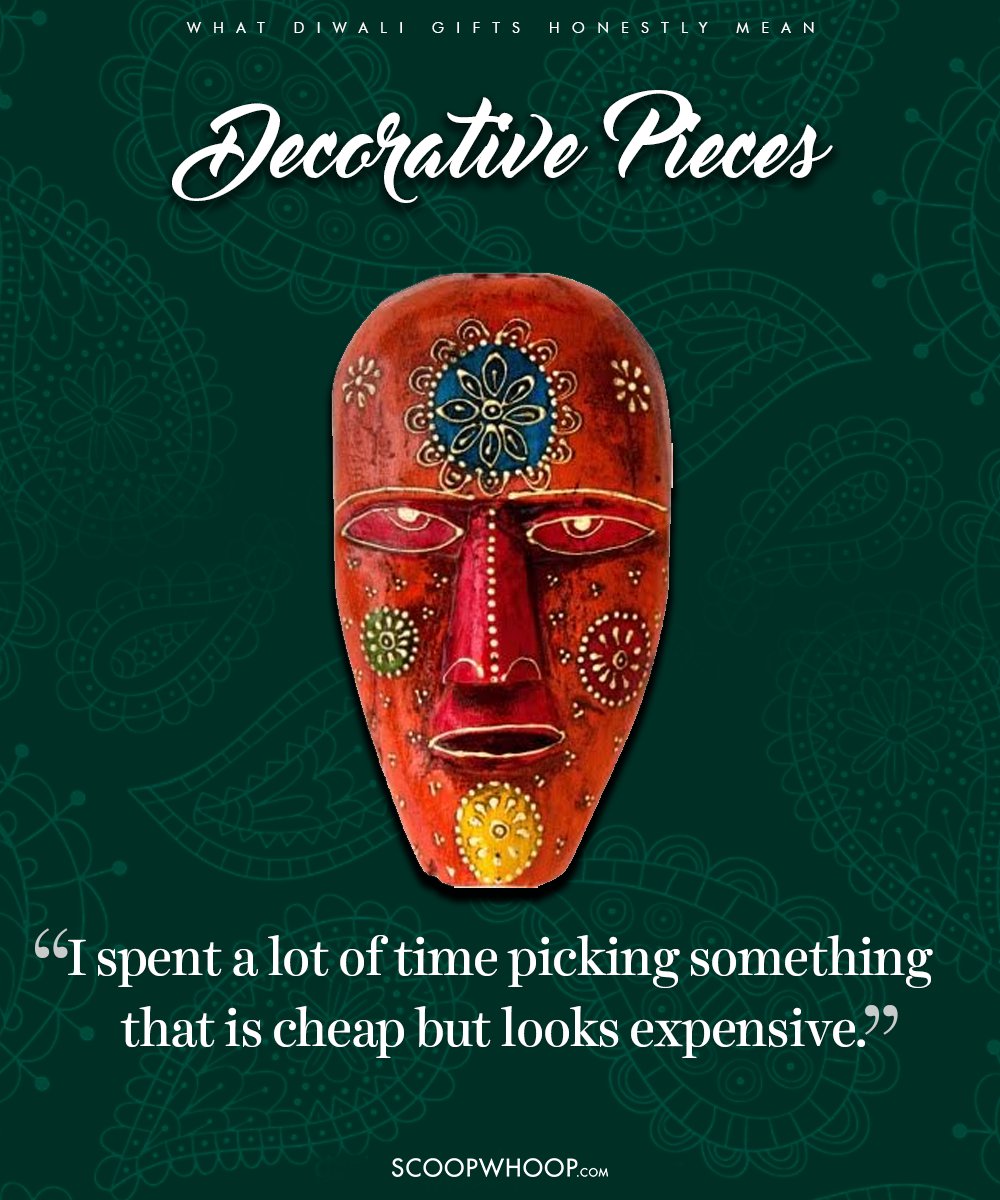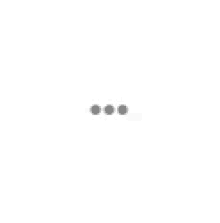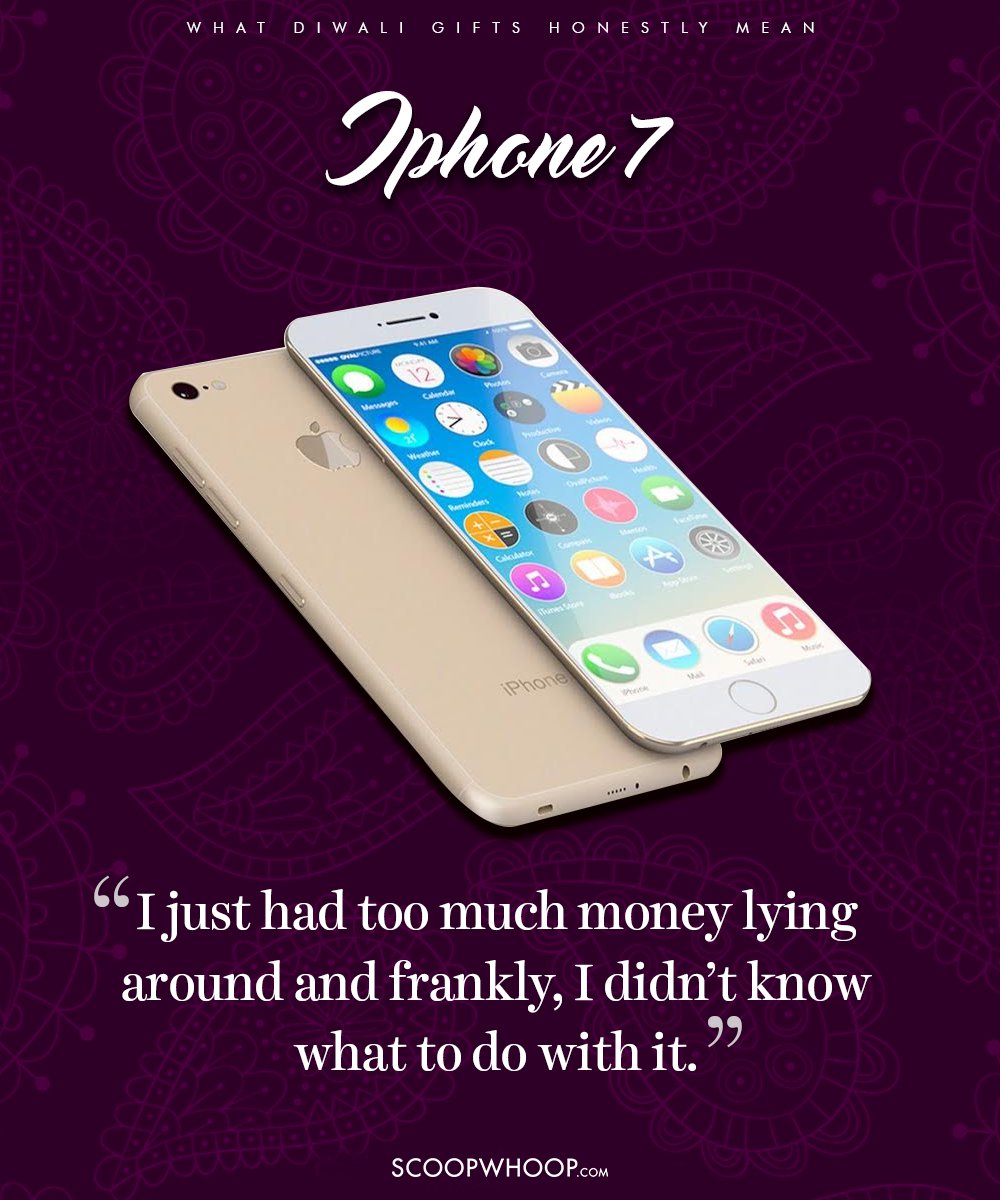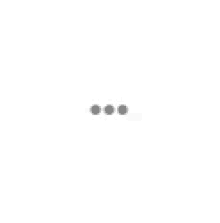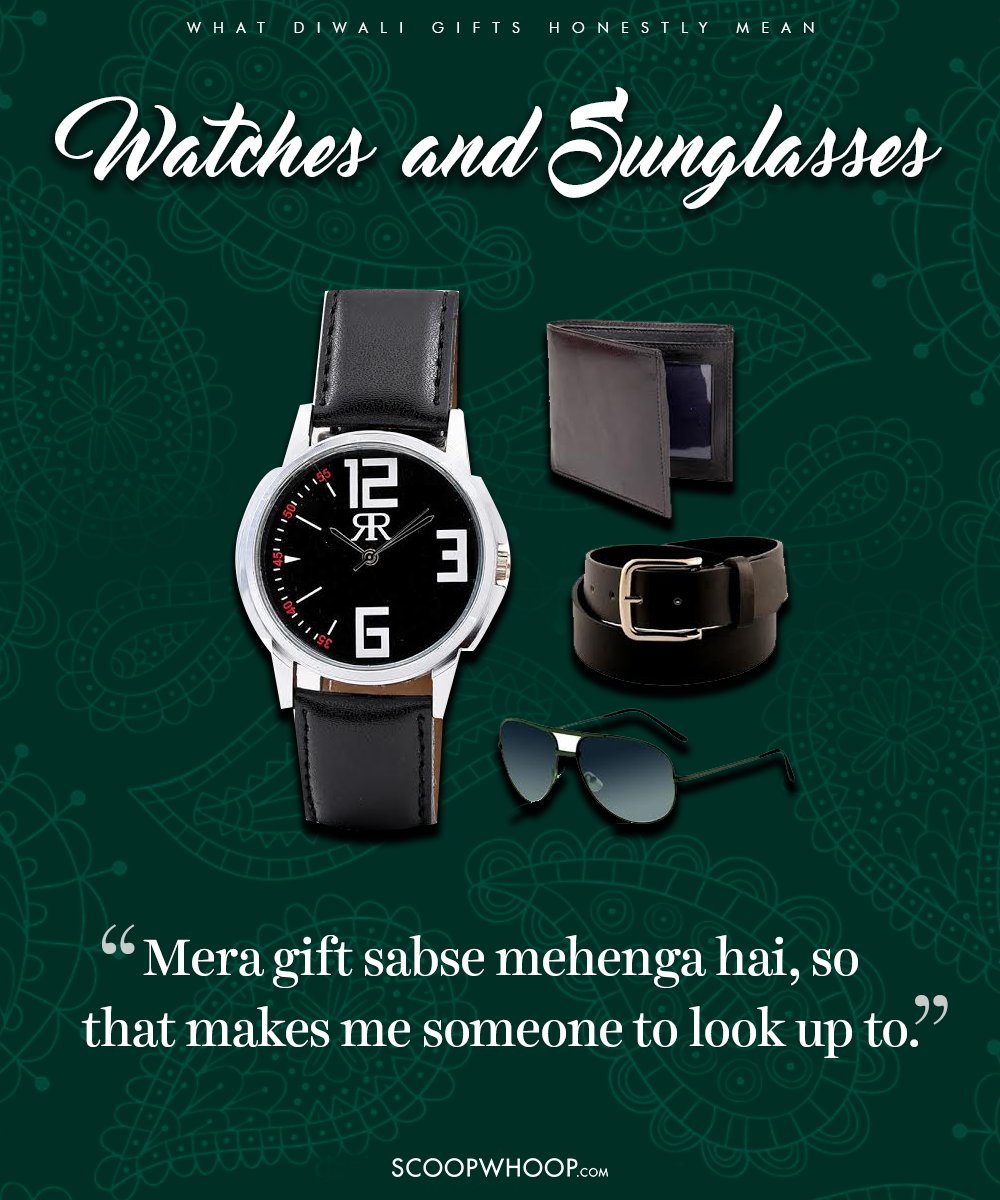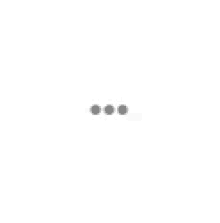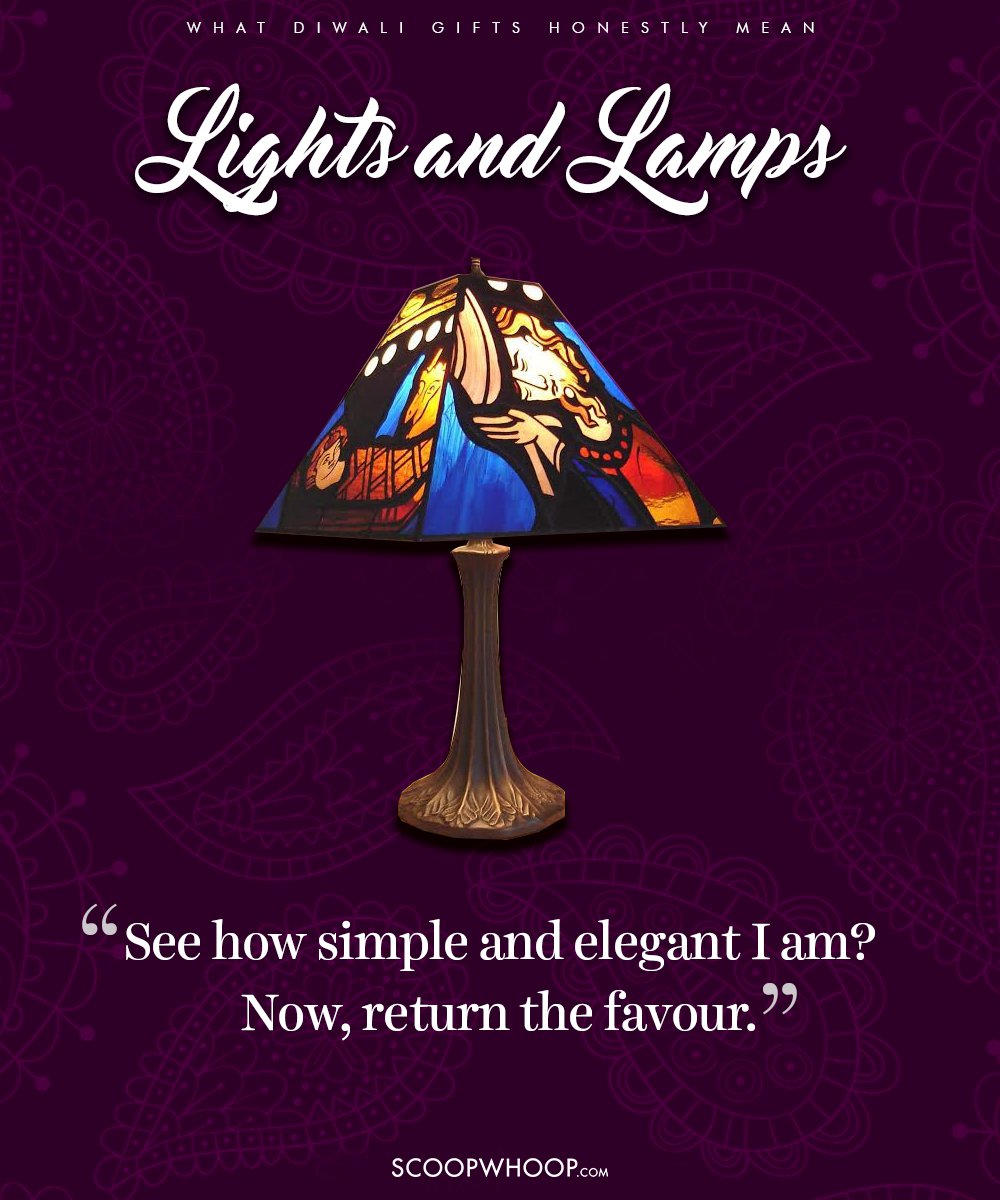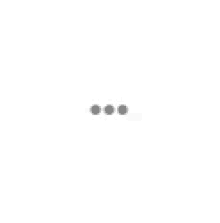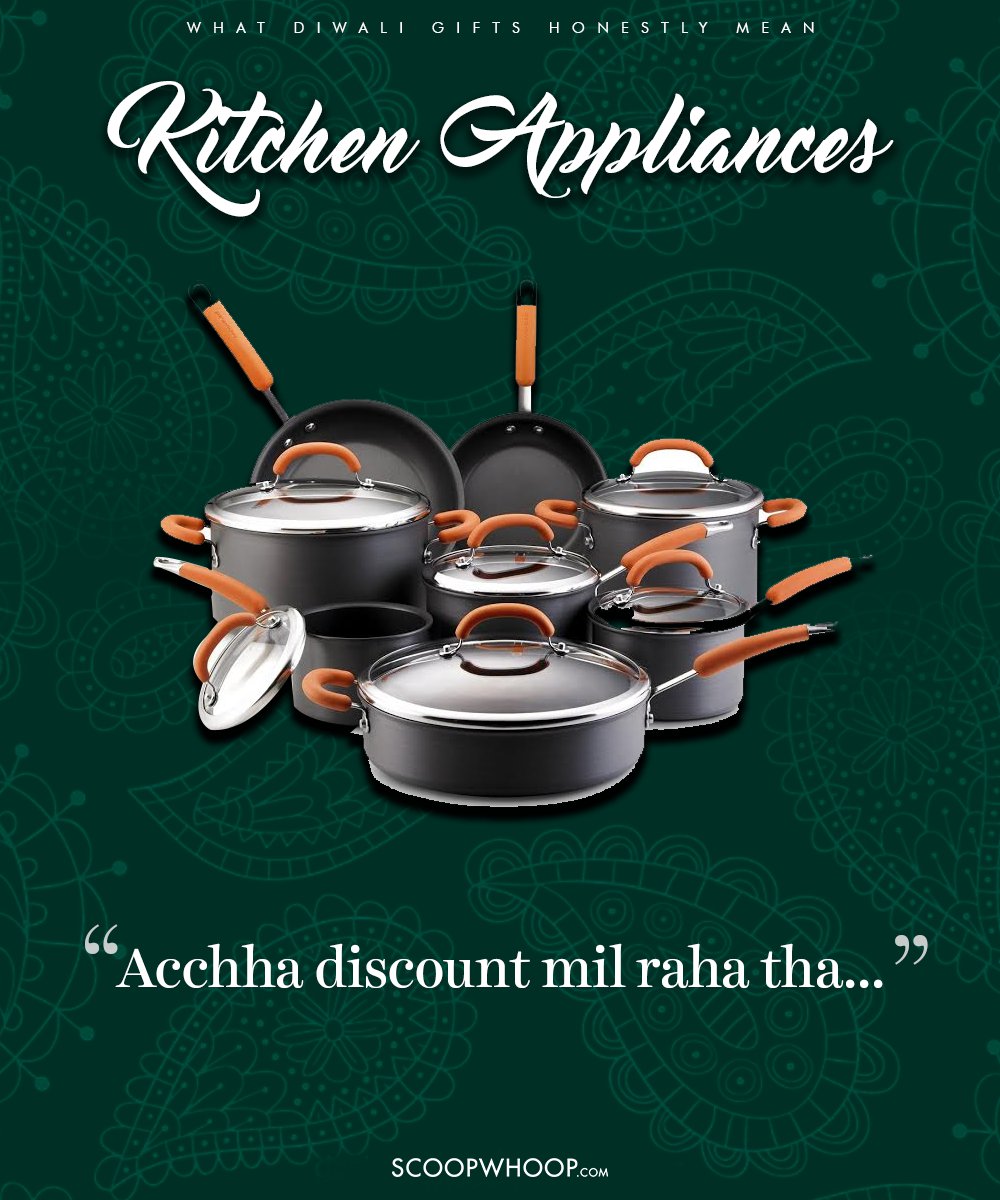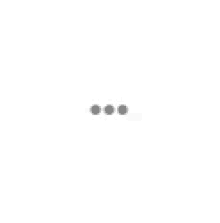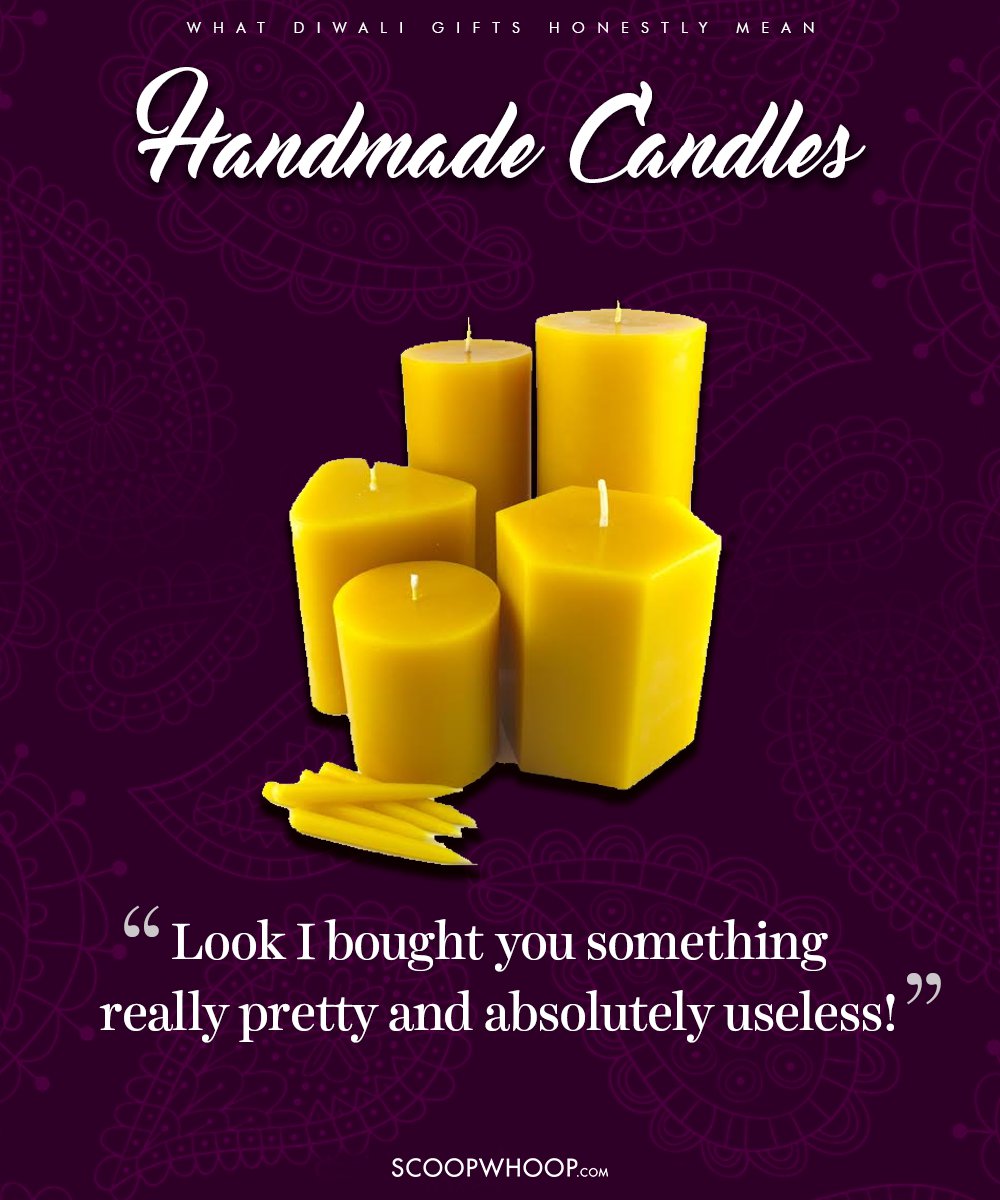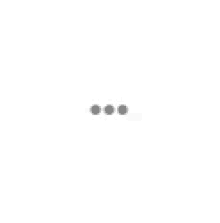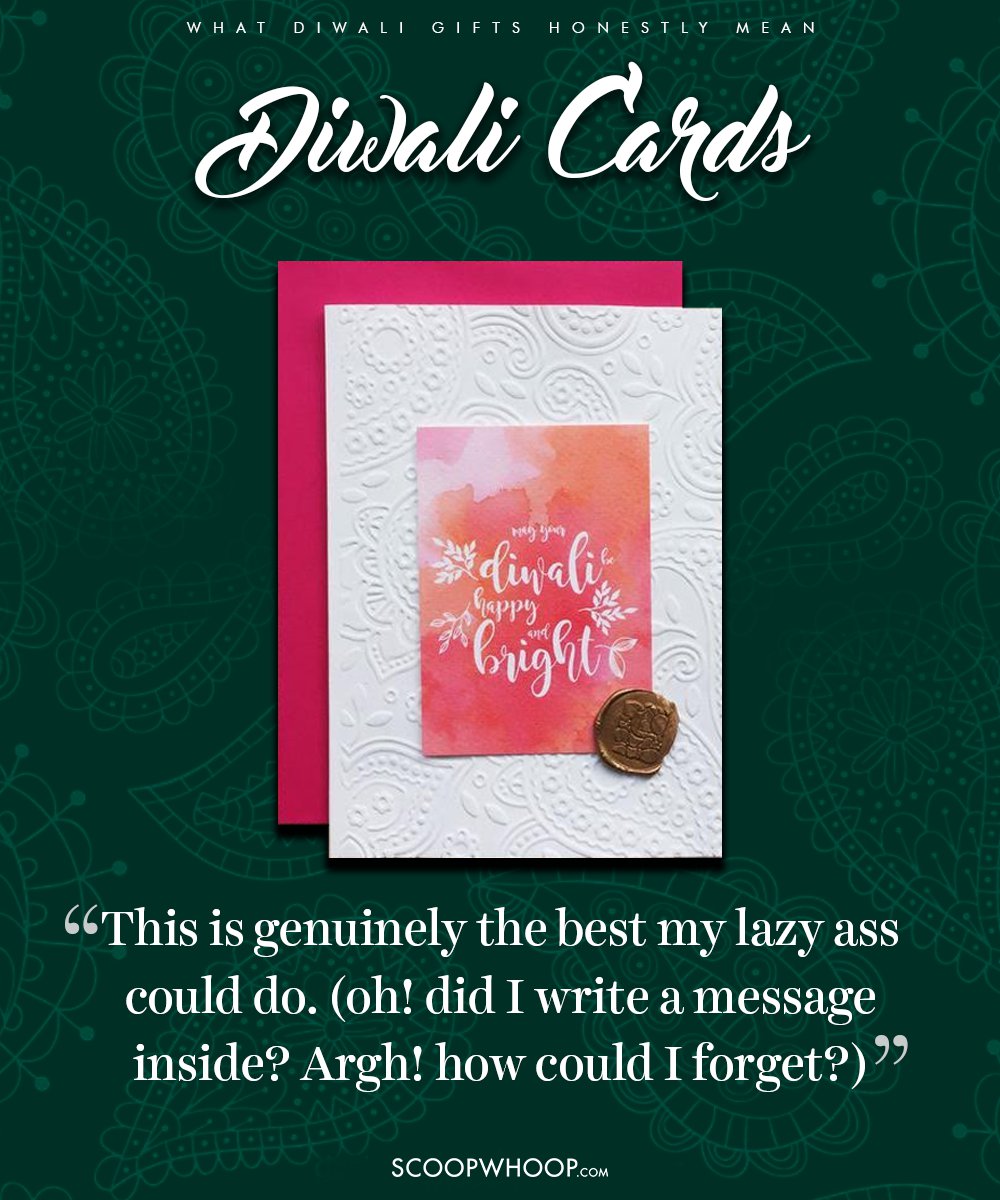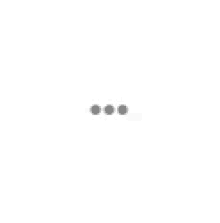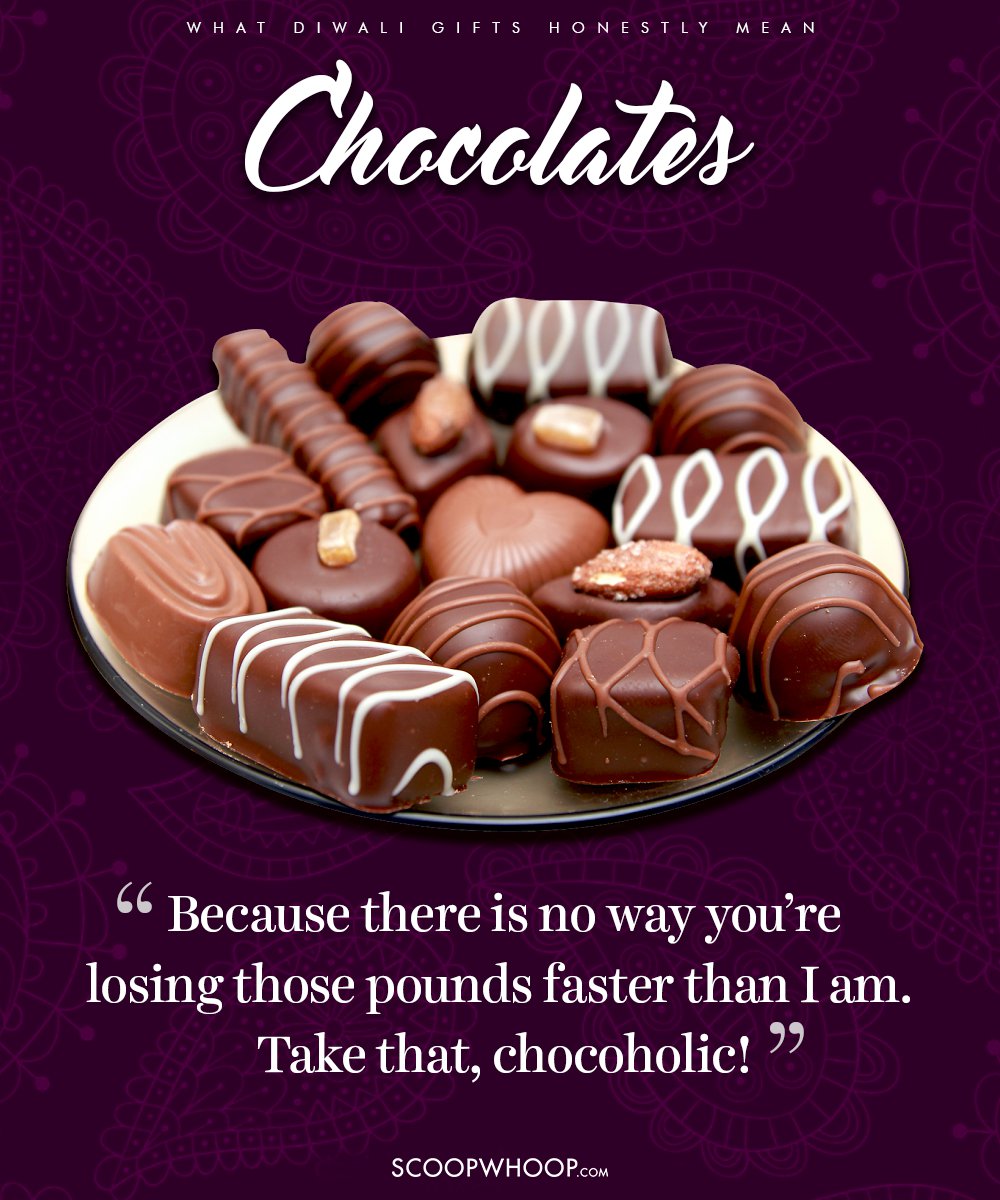 Hope you had fun. Spread the joy. Happy Diwali! 
Design credits: Disha Bhanot