Although the decriminalisation of homosexuality in India as per law has been the subject of a nationwide debate for some time, the stigma attached to it in Indian society at times at times has a far worse impact.
In Agra a case of bullying took an extreme turn, when a 15-year-old class XI boy from the Madia Katra area poured diesel and set himself on fire after being repeatedly teased by neighbours.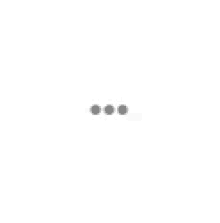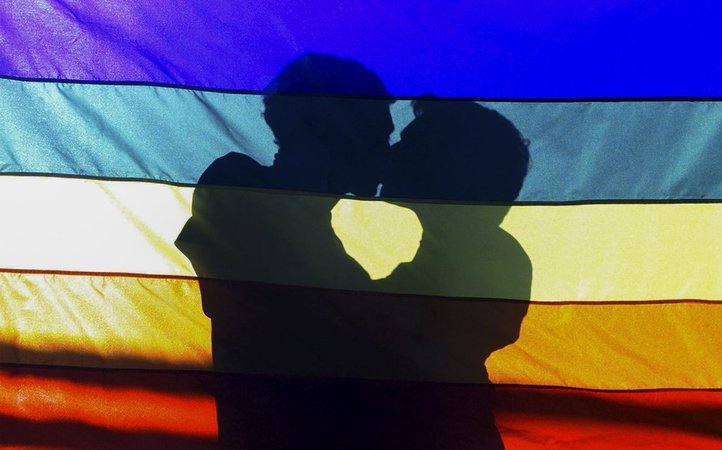 The boy, who passed with distinction in his class X examinations, sustained 40 percent burns and was rushed to a local hospital by his family after they heard his screams, reports The Times Of India.
Asked about why the aspiring engineer took this extreme step, his father said that a few neighbours claimed to have seen him getting intimate with a male friend in a park and started harassing him.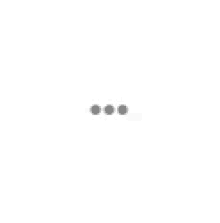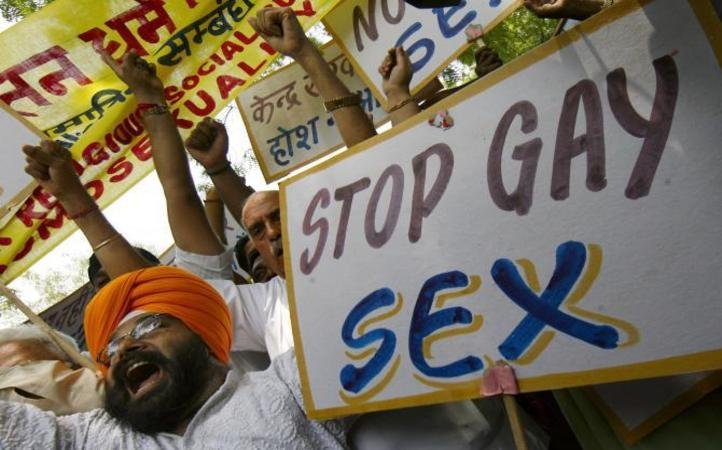 The boy had reportedly locked himself in his room for two days and on Sunday suddenly emerged from it, poured diesel on himself and set himself on fire. 
All images sourced from Reuters