Sport doesn't always entail competition. It doesn't always have a winner or a loser. Sometimes, the focus is just on how beautifully people can play.
The traditional sport of Myanmar is Chinlone, an impressive melange of football and dance. It is also a team sport with no opposing team!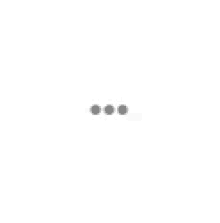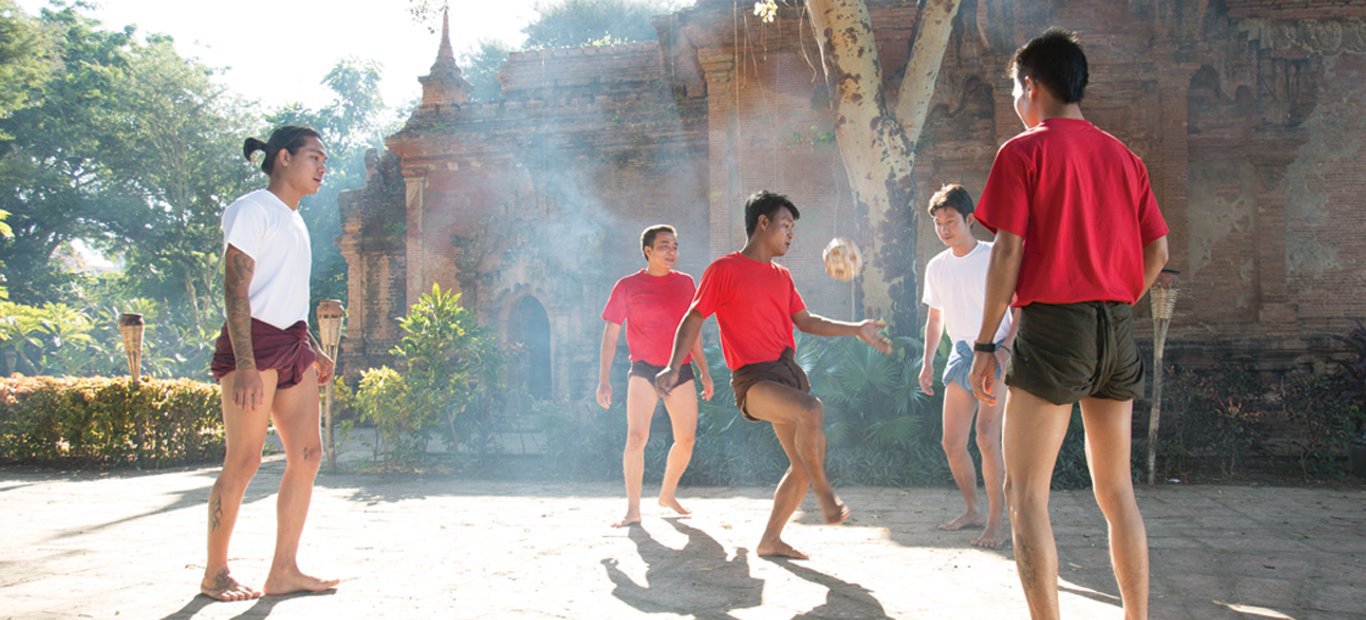 It involves six players who pass the ball back and forth with their feet, head and knees, as they walk around in a circle. It has its roots in football, accentuated by the awesomeness of freestyle skills!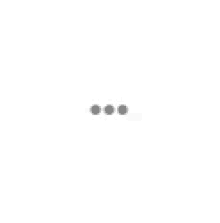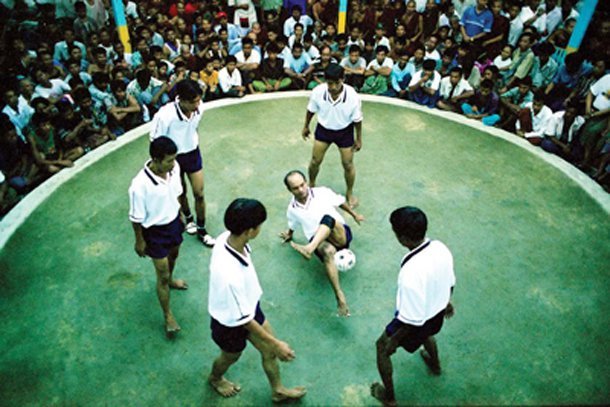 One player (known as the soloist) goes into the centre to start the game and is supported by the others who try to pass the ball back with one touch. Play restarts when the ball drops to the ground (dead).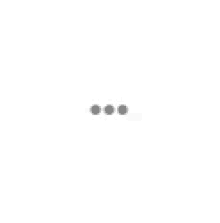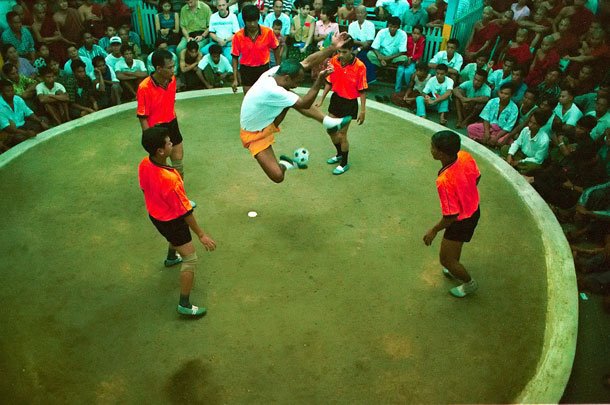 The ball is woven from rattan (a species of palm) and makes a distinctive clicking sound, which forms a part of the game's aesthetic. The game is played barefoot or in chinlone shoes. Players use six points of contact with the ball, namely the top of the toes, the sole, the heel, knees, the inner and outer sides of the foot.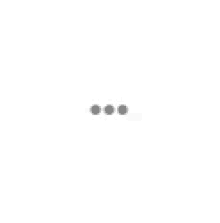 While most of you may think the sport is of recent origin, IT ISN'T! Chinlone is over 1500 years old and is interwoven with Burma's Buddhist traditions!
Here's how the sport is played: