One of the most iconic elements of Mumbai are the Brihanmumbai Electric Supply and Transport (BEST) buses, also colloquially called 'Red boxes' - but often in a derogatory way. 
With a fleet of around 4,700 buses, the service is considered the lifeline of Mumbai.
These red-and-white buses, plying the city since 1947, have even been celebrated in some famous Bollywood song sequences:
But, for the first time, the buses might undergo a colour change to make it look more trendy and youthful
The enterprise has written to Mumbai's prestigious college - Sir JJ Institute of Applied Arts - to help them out with a new logo design and colour combinations, reports Mumbai Mirror.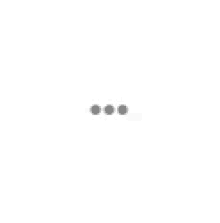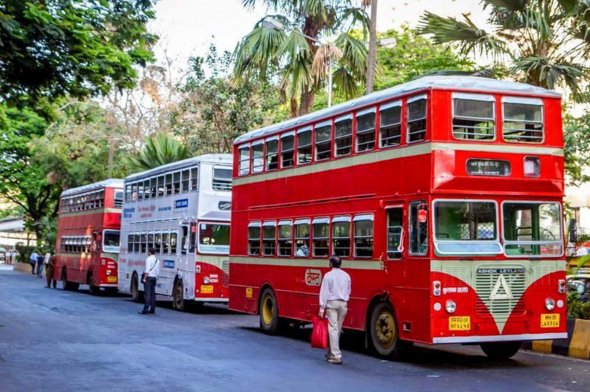 And it doesn't stop there. Even the bus drivers and conductors will reportedly be getting a new uniform. As part of their re-branding exercise, bus passes will be available at any spot and for a much cheaper rate, BEST Committee chairperson Mohan Mithbavkar of the BJP told Mumbai Mirror. He added, "The quality of the buses will improve. There will be massive reorganisation of routes and loss-making ones will be scrapped."
But here's why this makeover might be a bad idea:
(Feature image source: Twitter | @tv9gujarati)