In what can prove as a roadblock towards India's quest to become a military superpower, a CAG report says that the country will soon not have a single operational aircraft carrier. India's lone aircraft carrier, INS Vikramaditya is presently under maintenance and will be ready to use only after eight months.
According to a Comptroller and Auditor General (CAG) report which was tabled in Parliament on Tuesday, the country's first indigenous aircraft carrier INS Vikrant will be ready only by 2023, reports The Times of India.
This means that the Indian Navy, which has been demanding three aircraft carriers for years, will have to solely depend on INS Vikramaditya for the next seven years.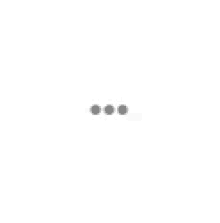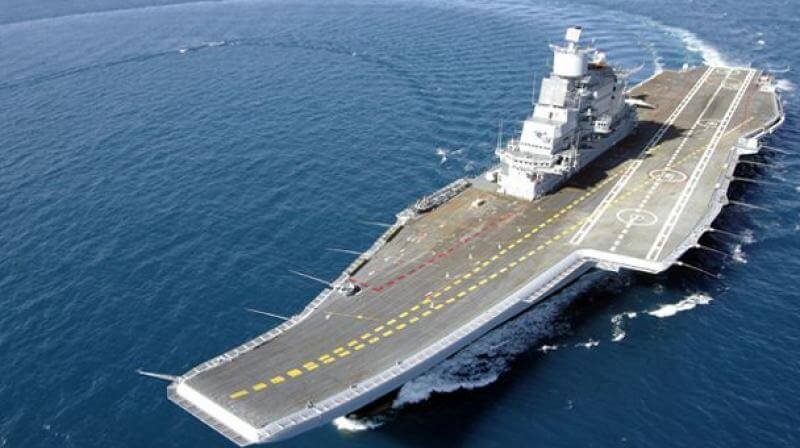 The report also said that India's mainstream naval fighter jet plane MiG-29K faces operational deficiencies due to defects in engines, airframe and fly-by-wire system, leading to very low availability. 
It added that  the service life of the Russian-made aircraft is 6000 hours or 25 years (whichever is earlier) and with issues facing the MiG-29K/KUB, the operational life of the aircraft already delivered would be reduced.
According to a report by NDTV, India already has nearly a dozen of these aircraft which have been divided between aircraft carriers INS Vikramaditya and INS Vikrant. The government plans to increase it to a fleet of 45, which will cost $2.2 billion.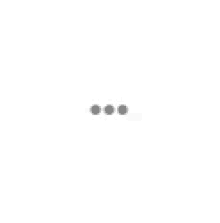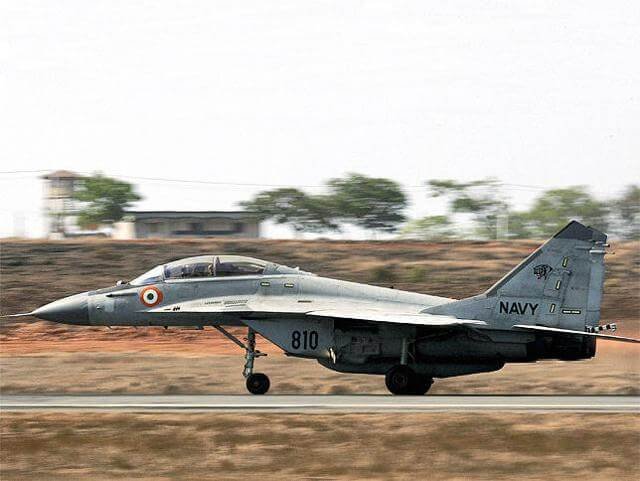 The report also slammed the government over the deal for buying MiG-29 k aircraft for the Navy. It says that the contract was finalised by 'providing price escalation to the firm although an option clause was valid till 27 March 2010 under an earlier contract" which resulted in an unnecessary loss of Rs Rs 9.97 crore. 
(With inputs from PTI)