CBI on Monday alleged in the Delhi High Court that former IAF chief S P Tyagi, accused in the AgustaWestland chopper scam case, has committed a serious offence which "shames the country" and the order passed by the trial court granting him bail was "illegal". 
The agency, which has challenged the bail granted to Tyagi, claimed before Justice I S Mehta that it was a serious matter and the accused was trying to delay the proceedings before the high court as several other persons, who are involved in the case, want him to remain out of jail.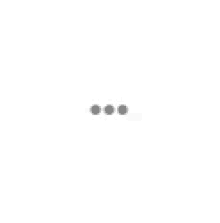 "It is a serious offence which shames the country. The accused (Tyagi) is out on bail on the ground which we can see in the bail order. He is out on the basis of an order which is illegal. The order of the trial court is contrary to the evidence," Additional Solicitor General (ASG) Tushar Mehta, appearing for CBI, told the court. 
Tyagi's counsel countered the submissions claiming there was no evidence against Tyagi in the case and they would respond to CBI's plea and additional affidavit which was filed by the agency on January 6. However, the ASG told the court that besides seeking cancellation of bail granted to the former IAF chief, the CBI has also moved separate pleas in the high court against the trial court's order granting bail to two other co-accused, Sanjeev Tyagi alias Juile and lawyer Gautam Khaitan.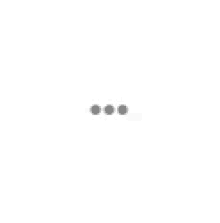 "The trial court has granted bail to two other accused (Sanjeev and Khaitan) and we have also challenged these orders in the high court. Let all these pleas be heard together as the matter emnates from the same FIR, the judge was same in the trial court. Only the dates on which the orders were passed were different," he said.
 The court has fixed the matter for January 18 after Tyagi's counsel said they would file their reply on the CBI's plea as well as on their additional affidavit. Initially, when Tyagi's counsel requested the court to list the matter after January 26 citing some personal difficulty, the ASG said that it is a serious offence and the matter should be heard soon.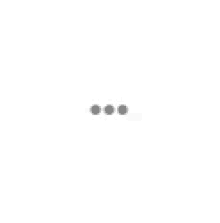 "I request the court to have the matter on January 16. It is a serious matter. The accused will try to delay it. Several persons are involved in this case in which probe was conducted in more than one country. People who are involved wants him (Tyagi) to remain out," Mehta said. 
CBI has moved the high court challenging bail granted to Tyagi by a trial court on December 26 last year on the ground that he could allegedly "hamper" the probe.
(Feature image source: PTI)