CBI has registered a case against NRI arms dealer Vipin Khanna and two companies based abroad in a case of alleged kickbacks worth over $5.70 million in connection with three aircraft deals with British firm Embraer signed in 2008. 
CBI sources said on Tuesday that Khanna, whose name had figured earlier also in defence deals probed by the agency, has been booked along with two companies--Brazil-based Embraer and Singapore based Interdev Pte Ltd--in connection with the deals totalling $208 million. 
It is alleged that the kickbacks were allegedly routed from subsidiaries of Embraer to Khanna through Interdev and diverted through various countries including Switzerland and Austria.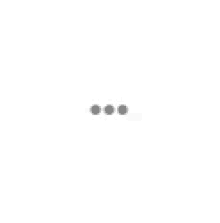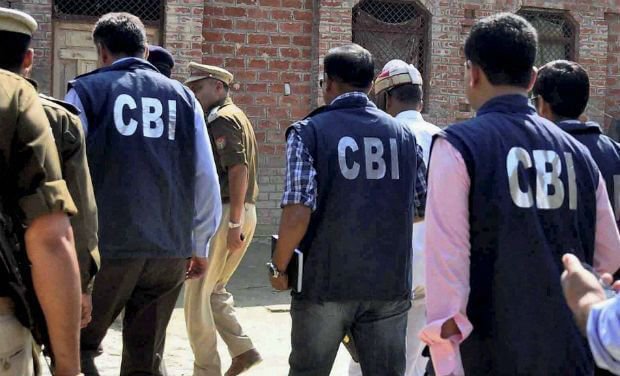 Khanna had faced CBI probe in a gun deal involving South African company Denel in which the agency had to file a closure report as it could not gather enough evidence from abroad. He had also faced the agency probe in the Barak missile deal with Israel and sale of arms to Pakistan. 
The agency, which had registered a preliminary enquiry in the Embraer case in September, has converted it into a regular FIR on October 18 as enough prima facie material has been found by it to proceed in the case. 
All you need to know about the 2008 Embraer aircraft deal: