The Central Bureau of Investigation (CBI) raided Viswa Bharati University in Santiniketan, West Bengal, on Tuesday in connection with alleged irregularities committed by former Vice-Chancellor, Sushanta Dattagupta, who was sacked in February.
CBI sources told PTI that searches started at seven places this morning after the investigating agency registered a case on a reference received from the Central government in this regard. Dattagupta's residence in the university campus was also raided.
It is alleged that the UGC guidelines were not followed in the appointment process during the tenure of a former Vice-Chancellor, the sources said.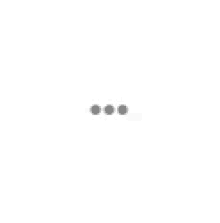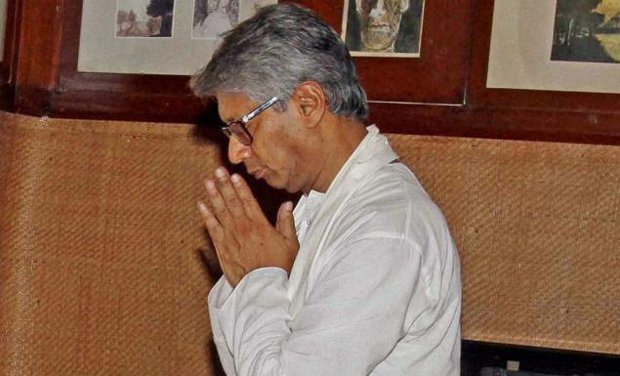 As per a report in the The Indian Express, Dattagupta, who was appointed in 2011 by the UPA governemnt, was sacked by President Pranab mukherjee in February over allegedly making 25 illegal appointments, drawing pension from JNU along with his salary from Visva-Bharati without getting it deducted from his pay, and getting his liquor bills reimbursed.