The Central Bureau of Investigation on Saturday carried out searches at the residences of former Haryana Chief Minister Bhupinder Singh Hooda and a sitting UPSC member along with 18 other locations in a case of alleged irregularities in acquisition of land in Gurgaon in which farmers were allegedly cheated to the tune of Rs 1,500 crore. 
CBI sources said besides Hooda's residence, premises of the then Principal Secretary M L Tayal, UPSC member Chattar Singh, both former IAS officers, and a serving IAS SS Dhillon were also searched by the team.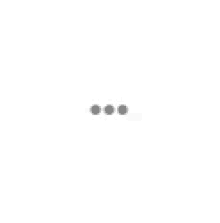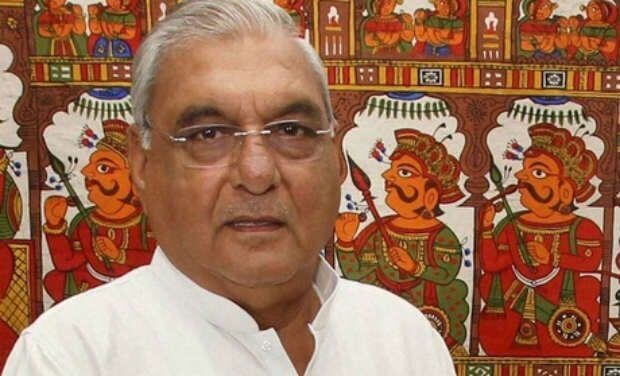 "In an ongoing investigation, CBI carried out searches at 20 locations in Rohtak, Gurgaon, Panchkula and Delhi in connection with alleged irregularities in the purchase of land from farmers in Gurgaon," CBI Spokesperson R K Gaur said.