CBI on Tuesday arrested J P Singh, the then Joint Director in Enforcement Directorate, who was facing the agency's probe for allegedly receiving bribe from accused in IPL cricket-betting scam investigated by him.
Singh, a 2000-batch Indian Revenue Service officer of the Customs and Excise wing, was being probed by CBI on the basis of a complaint received from the ED.
He has now moved to his parent cadre as Commissioner, Customs and Excise wing, of Indian Revenue Service.
Besides Singh, CBI has also arrested enforcement officer Sanjay and two private persons-- Vimal Aggarwal and Chandresh Patel.
"It has been alleged that certain officers of Enforcement Directorate while investigating the cases of money laundering in betting and other such activities have allegedly demanded and accepted huge illegal gratification from the accused and suspect persons in the said cases," a statement from the CBI had said after registering a case against Singh.
The ED's Ahmedabad unit was probing the Rs 2,000-crore IPL betting scandal, and the Rs 5,000-crore money laundering case against alleged hawala operator Afroz Fatta, in which the suspects allegedly sought favours, said sources.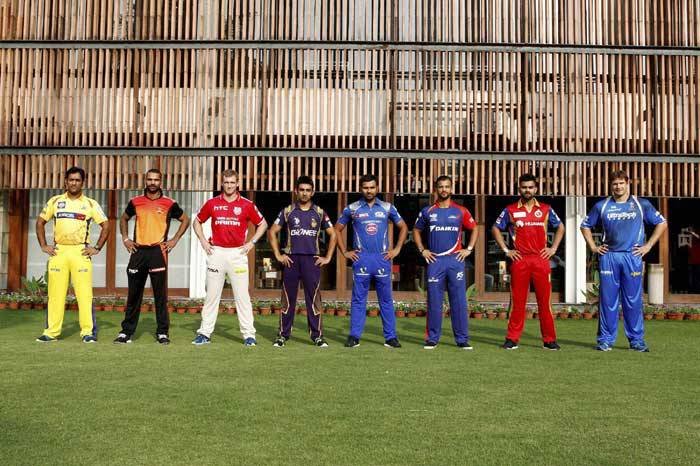 CBI had said huge bribe amount was allegedly taken by these officers as quid pro quo for various acts of omission and commission.
The case against Singh and unknown ED officials has been registered under the provisions of criminal conspiracy under Indian Penal Code and Prevention of Corruption Act.
Sources said the ED Director had received multiple complaints from various quarters about the alleged demand for bribe by the senior officials of its Ahmedabad unit.
The complaints were forwarded to the CBI.