In a step to reduce the load off students' backs, the CBSE has issued guidelines to all its schools, stating the teachers shouldn't punish students for not carrying textbooks or workbooks to school, reports The Times of India. 
This step comes as an attempt to make sure school bags are of manageable weight as heavy school bags has adverse and irreversible effects on children.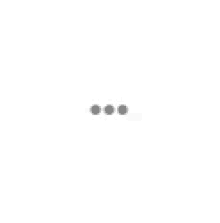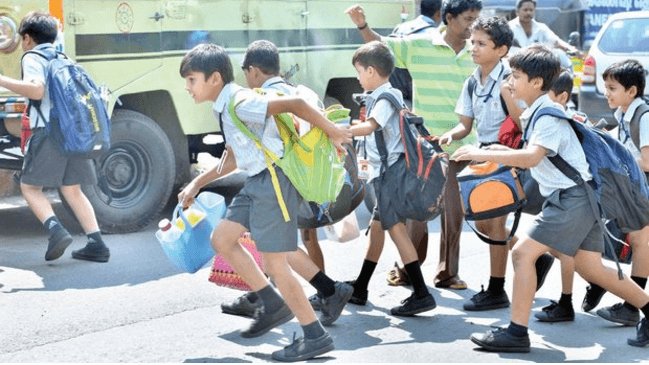 A circular issued by CBSE specifically suggested that the students of class I and II should not be required to carry school bags and other alternative methods of teaching based on latest information communication technology.
The schools have also been asked to provide potable drinking water so that the students aren't forced to carry heavy water bottles.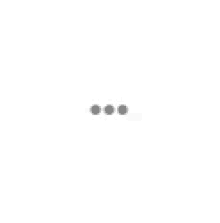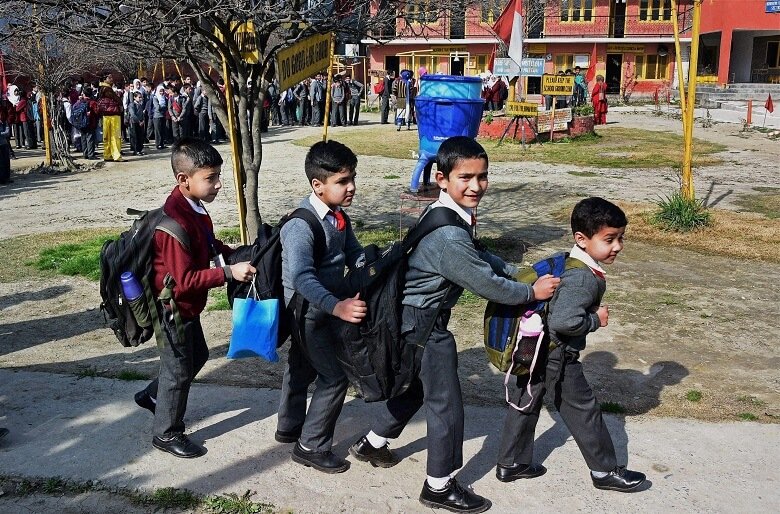 The circular issued by K K Choudhury, director, academics and training, CBSE says, "Heavier school bags are known to have adverse effects on health of growing children and if such bags are used for a prolonged period, the impact will be irreversible".
Last year, the Maharashtra government had enforced a policy limiting the weight of the bag to 10% the weight of the child. According to reports, 58% school kids below 10 years of age suffered from orthopaedic ailments in Maharashtra in 2015.
(Feature image source: Twitter/@vintareddy)