Sweden terminated the investigation into Bofors arms scandal in an attempt to shield the then Prime Minister Rajiv Gandhi from embarrassment as it felt further probe may throw up more revelations of bribes to Indian officials in the deal, a declassified CIA report said.
It said details of the bribery payments were kept the secret under a "scheme" as Sweden wanted to "save" Gandhi from troubles caused due to a Swedish leak while the Nobel Industries, the main company, wanted to avoid an indictment. "Stockholm wanted to save Gandhi the troubles caused to him by the Swedish leak, and Nobel Industries wanted to avoid a bribery indictment.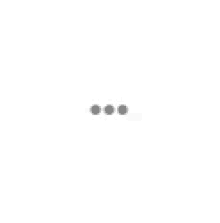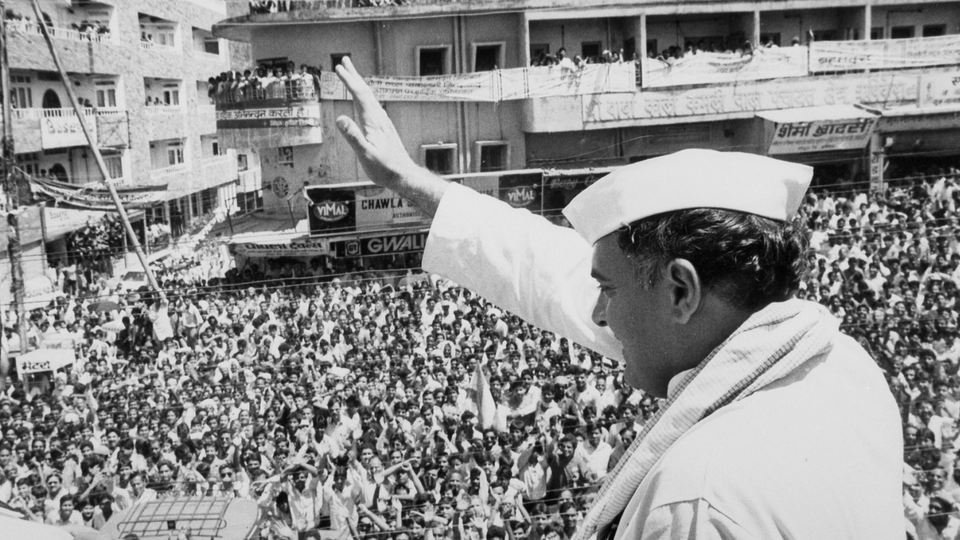 "The two sides cooperated, therefore, on a scheme to keep the details of the payments secret. Stockholm eventually called off the entire bribery investigation," the secret CIA report on Bofors arms scandal said. The report dated march 4, 1988 by the American spy agency said a separate police investigation into the scam was terminated in late January 1988 following a trip by the Indian Prime Minister Gandhi to Stockholm.
"Sweden claimed inability to track the payments through Swiss bank accounts after making a half-hearted request for Swiss assistance," it said. Nobel Industries AB was created in 1984 after the merger of the Swedish chemical firm KemaNobel with the Swedish weapons maker Bofors. The report said numerous investigations were initiated to examine the "complex web" of bribery and arms diversions but despite an admission from a key industry executive, only two individuals were charged with violating Swedish law.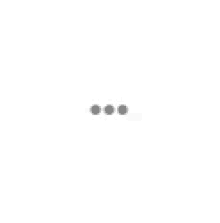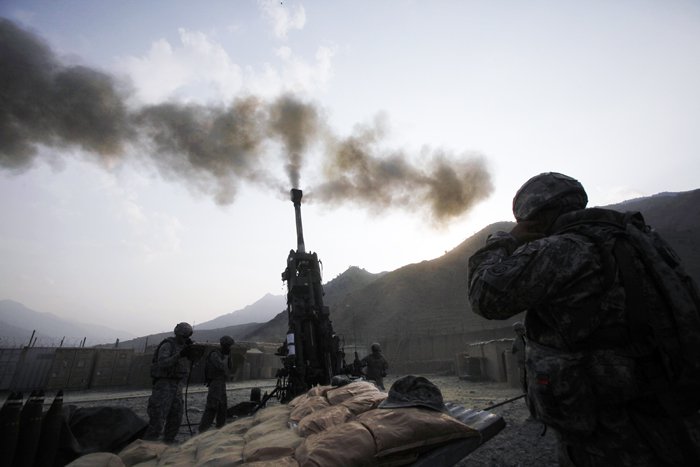 "Stockholm has since called off the investigation of Bofors' bribery, probably in an effort to prevent future revelations of bribes to Indian officials that could embarrass Prime Minister Gandhi," it said. The report also referred as sidelights to the "affair" the "mysterious death of a customs official, a possible Iranian connection to the murder of Olof Palme."
The CIA report also mentioned about an inquiry into the bribery in India and Singapore which was a key "transhipment point in the Bofors saga". It also mentioned about Bofors "deliberately" violating or "circumventing" arms selling norms while supplying missile systems to Bahrain, anti-aircraft guns to Thailand, ammunition to Oman and explosives to East Germany. The report is part of nearly 12 million secret documents CIA declassified last week. The Bofors scandal is blamed for Rajiv Gandhi losing the Lok Sabha poll in 1989. 
(Feature image source: PTI)