With hundreds of its men having suffered serious injuries in anti-Naxal and other operations, paramilitary CRPF has decided to create some exclusive on-job facilities for the differently-abled troops.
The force has also sought the government's nod to enhance the funds limit for procurement of costly prosthetic limbs for those injured.
The country's largest central armed police force (CAPF) often witnesses incidents where its men lose their limbs in Improvised Explosive Device (IED) blasts.
However, it has not deterred its personnel from achieving new feats as three of its men, amputated and fitted with artificial legs after being injured in blasts, recently cycled over 500 km to the world's highest motorable road at over 18,000 feet in Khardungla in Ladakh.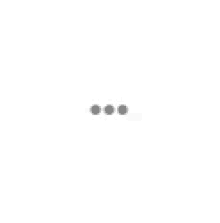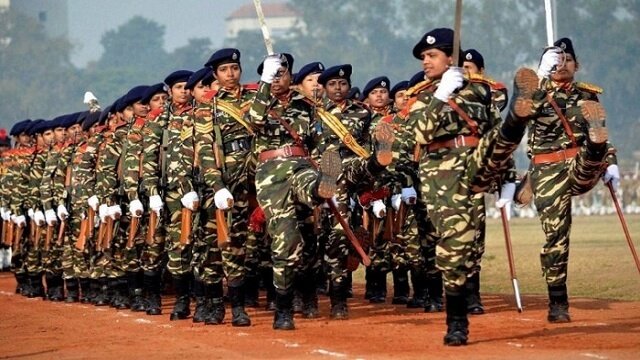 Deputy Commandant (DC) and Shaurya Chakra awardee R K Singh, Sub-Inspector Sushil Kumar and Constable Birbhadra Singh were part of a special para-cycling team that conquered the arduous terrain and extreme weather on August 15.
The feat led Central Reserve Police Force chief K Durga Prasad to issue special commendation medals to them, awarded for meritorious and gallant service.
"I was declared dead by TV news channels for first few hours after our patrol party was ambushed in landmine blasts in the jungles of Jharkhand's Giridih in 2014. The impact was so huge that I was buried in a 5-feet crater created by the blast and I could see my limb hanging on a tree nearby. I thought it was all over for me," SI Kumar said.
"I realise what I have done with my artificial limb is something I could not have imagined attempting before the incident," the Police Medal for Gallantry (PMG) awardee said.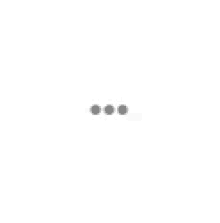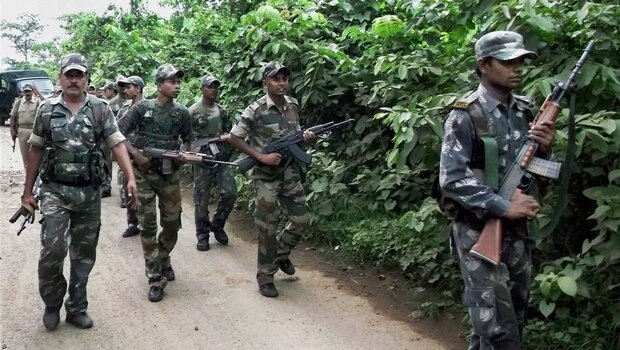 "Bahut dar lagta thaa sochkar ki kya hoga (I used to be very sacred about the future), but I now feel proud that we will be able to inspire many more like us in the force and also others facing such physical challenges," he said.
Kumar, who has an artificial leg and a metal rod placed in the second, trained hard for over a month before undertaking the expedition with others like him.
He said when he got tired while cycling during the recent trek, he "carried his mountain bike on his shoulders and walked."
A senior CRPF officer said the force is creating an institutional mechanism and will bring out a new policy wherein all such gallant and differently-abled personnel will be posted together to pursue sporting or any other activity of their choice and all required facilities will be provided to them.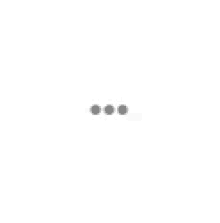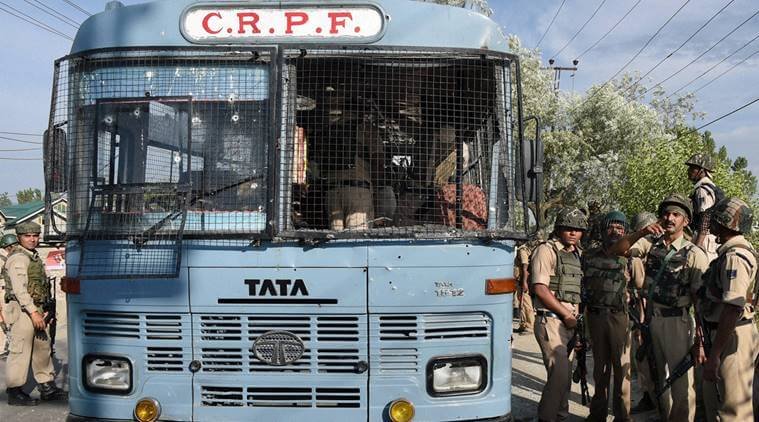 "CRPF is the lead force for anti-Naxal operations and other internal security duties in the country and the idea is that injuries should not affect the morale of our troops. With this latest success of the cycling expedition, we are clear that sky is the limit," the officer said.
Apart from these measures, the officer said, the force has also asked the government to hike the present ceiling of Rs 72,000 granted to procure an artificial limb.
"Prosthetic or artificial limbs are costly and at present the deficit amount over Rs 72,000 is met by the forces' welfare fund. The government has been requested to hike this ceiling to the actual cost of the limb or any such device required by an injured troop on a case-to-case basis as there are a number of cases in the force and other CAPFs.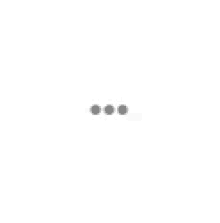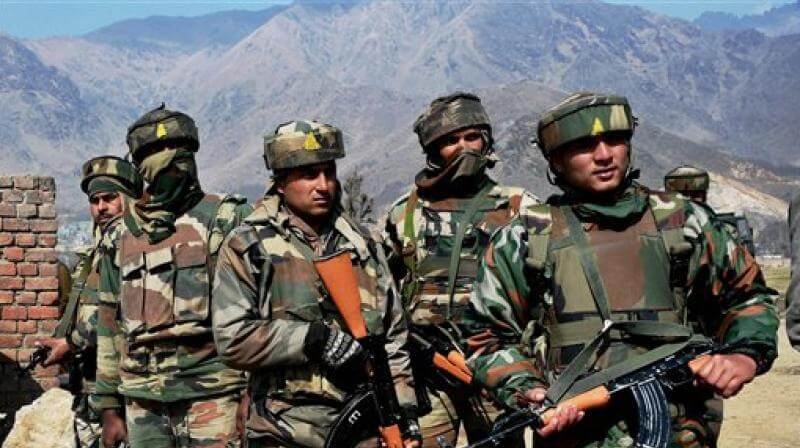 "This decision, once approved, will act as a morale booster for those who do not think twice before putting their lives at stake in the line of duty," he said.
Deputy Commandant R K Singh, the first blade runner among the CAPFs, said the cycling expedition that started from Shimla on August 5 was a challenge for them and three other officials from the Border Security Force as they had to encounter sudden weather changes, bad roads and steep climb.
"But we kept going for all the ten days either humming songs or talking to each other during the journey. We too didn't believe that we could finish the expedition till we finally achieved it," he said.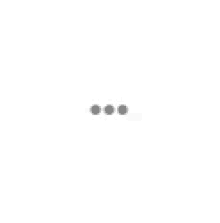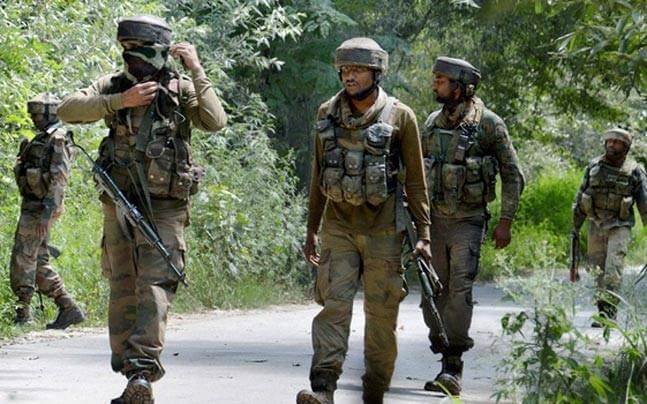 Singh was awarded the 'Shaurya Chakra' for his brave exploits during an anti-Naxal operation in 2011 in Jharkhand and he went on to run a marathon on special blades a few years back.
Constable Birbhadra Singh who lost his left leg in a train accident in Uttar Pradesh's Ballia in 2013 too undertook numerous sessions before he took the cycling challenge on the call of his seniors who knew "he could do it".
"We have now sought permission to train for expedition to Mount Everest, the world's tallest peak. As of now, that is the biggest challenge we can take," Birbhadra, posted with CRPF's special riot-control unit RAF in Allahabad, said.
(All images representational | Source: PTI)