There's no dearth of weird things, places and people in this world. And when it comes to nudity and sex, the world is your oyster. From nude restaurants to nude parks, everything has been done many times over. But the Swiss were looking to do something new and extraordinary. Well, they're known for giving the world some of the best things like, well, Swiss knives, Swiss chocolate, Swiss rolls... yum! So the good people of Switzerland decided that to set themselves apart and to give the world one hellva attraction they'll open a one of a kind cafe.
Now this cafe is special. It will provide you with hot drinks to keep you warm and give you a digital list of all the lady friends available to do some deed down under as you sip your coffee. Yup, you read that right!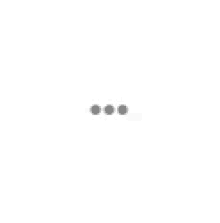 At Fellatio Cafe, all you have to pay is £40 for a coffee which includes the special service where a lady will give you a good head as well. Talk about innovative thinking, right?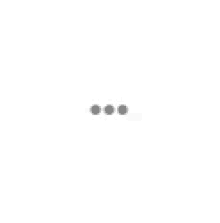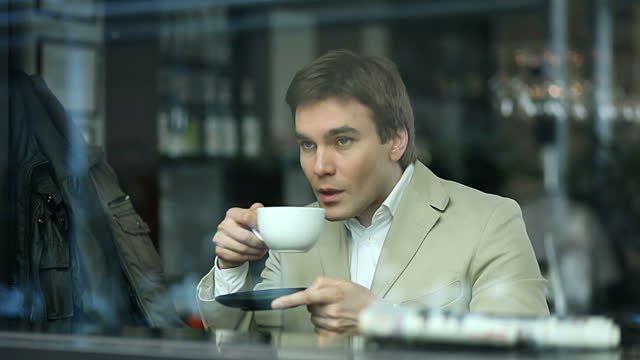 Europe's first such cafe is all set to open soon in the city of Geneva and satisfy the men of the city with gourmet coffee and some mind-blowing fellatio. Also, don't worry about the legality because prostitution is perfectly legal in Switzerland.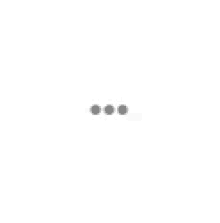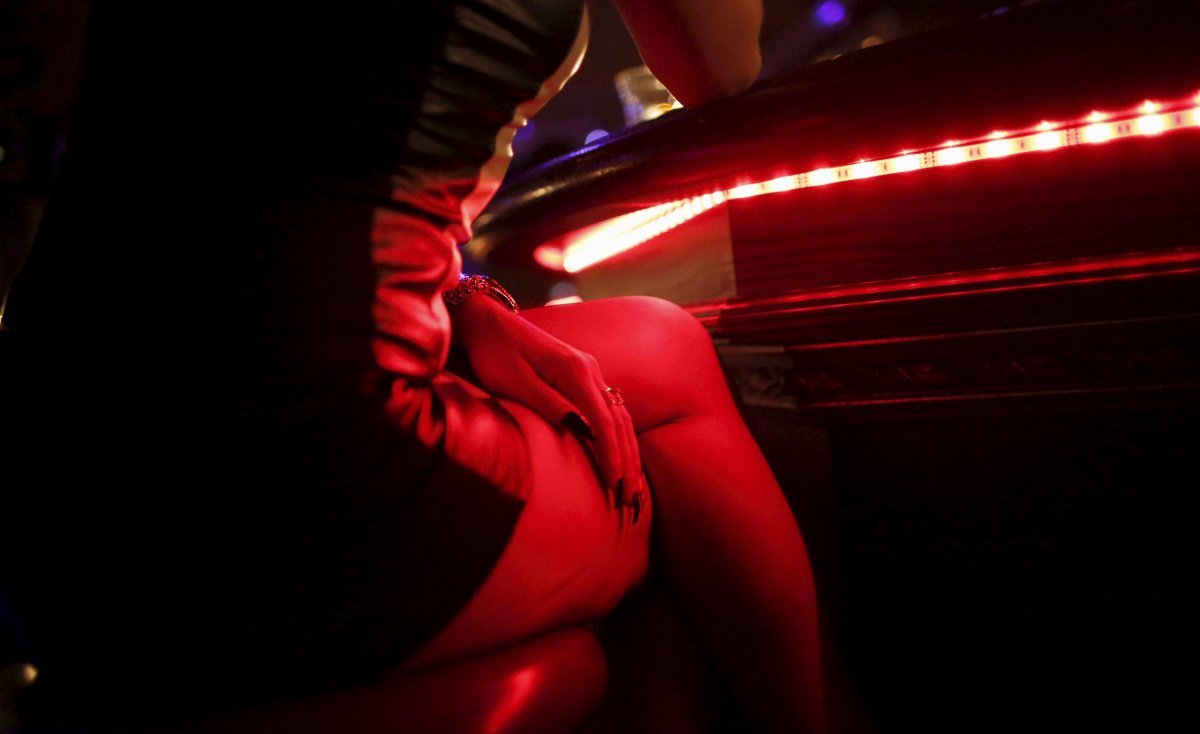 Heading to Swiss land, are we?