Instant messaging service WhatsApp knows how to stay in the game and play it well. As of February 2016, it had a user base of one billion, making it the most popular messaging application which it achieved by constantly improvising and framing new policies to attract users.
And very soon it will be rolling out a host of new features for iOS and Android users to make sure they stay on its platform.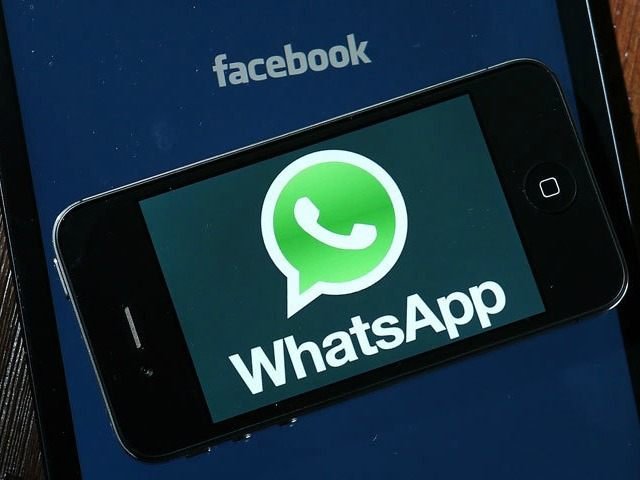 These are the three features, as reported by Phone Radar:
Call Back feature: This feature will show notifications for a missed call and the user will be able to dial back, without opening WhatsApp. The button will be placed in the notification pane, alongside the WhatsApp call notifications.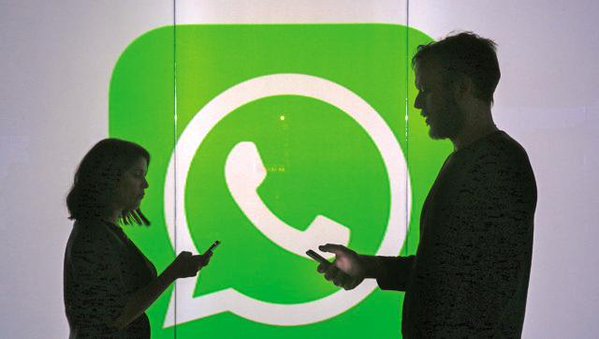 Voice mail feature for iOS users: It will let users record voice mails that can play out for contacts.The voice mail feature will only show up when the user is already busy on a WhatsApp call.

Support for sharing zip files:

Whatsapp currently comes with document sharing and support formats like PDF, VCF, DOCX, DOCS. But soon, the ZIP file sharing will enable users compress the larger files and helps decrease data usage.
Currently, WhatsApp is testing the new features under its beta programme and it's going to be rolled out in the coming weeks.