Canadian PM Justin Trudeau has won millions of hearts from all over the world and all over the Internet. And why not? He seems to make the right decisions, say the right things, has the most progressive policies and works for an equal world.
In another such time, he recently posted a video with a heartfelt message for the entire Sikh community on the occasion of Vaishakhi. He went to say that all Canadians follow the ideals of 'Khalsa Panth' on fairness, respect, and equality.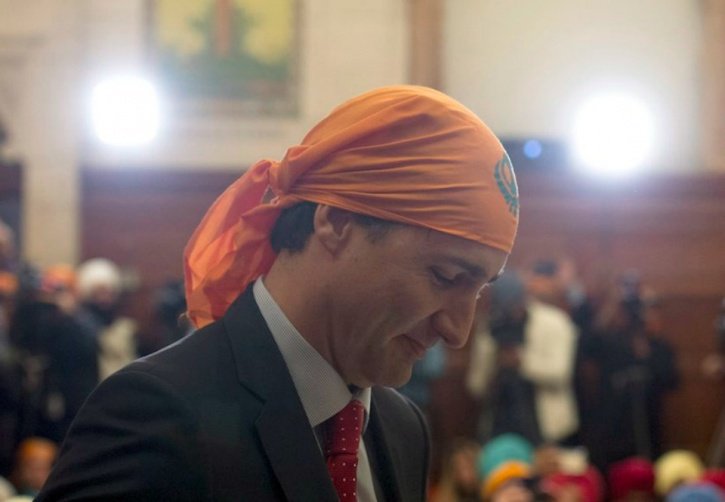 This is not the first time he has spoken about the Sikh community. Not long ago he jokingly boasted "I have more Sikhs in my cabinet than Modi does".
His cabinet includes four Sikh-Canadians and here's what he has to say to every Sikh person on this Vaisakhi.


Source: Youtube
He even posted pictures on Facebook, celebrating the remarkable contributions of Sikh Canadians:
Great to be at Vaisakhi on the Hill today! I'm proud to celebrate the remarkable contributions of Sikh Canadians.

Posted by Justin Trudeau on Monday, 11 April 2016
Source: Facebook


No wonder, Trudeau is everybody's favourite!