The world is full of cities with unfortunate names. From cities like Suar and Panauti to Chutia and Kala Bakra, India itself has its own share of cities that were not named cautiously. Well, here's one more city that you can add to the list.
Dildo, as in D.I.L.D.O. (yeah, that!) is a small town in Canada and it's the most unusual one we have heard of so far.
Located on the Canadian island of Newfoundland, Dildo is actually a place on the map with over 1200 Dildoians living there.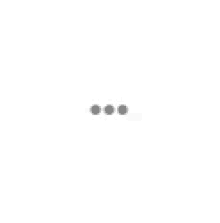 The place has a rich history of fishing and whaling and proudly celebrates a Dildo festival every year. Led by Captain Dildo, the festival showcases a fleet of boats which is one of the major attractions for tourists.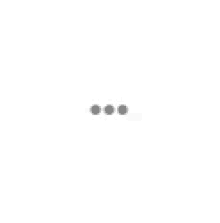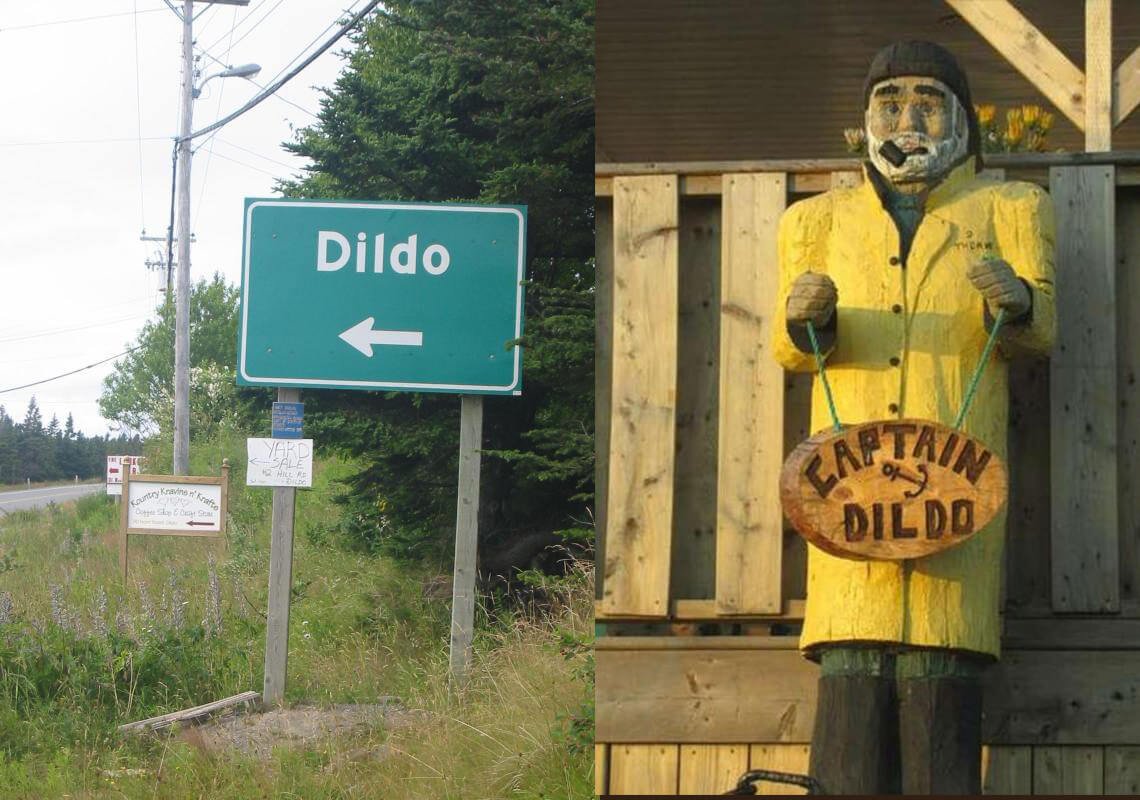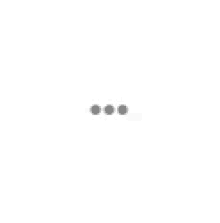 And mind you, it is one picturesque town to visit.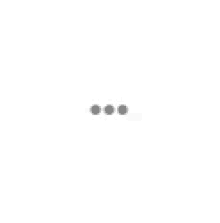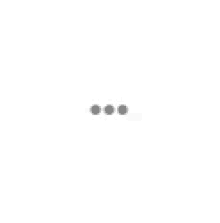 But as far as its name goes, the origin is uncertain.
The place has been called Dildo since the early 1700s. One theory suggests that during the 1700s, the word 'dildo' meant cylindrical tube, while another one suggests that it was named by an explorer named Captain Cook who gave locations joke names.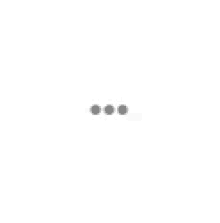 While you grasp this strange piece of information, allow us to inform you there is another place in Newfoundland called Ass Rock. Beat that!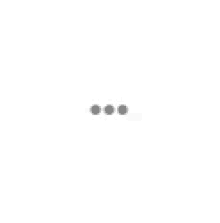 As weird as it can get!