Admit it or not, we all would love to have an iPhone, if we could afford it. But then again, not everyone can because of the way in which Apple prices its products. The recently launched iPhone SE, which has a 4-inch screen and a design borrowed from the iPhone 5s, was priced at Rs 39,000 and many weren't happy with the high pricing.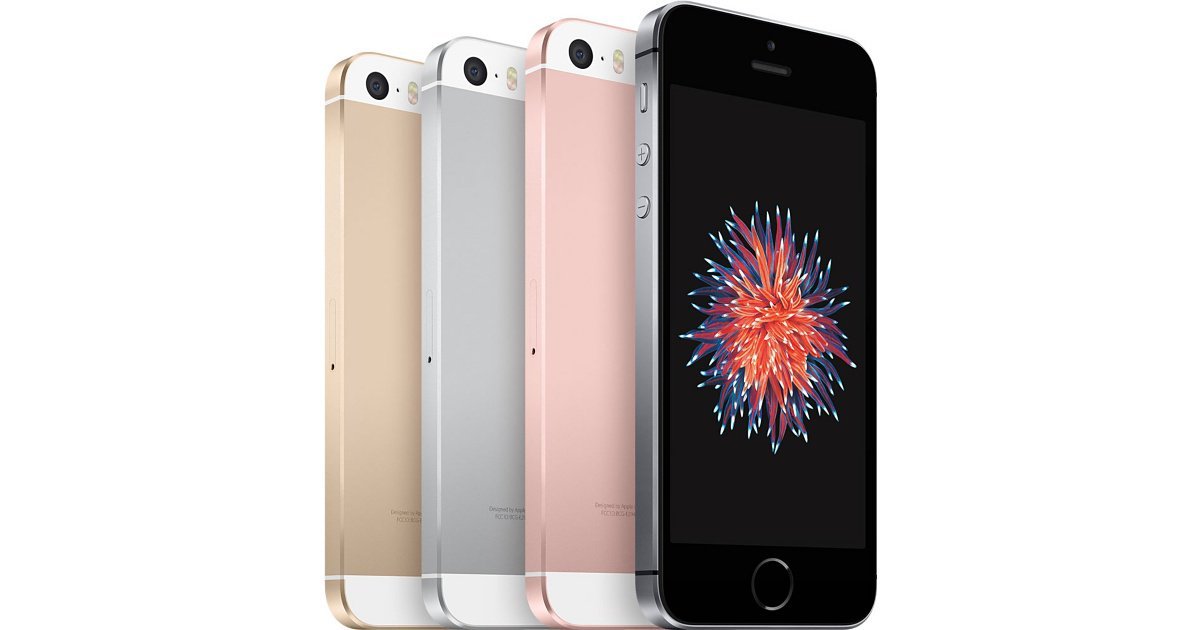 So, now to lure Indian customers, Apple has made an attractive offer to the corporate sector. Here's what the scheme :
Corporates can lease the latest iphone SE for Rs 999 a month for two years.

Apple has also offered its existing phones - iPhone 6 and iPhone 6S - on similar leasing plans for two years at Rs 1,199 and Rs 1,399 a month.

Corporate users can shift from one iPhone to another and pay the change in monthly fee as per the model.


The company has also introduced the offer on all iPad models.




These plans will be led by Apple's Indian distributors like Beetel, Ingram, Rashi Peripherals and Redington.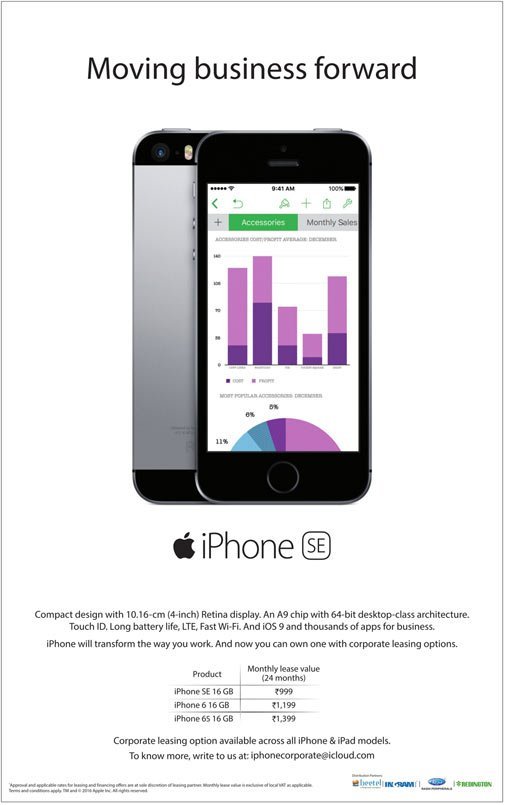 Considering that India is one of the primary focus markets for Apple, the company has been pushing these offers aggressively via both print and electronic mediums.