The carcasses of 18 cows and oxen being found in an animal dumping ground in the Nihal Singh Wala town in Punjab has reportedly sparked tension in the area. 
According to Indian Express, a post-mortem report is awaited to confirm the exact number of cows and oxen carcasses recovered in a state where slaughtering of cows and oxen is illegal. 
The police has also made 8 arrests in the case, reports Times of India.  Of those arrested, four are from Punjab and the rest are from Uttar Pradesh.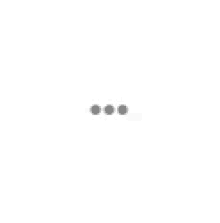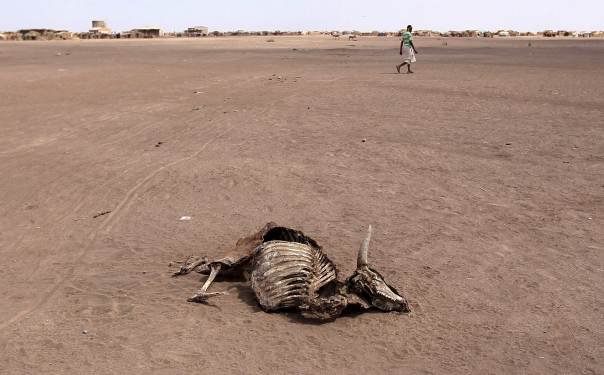 The police conducted the raid in a joint operation with Gau Raksha Dal activists, after they received a tip-off of cattle slaughter in the area. The Gau Raksha Dal activists alleged that the four men from UP had slaughtered animals to sell the beef in Kashmir and UP, reports the Times of India.
The police also recovered 25 cows from Tharaj village after one suspect told them about it.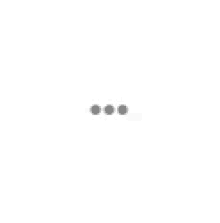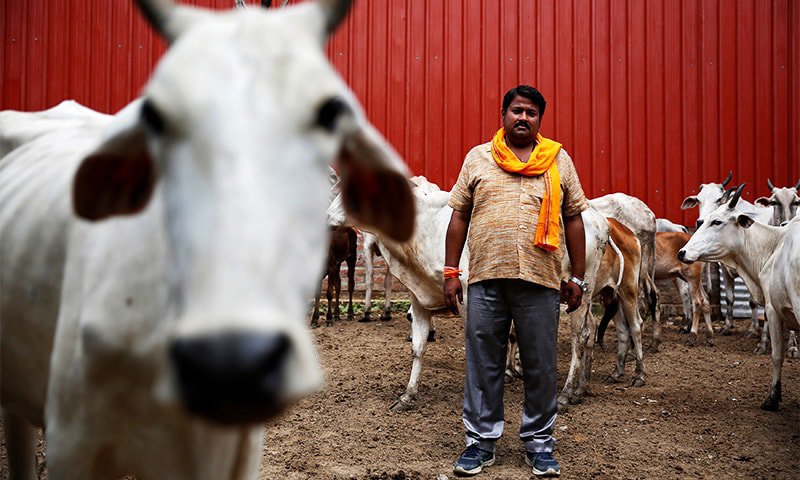 An FIR under the Punjab Prohibition of Cow Slaughter Act and Prevention of Cruelty to Animals Act has been registered against the eight arrested men. 
(Feature image source: Reuters)