Incidences of sexual violence against children have displayed an alarming rate of growth in Kerala as per data released by the State Police department recently, with a growth of almost 57% in the number of cases registered under the Protection Of Children from Sexual Offences (POCSO) Act from 2013 to 2015.
According to the data released, the state is witnessing an increase in the cases of child sexual abuse with every passing year. The total number of such cases was 1002 in 2013, which moved up to 1380 in 2014 and increased up to 1569 in 2015, reported Times Of India.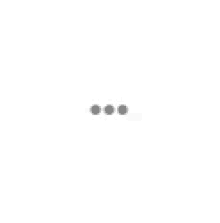 This year does not show any hope either. While the total number of cases registered in 2010 were 215, cases of rape against children registered till March 2016 had already exceeded that number. 
The district-wise distribution of the POCSO case statistics show that the district of Malappuram has constantly been on the top of the list since 2013 in the number of cases registered. It registered 90 cases under POCSO in 2013, 103 in 2014 and 182 in 2015.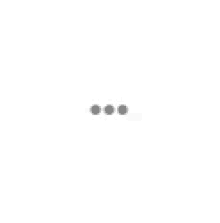 However, the actual convictions in these cases have been only a few. According to a TOI report, only 53 accused in child sexual abuse cases have been convicted in the state from November 2012 to December 2015.
While rapes and kidnappings of children have become rampant in the past years, other crimes against children such as buying and selling of children for prostitution and foeticide have decreased. The official records show that no cases of buying and selling children into prostitution have been reported in the state since 2008. Also, the period just saw two cases of foeticide in this period.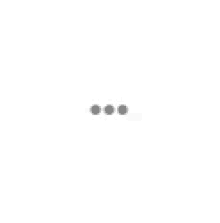 The terrible conditions of safety of children in Kerala came to light when a Christian priest was arrested on the charges of sexually abusing a minor in February this year.