I believe we can all agree that the Internet loves cats. We love 'em and most of us could watch 'em being their adorable selves for hours on end. And that is why we come to you, world wide web, to bring as much outrage to the table as we can collectively muster, over this travesty against the feline lovables of Chennai.
According to Times of India, the Chennai police and animal rights activists have just busted roadside eateries in the city for kidnapping and killing pet cats for their meat - to use in biryani - cat biryani.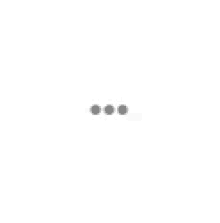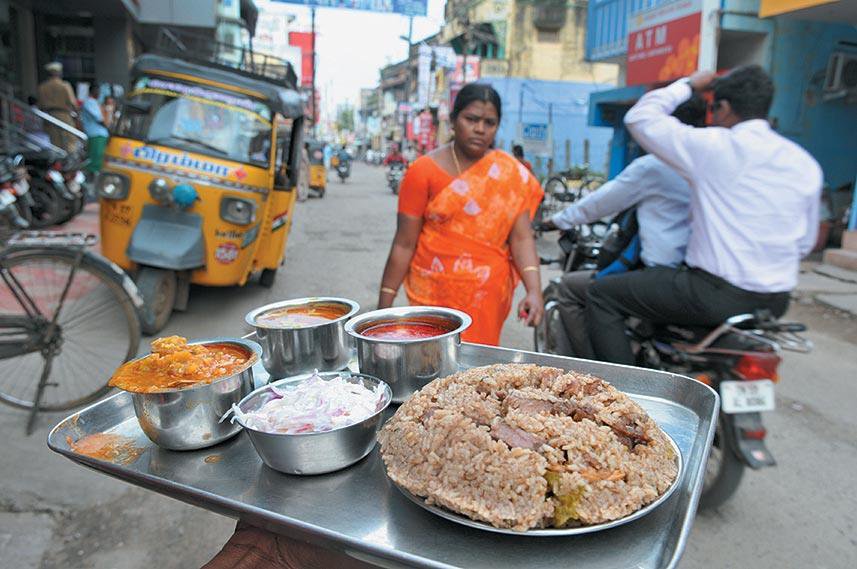 The raid, that was carried out in Pallavaram, was thanks to the efforts of volunteers from People For Animals. They befriended those involved in the sourcing of cat meat and filmed them butchering the animals before going to the Chennai police with the footage.
The police acted promptly on PFA volunteers' tip and raided the suspicious locations to find that 16 cats had been put in a cage, had no water to drink. The horrifying cherry on top of it all was that they used to be killed by being put into boiling water.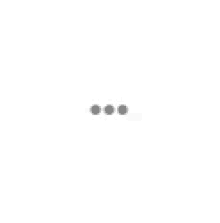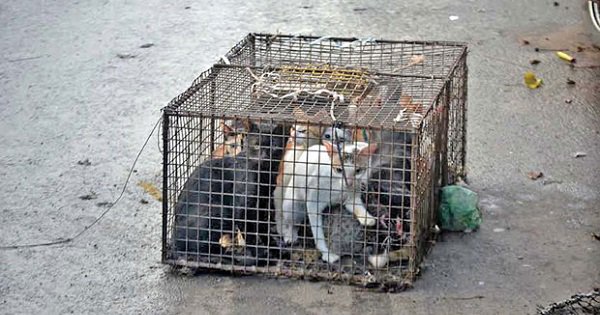 The cats were rescued and sent to safety at the PFA shelter in Red Hills.
People For Animals' co-founder Shiranee Pereira reported that the kitties were discernibly shocked, starved and dehydrated - which reflected in their hostile behaviour. She reckons it will take them some time to recover from the trauma of this inhumane treatment.
Watch the video documenting the rescue here:
We thank God that the monsters that perpetrated this crime have been apprehended and hope that this was a one-off case and not the start of a horrifying trend in unimaginable animal cruelty.
Feature source: The Hindu