Alia Bhatt has no qualms in admitting that she has always been starstruck by Shah Rukh Khan. So while shooting for 'Dear Zindagi' Alia made sure she was abiding by whatever her co-star and mentor in the film asked her to do.
The behind-the-scenes video from the sets of the film will show you a completely different side of Alia and SRK. Talking about taking orders from her legendary co-star, Alia was told to kneel down by Shah Rukh.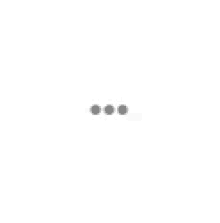 Not only that, Alia also had her fan-girl moments when she was caught unaware gawking at SRK, making him blush.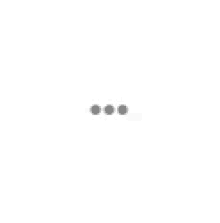 Watch the making of the film below:
'Dear Zindagi' releases on November 25.