Legendary painter S H Raza,  who popularised globally Indian concepts and iconography and built a towering legacy of modern art, passed away in New Delhi today after prolonged illness, leaving a huge void in the artistic world. He was 94.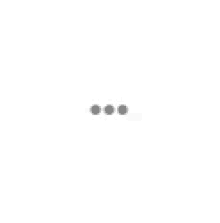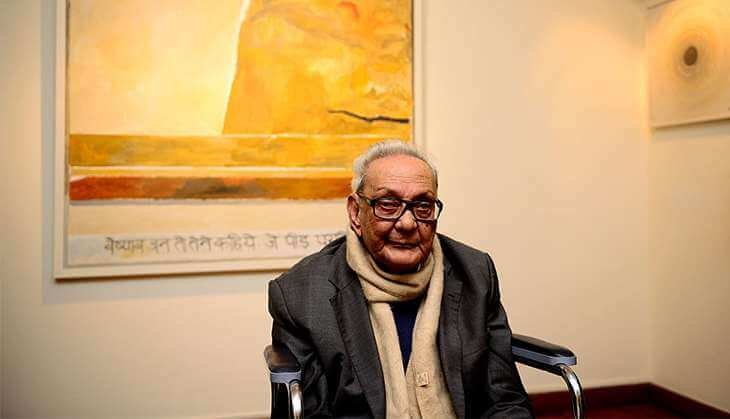 The acclaimed painter, who depicted concepts like 'bindu', 'purush-prakriti' and 'nari' in his instantly recognisable geometric abstract works, passed away at 11 AM.
 "He was in the ICU at a hospital here for the past two months and passed away today. It is indeed a very sad day. He was a great legend that the 20th century has produced," poet and former chairman of the Lalit Kala Akademi Ashok Vajpeyi said.
Born in 1922 in Babaria in Madala district of Madhya Pradesh to a forest ranger father, Raza took to drawing at the age of 12. After high school, he enrolled at the Nagpur School of Art followed by the J J School of Art in Mumbai, before moving to Paris to study. He was awarded the Padma Shri and Fellowship of the Lalit Kala Akademi in 1981, the Padma Bhushan in 2007 and the Padma Vibhushan in 2013.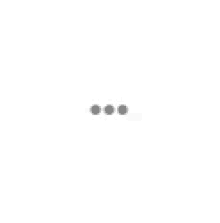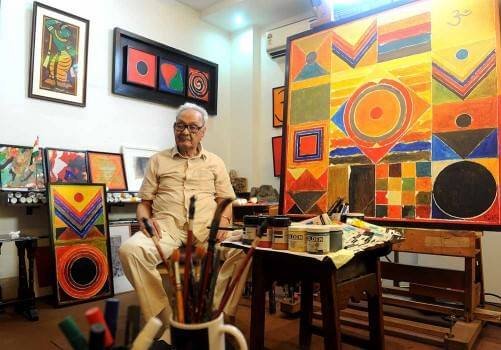 He travelled across Europe, and continued to exhibit his work in France, where he went on to live for six decades. 
Influenced by nature from his early childhood, Raza's work represents the origins of life and draws on symbols that tribal painters and highly sophisticated Indian philosophers have traced, pondered and mulled over for millennia. As a co-founder of the Bombay Progressive Artists' Group together with F N Souza, K H Ara, M F Husain, H A Gade, S K Bakre and others, Raza passed quickly into an engagement with a stylised reinterpretation of retinal reality in the 1950s. 
He had gone to Paris on a French Government scholarship in 1950. He set up studios there and married a French citizen Janine who died of cancer in 2002. He never gave up his Indian citizenship and was in constant touch with his contemporaries in India through letters. He spent a majority of his life in France where he was conferred in 2015 the Commandeur de la Legion d'Honneur, the highest French honour for his artistic contributions. He returned to India in 2011. 
In 2010, his seminal work 'Saurashtra' was sold at a Christie's auction for a whopping Rs 16.42 crore. In 2014, 'La Terre' was sold for Rs 18.61 crore.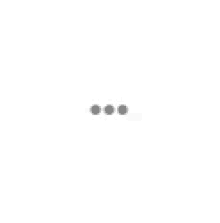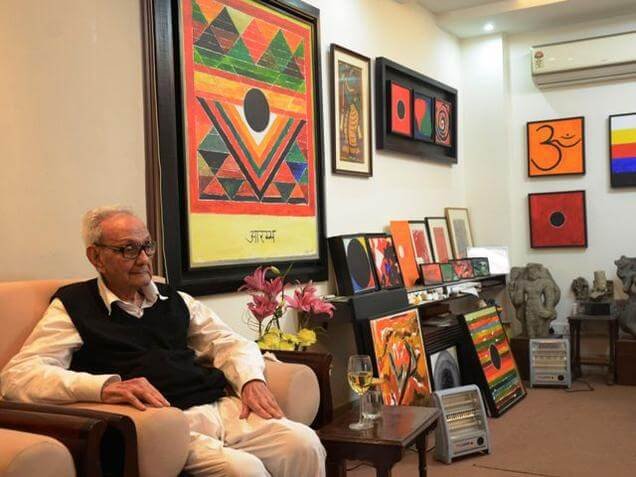 Fellow progressive artist Khanna expressed grief at the death of his close friend:
"I feel very lonely now. One by one they have all gone Ara Raza, Gaitonde, Tyeb. Akbar Padamse and Ram Kumar are the only two of our group who are now alive. Death has to happen in the course of the time but it does not take away personal sorrow," Khanna said. 
Khanna termed Raza as "stupidly charitable" and a very outgoing man with a large heart:
"He was among the ones who convinced me to leave a bank job saying I would be more valuable as a painter and he without my knowing threw a big dinner party to celebrate when I did. He lived a glorious life and he was a great company and I valued his friendship," 
 Several others have also expressed their condolences on Twitter. 
Rajasthan CM Vasundhara Raje tweeted:
Congress leader from Odisha, Suparno Satpathy tweeted:
Others also paid their tributes to the legendary artiste on Twitter:
(Feature Image Source: Twitter/indiatoday)