Tamil filmmaker Chiyaan Vikram has brilliantly captured the humanity and soul Chennai during the floods that devastated the city last year in his short film Spirit Of Chennai. The 12-minute movie has real-life footage of rescue operations during the floods.
The Tamil song for the film has been composed by music director C Girinandh and is a tribute to all the volunteers and celebrities who came out in aid of the people of Chennai.
The video features real-life heroes who came to the rescue of those affected by the floods as well as actors like Nithya Menon, Abhishek Bachchan, Ram Charan Teja, Prabhas, Siddharth, Nani and Nivin Pauly, Nayanthara, Suriya, Prithwiraj, Prabhu Deva, and Khushboo.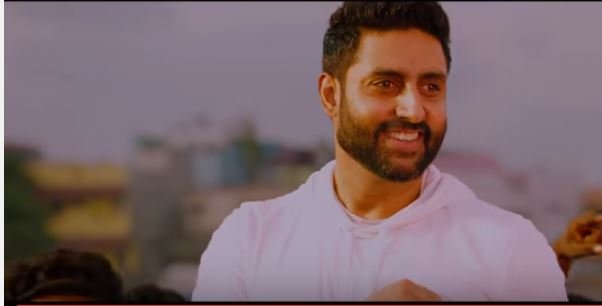 Last year, in November-December, monsoon fury had lashed at Chennai, with heavy rains flooding the city as well as other areas in Tamil Nadu. More than 500 people died and 18 lakh were displaced. Despite the chaos and destruction, what shone like a beacon of hope was the unity of the people when the city was in its worst state.
Watch the video right here:
The video is made by 1 of my favourite actors #ChiyaanVikram. His love for his craft and his city are awe worthy. #SpiritOfChennai

— Abhishek Bachchan (@juniorbachchan) April 26, 2016
It was an honour to be associated with this video. A great city. Great people. Great spirit. #SpiritOfChennai https://t.co/piGeD3BpOa

— Abhishek Bachchan (@juniorbachchan) April 26, 2016
The 'Mozart' of Indian music also shared the film.
April 26, 2016
Love this ! #SpiritOfChennai by #ChiyaanVikram and @girinandh !! Kudos you two and the team !! https://t.co/8kMGKFTsyG

— Shweta Mohan (@_ShwetaMohan_) April 26, 2016
#Happy to be a part of #SpiritOfChennai by #ChiyaanVikram https://t.co/lU4qbi2Fdd

— Nivin Pauly (@NivinOfficial) April 26, 2016