As you may have already heard, the hotter-than-fire John Abraham goes to bed in the nude. That's easily one of the most mind-blowing combos I can think of - all that raw sexiness, and sleep. *drool* Now, before you go off judging me for being creepy AF, let me clarify. I'm simply in awe of John for this choice of his.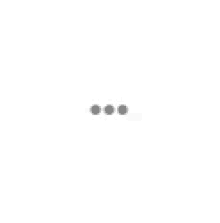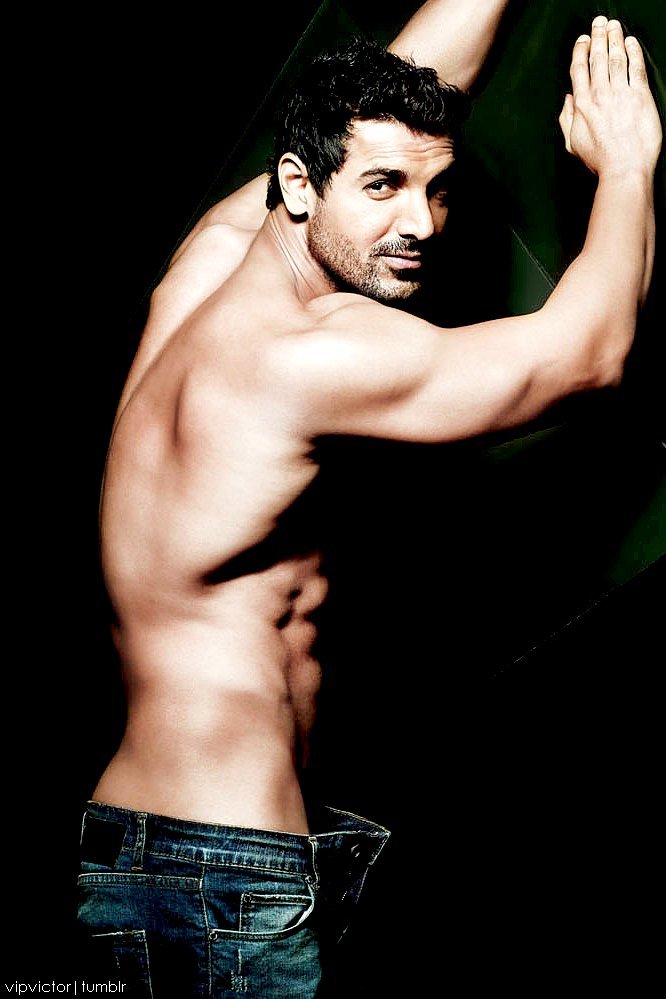 Not only is him sleeping naked a kindness to humanity everywhere (yes, this bit is creepy) but it's also been proven to make you a healthier and happier person!
It cools your body down and helps you sleep better, does wonders for your body and skin, and it's frikkin' sexy! I bet celebrating naked-sleeping ain't so creepy anymore, huh?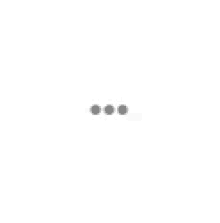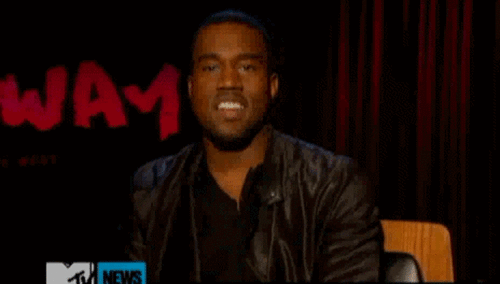 And guess what? We found out for you that several others of our celeb-sweethearts sleep in the buff too. Read on!
1. Marilyn Monroe
When asked what she wore to bed, the timeless diva once said, "Chanel No.5."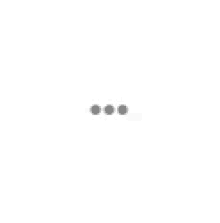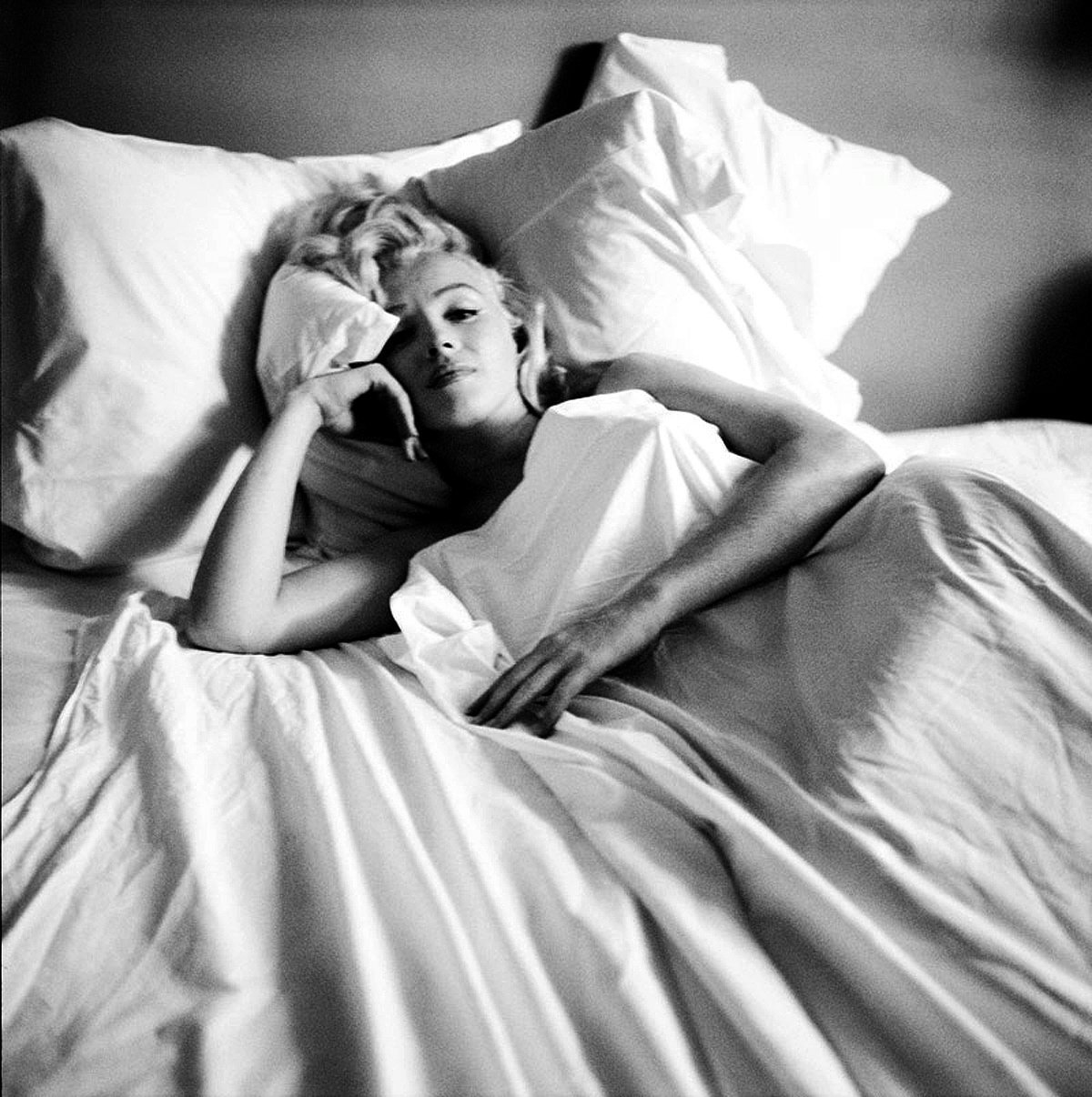 2. Jacqueline Fernandez
The actress revealed in a Valentine's Day special interview that she loves going to bed with the bare minimum.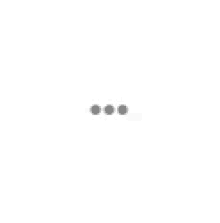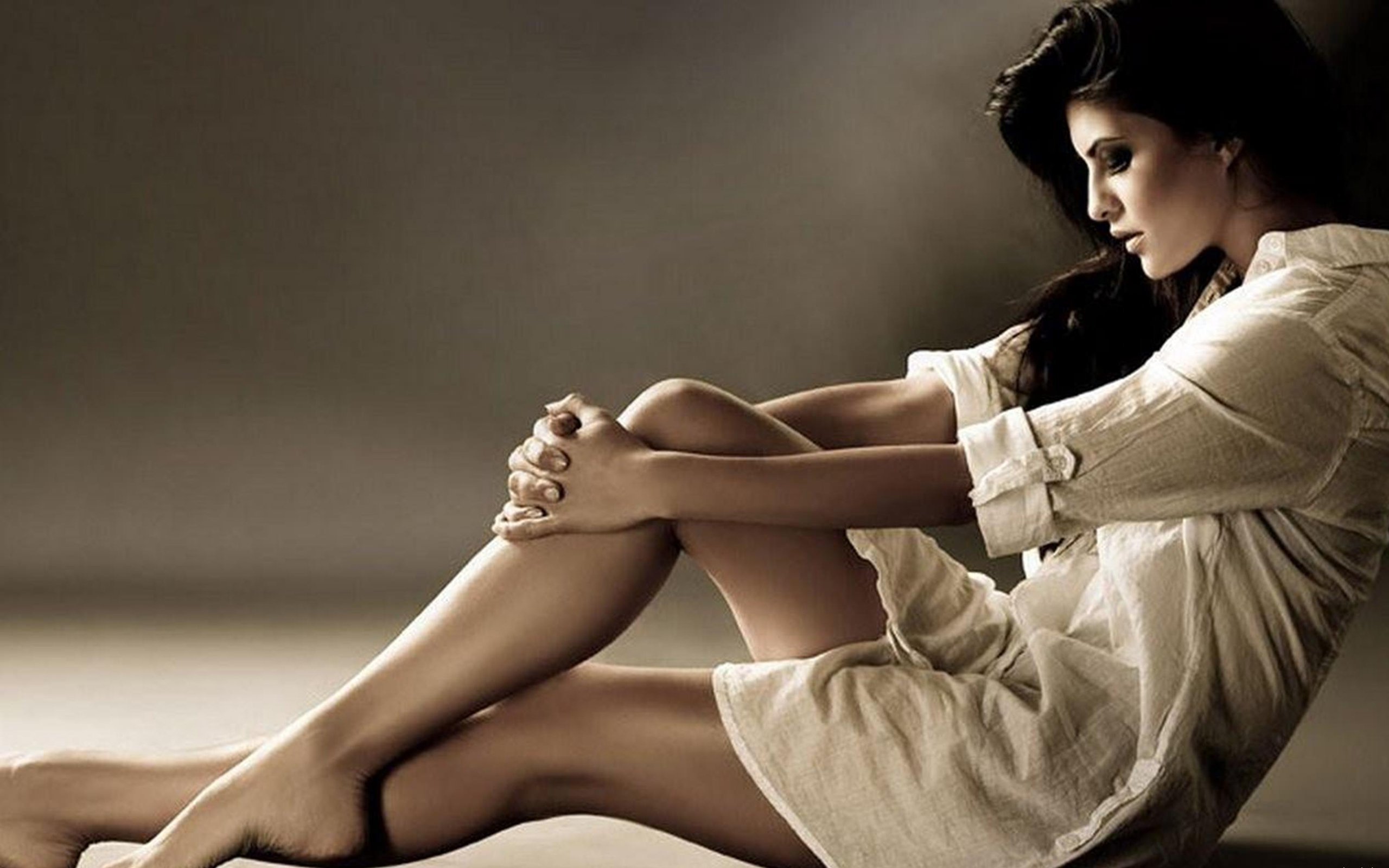 3. Shay Mitchell
The stunning Canadian television star has gone as far as posting pictures of herself on social media that 'reveal' her preference of nude-sleeping.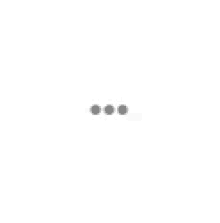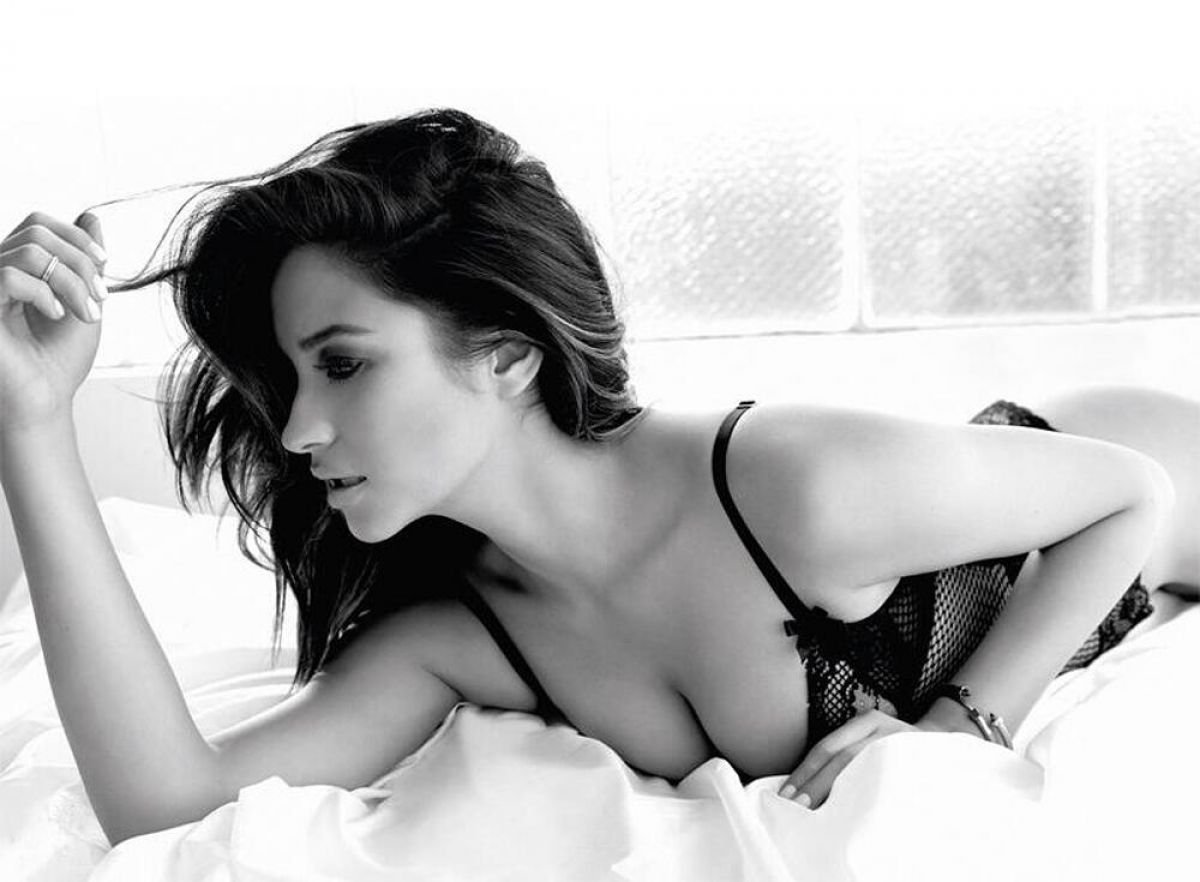 4. Padma Lakshmi
The television host who stripped down for Allure Magazine said that she likes to sleep in the nude when in her own space.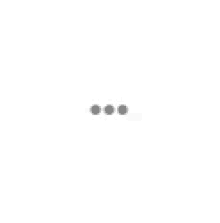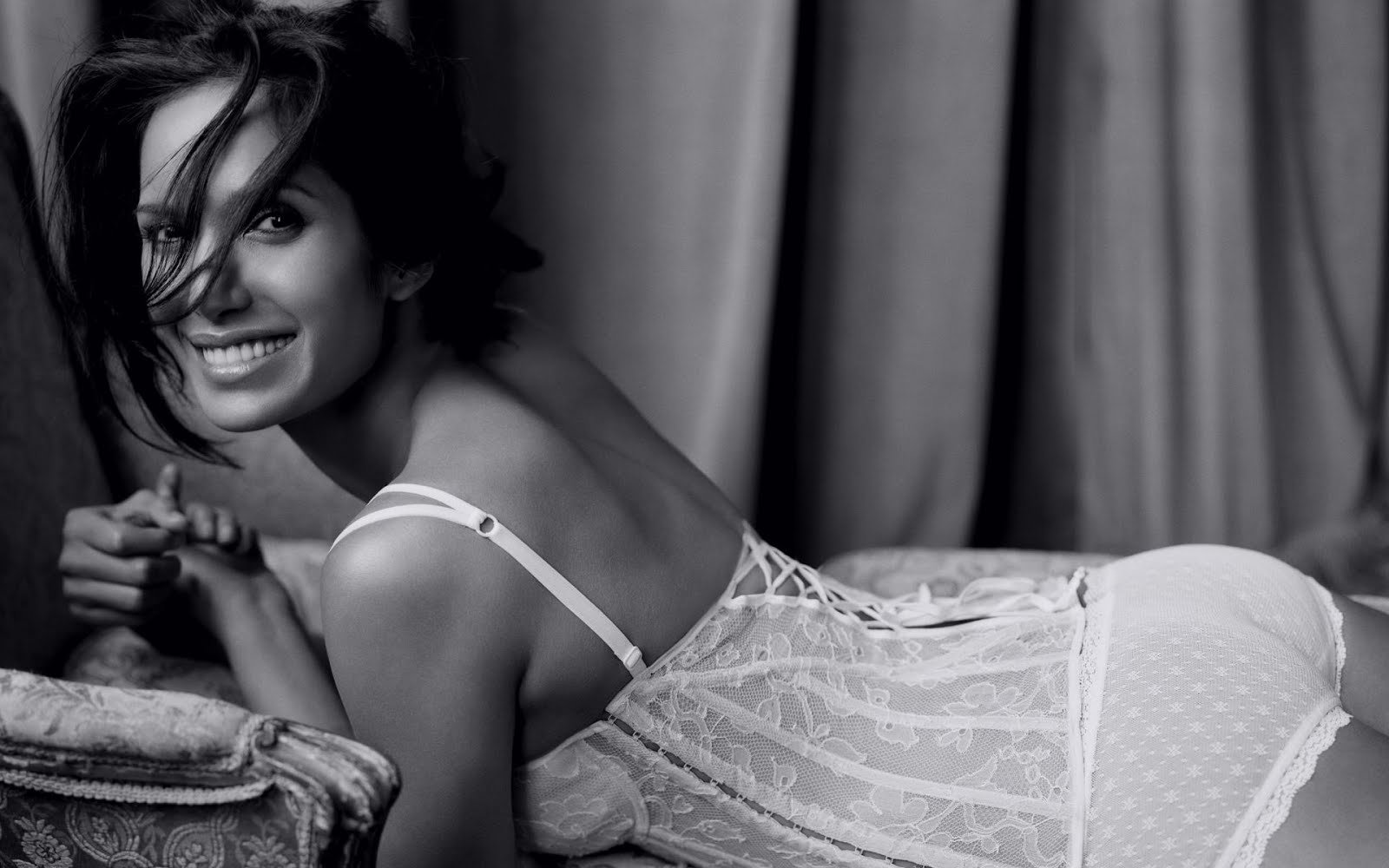 5. Rosie Huntington-Whiteley
This super-model has gone on record on multiple occasions advocating the many benefits of sleeping in the nude.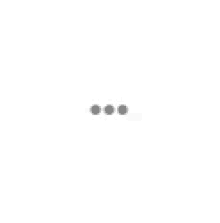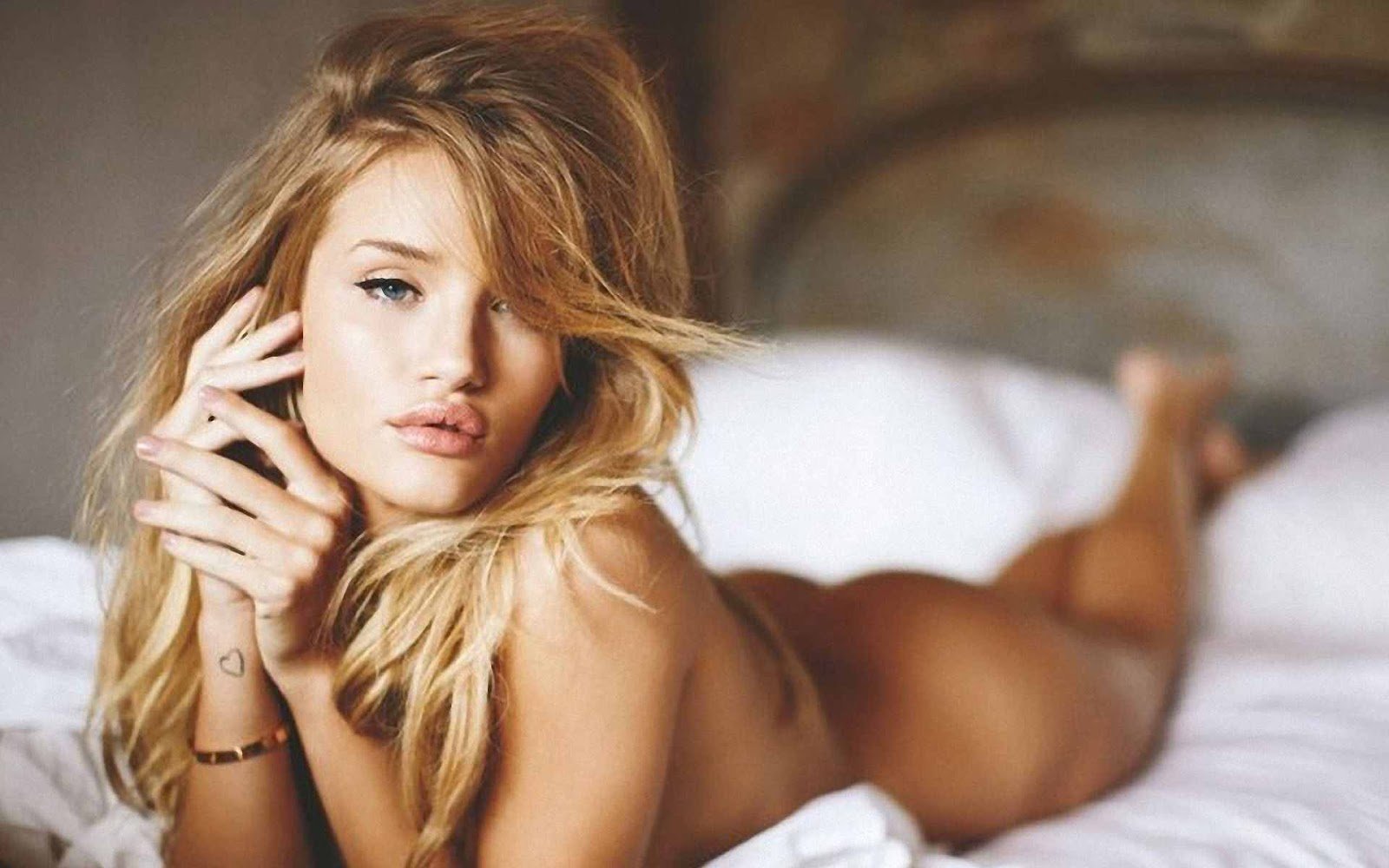 6. Miranda Kerr
As someone who has posed topless for several magazines, forget sleeping naked, Kerr simply loves being naked.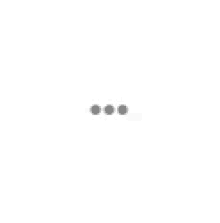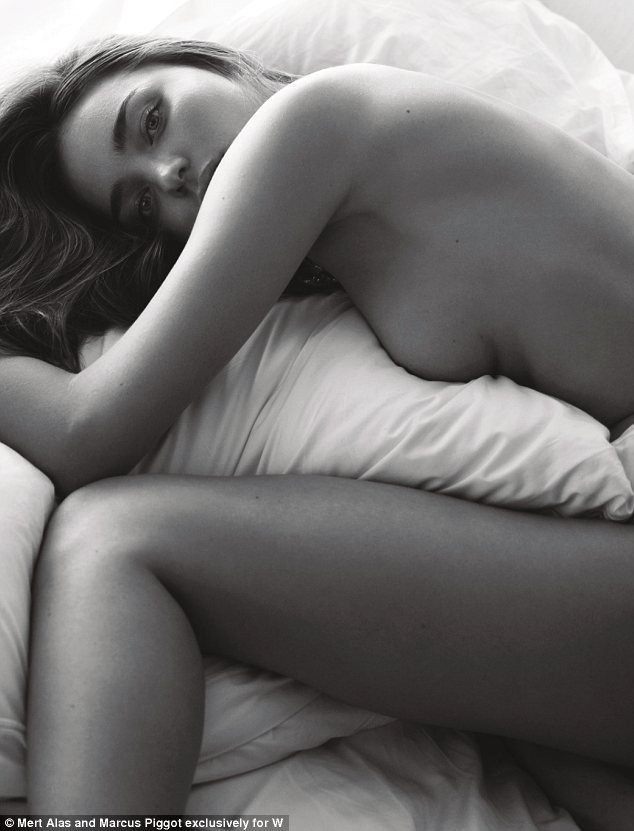 7. Nick Jonas
The gorgeous Jonas brother has also mentioned in interviews that he sleeps naked and absolutely loves it.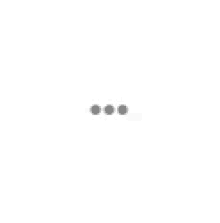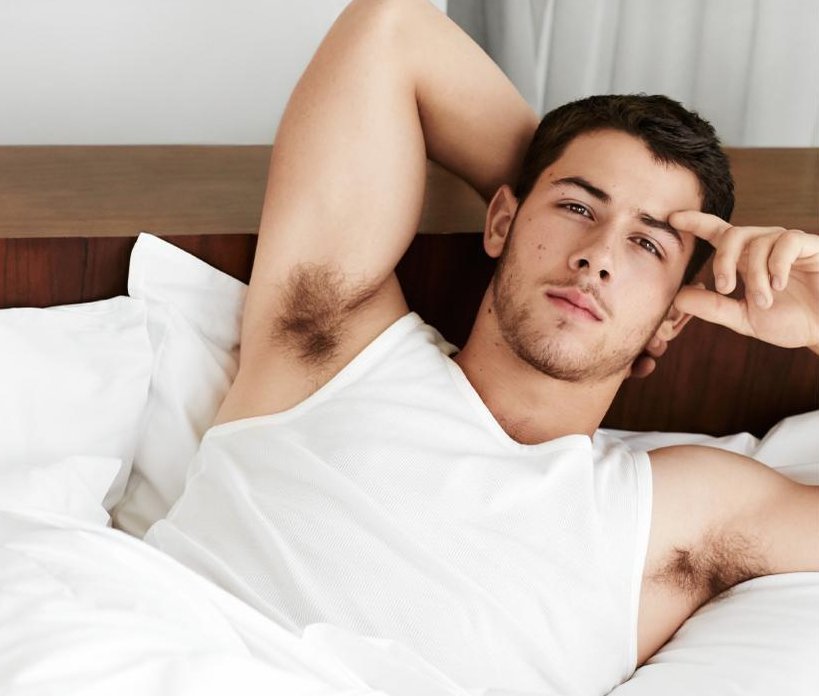 8. One Direction
The British boy-band that took the world by storm revealed that they too, "let it hang loose and go au naturel."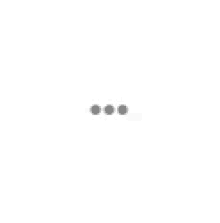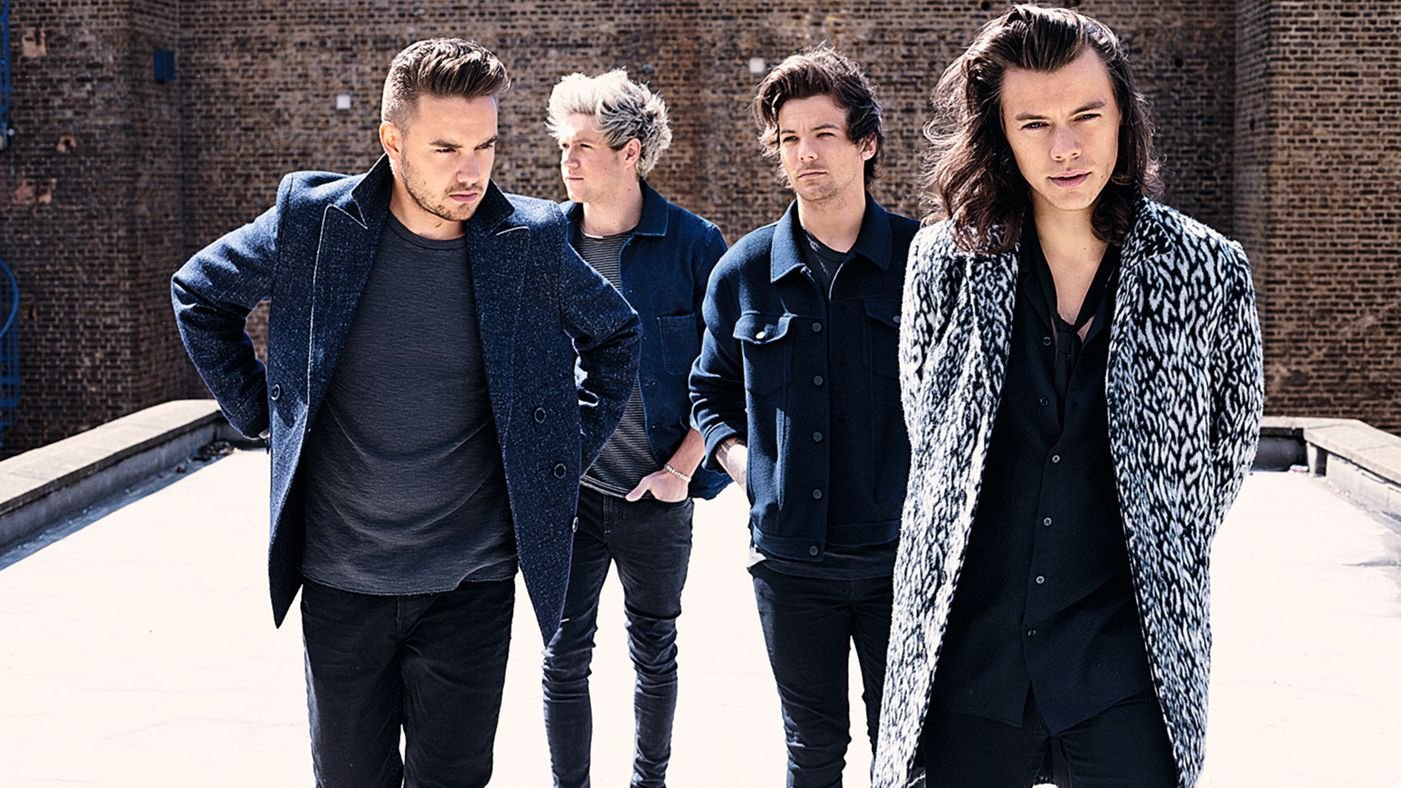 I sure hope this inspires you to try out the magic that is nude-sleeping. If not for all the fascinating things it can do for your body, do it 'cause the coolest celebs do it! Right?