From being in love, to being a parent, the journey is definitely not simple. Taking tiny steps of commitment, couples settle themselves into a routine. The excitement of being in love is simply beautiful. And the news of being pregnant only adds to its beauty. The feeling comprises of a mix of happiness, thrill, and a touch of fear, but it tops every other feeling in the world. 
Expecting a baby is too exciting for parents. The good news just can't be shared with loved ones soon enough. And celebrity parents take a step extra and include us all in their precious moment, sharing the good news with us through social media. 
Here are some celebrities whose baby announcements were as grand as themselves.
1. Olivia Wilde & Tao Ruspoli
Olivia Wilde posted this picture with her son Otis, posing with their cute bumps, on Instagram. Her caption, "Matching baby bumps", just broke our adorable-o-meter.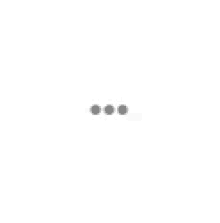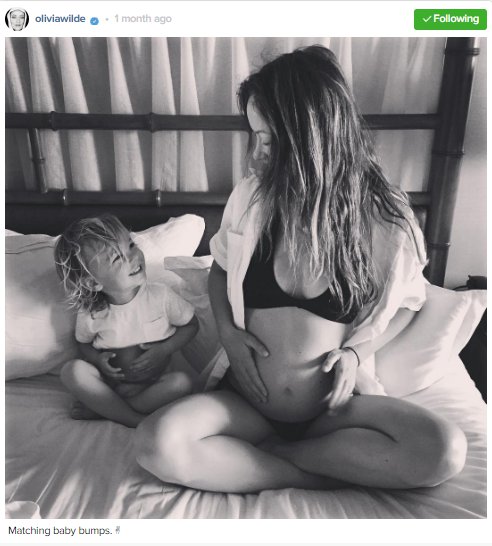 2. Jena Malone & Ethan DeLorenzo
The Hunger Games artist posted a picture with a ray of sunshine streaking across. We can't tell if she is more beautiful or the caption. We'd say both!
Womb to womb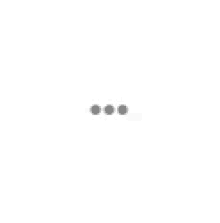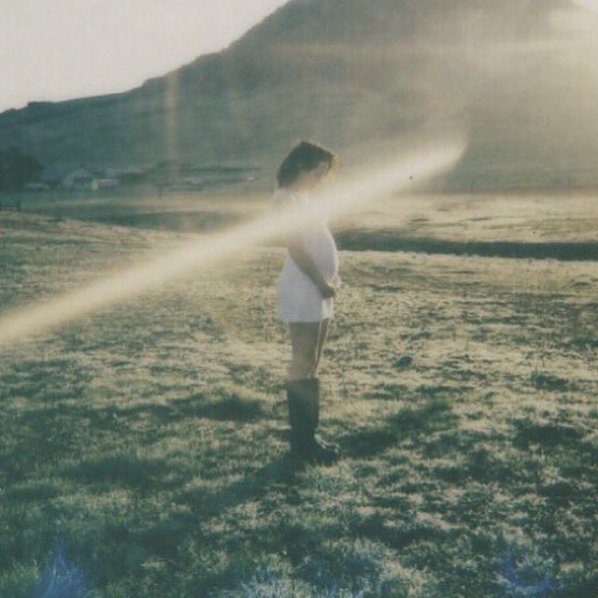 3. Ellie Kemper & Michael Koman
What was supposed to be a curtain raiser turned into an announcement at Tonight's Show! Ellie Kemper just dropped the message like a bomb and then talked about her immense love for cookie dough ice cream. Well, she sure was glowing. 
4. Justin Timberlake & Jessica Biel
Though the couple didn't announce the news officially for long, Justin Timberlake posted this image on his birthday and simply made us sigh.
Thank you EVERYONE for the Bday wishes! This year, I'm getting the GREATEST GIFT EVER. CAN'T WAIT. #BoyOrGirl #YouNeverKnow #WeDontEvenKnow #WeAreTakingBets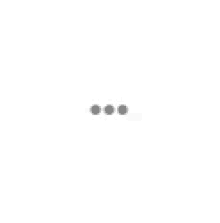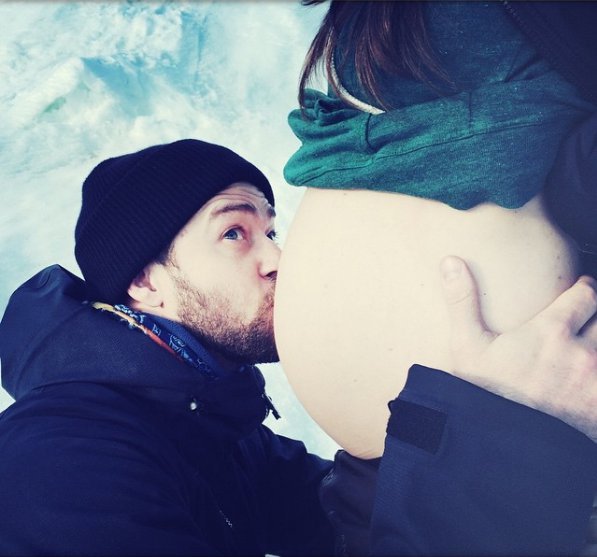 5. Robert Downey Jr. & Susan Downey
In his very own style, the Iron Man star kept the message crisp, clear, and very sweet.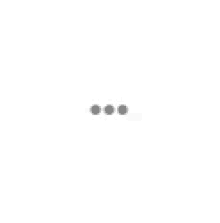 6. Michael Buble & Luisana Lopilato
In an adorable video, Michael's first son, Noah, pats his mother's tummy and tells us that there's a baby! The video is nothing short of super duper cute! 
7. Carrie Underwood & Mike Fisher
The famous singer Carrie Underwood tweeted an image of her two cute pets wearing 'I'm going to be a big brother' and 'I'm going to be a big sister'. And well, she posted it on Labor Day. Nice one, Ms. Carrie!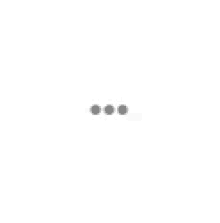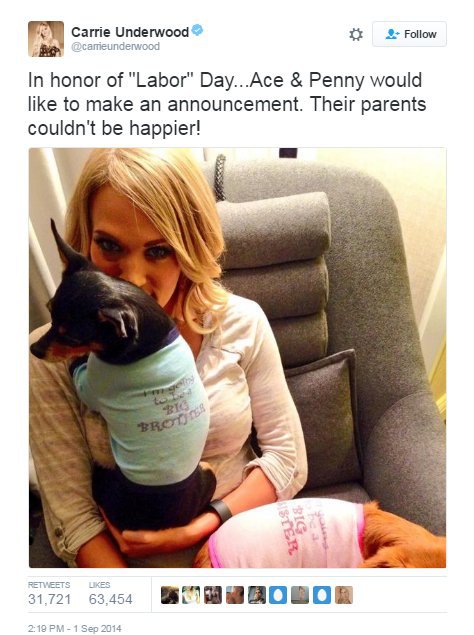 8. John Legend & Chrissy Teigen
John Legend's partner Chrissy Teigen posted this picture and officially announced their pregnancy. In the picture perfect sense, they warmed their fans hearts with a cute little caption as well.
John and I are so happy to announce that we are pregnant As many of you know, we've been trying to have a baby for a while now. It hasn't been easy, but we kept trying because we can't wait to bring our first child into the world and grow our family. We're so excited that it's finally happening. Thank you for all your love and well wishes. I look forward to all the belly touching! Xx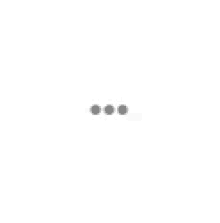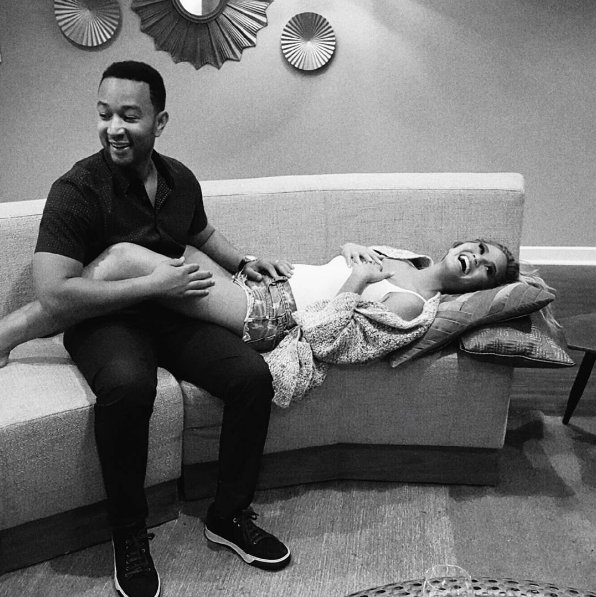 9. Blake Lively & Ryan Reynolds
Blake Lively chose to keep it crisp and simple. She posted this photo on her now shut website 'Preserve', and made the announcement.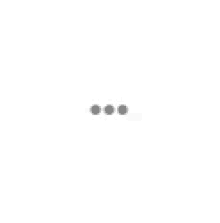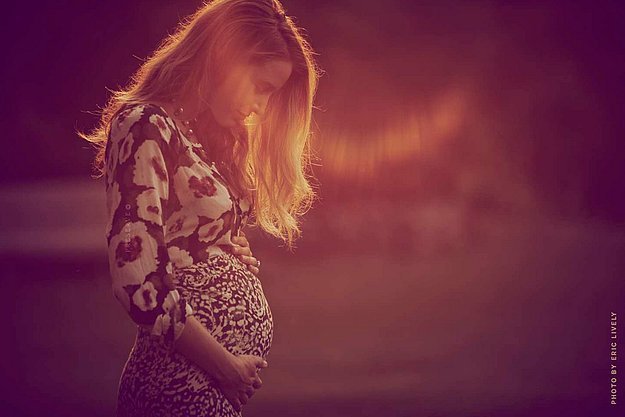 10. Ashton Kutcher & Mila Kunis
Known for his sense of humor, Ashton Kutcher posted a collage of baby pictures and asked us to guess which was his kid. He concluded by saying that it didn't really matter 'cause all babies are cute. Well, he does make a fair point.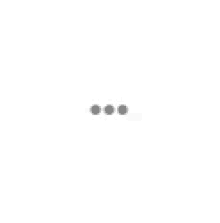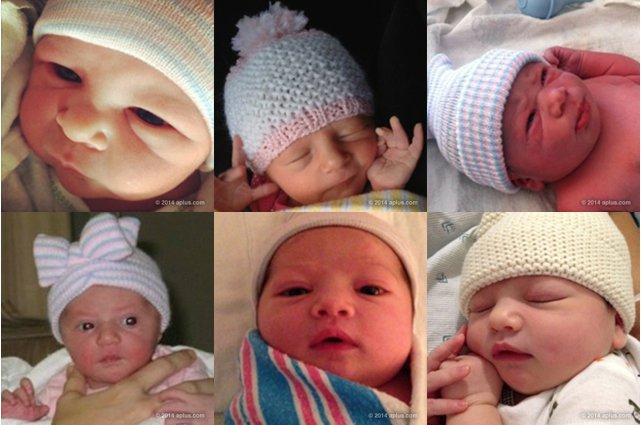 11. Ali Fedotiowsky & Kevin Manno
In a cute photo shoot, Ali posted this image on her website, with a very confused partner and pet in the background. Well, the caption reads pretty clearly. Kudos, mom!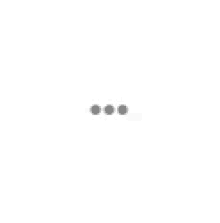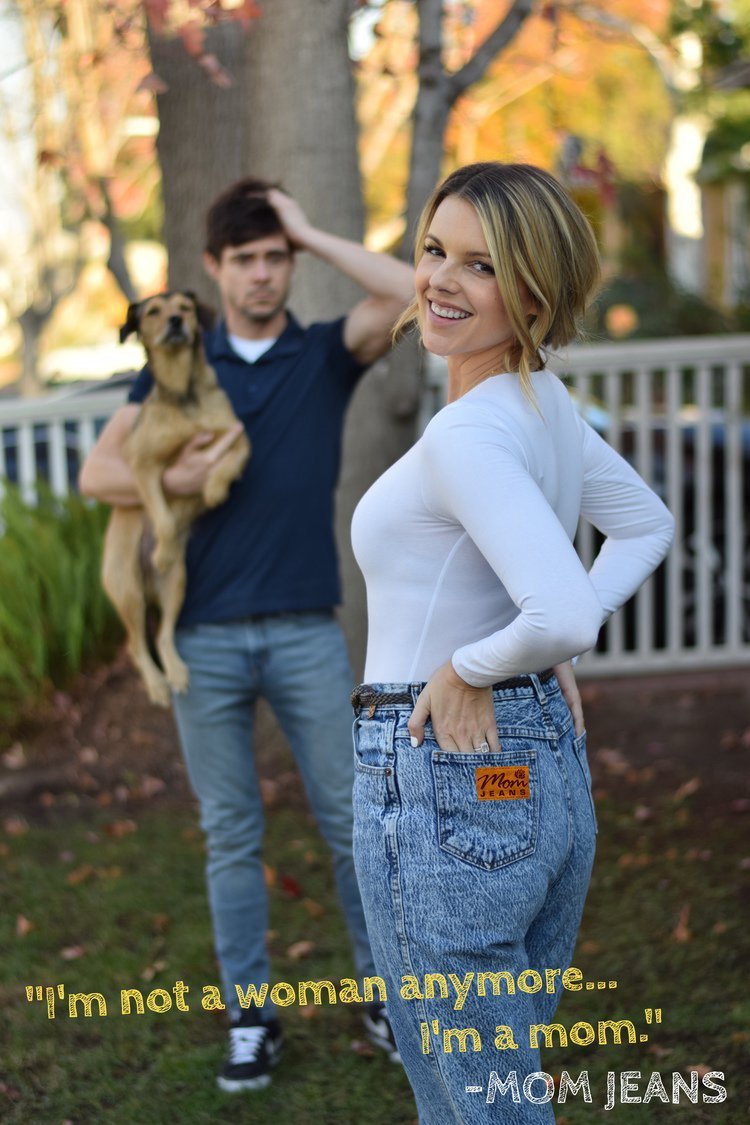 12. Alicia Keys & Swizz Beatz
They had kept the news a secret for quite a while and this was their first announcement picture. Alicia Keys published this picture on their fourth anniversary and wrote a cute message as well.
Happy Anniversary to the love of my life @therealswizzz !! And to make it even sweeter we've been blessed with another angel on the way!! 🎊🎉🎊🎉 You make me happier than I have ever known! Here's to many many more years of the best parts of life! 😍☺️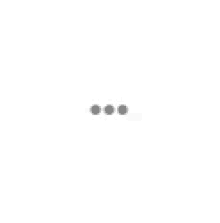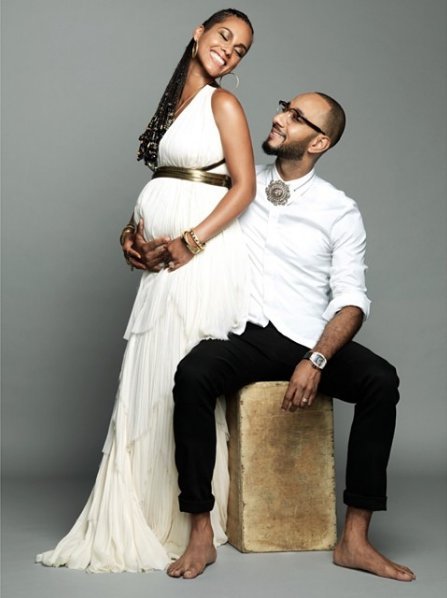 13. Kris Allen & Katy O'Connell
In a natural pose, Kris Allen also chose to announce his pregnancy on Instagram. This is his first son wearing a t-shirt that reads out 'Big Brother'. Well, he seems pretty psyched about it too!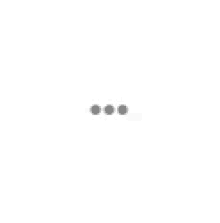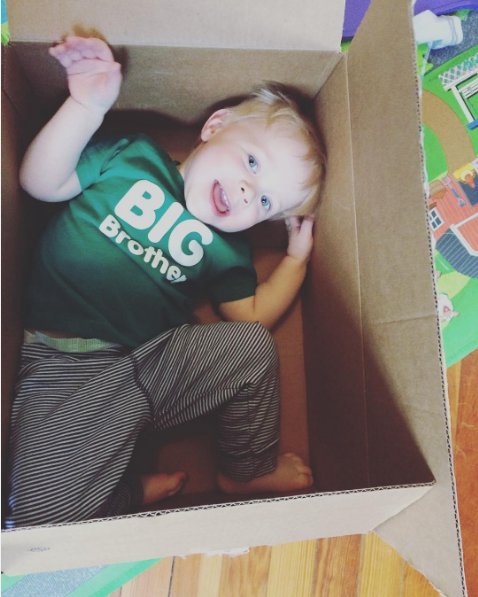 14. Stacy Keibler & Jared Pobre
Taking inspiration from metaphors, Stacy Keibler posted this picture on Instagram and told us all about their pregnancy through an adorable caption, "Look what we've got cooking. A Bun'dle of love!".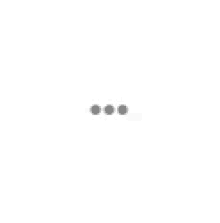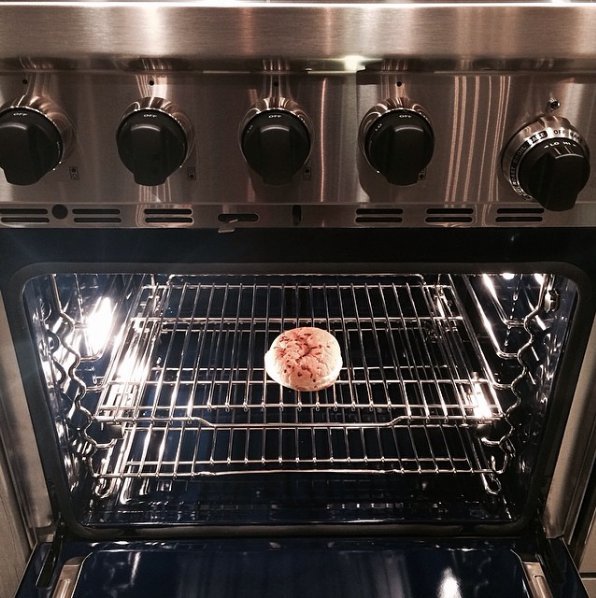 15. Naya Rivera & Ryan Dorsey
Taking inspiration from a metaphor, Naya Rivera posted this image along with a cute caption on her website, talking about how happy she is.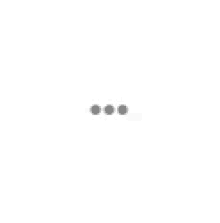 16. Vanessa Lachey & Nick Lachey
In a simple and cute picture, Nick Lachey's partner, Vanessa Lachey, posted this picture that said, "It is a girl!"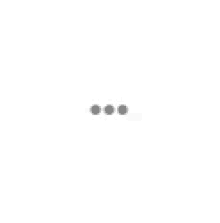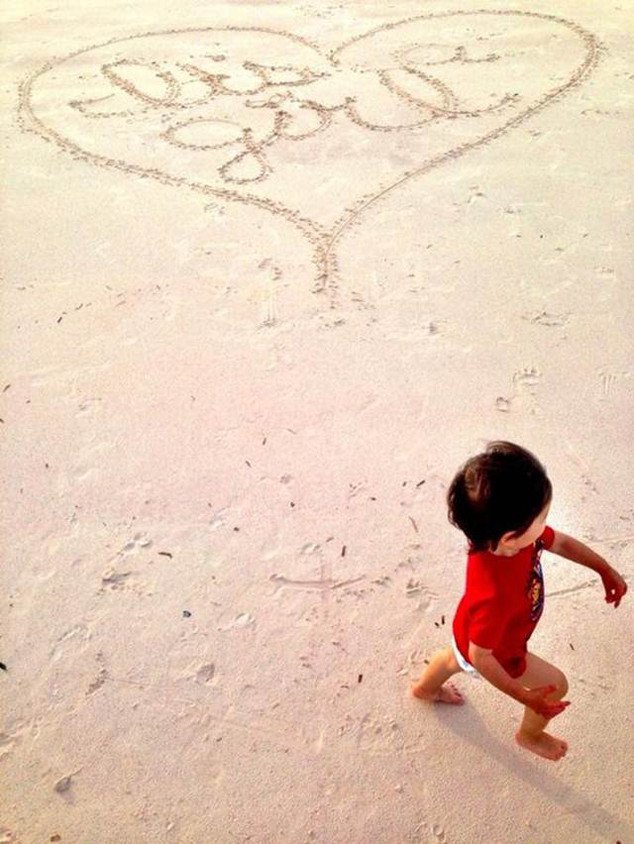 17. Torrey Smith & Chanel Smith
Taking the funny path, they declared their pregnancy through 'Prego' sauce and left the world to figure that out!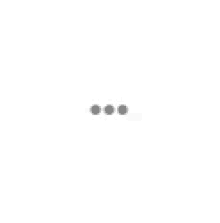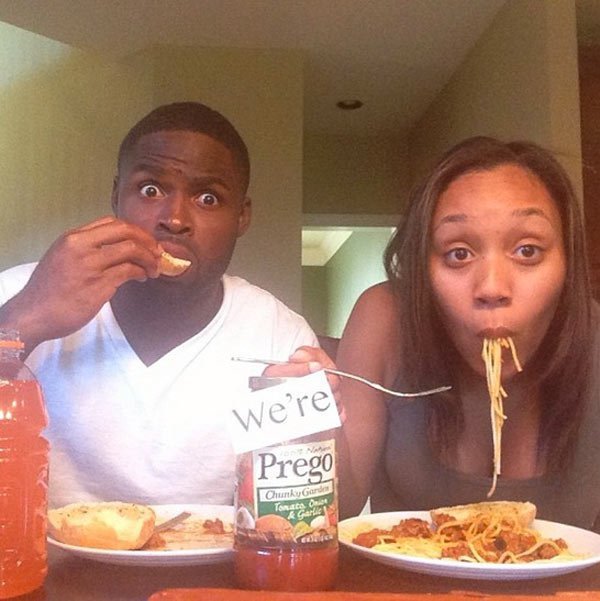 18. Kelly Rowland & Tim Witherspoon
Kelly Rowland posted this cute picture and wrote, "I'll be stunting like my daddy..." and just like that, she adorably made her big announcement.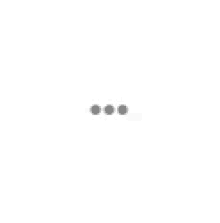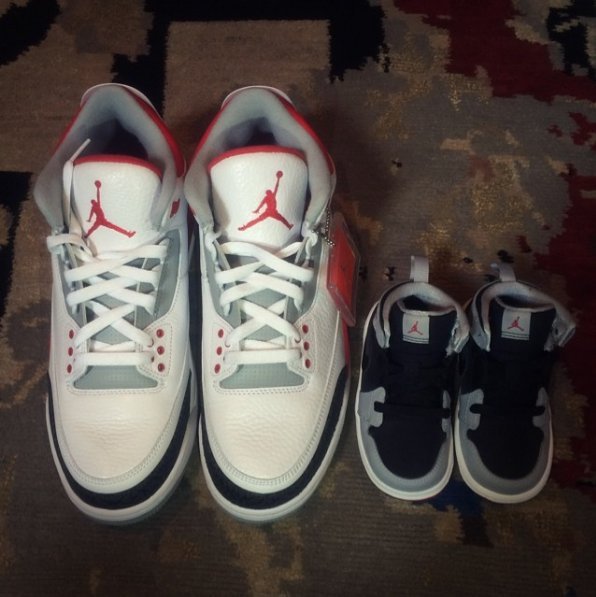 19. Jessica Simpson
In her own cute way, Jessica Simpson made her daughter pose for this announcement. The message was definitely clear and very cute!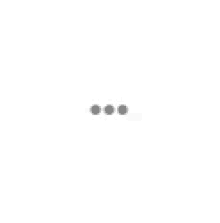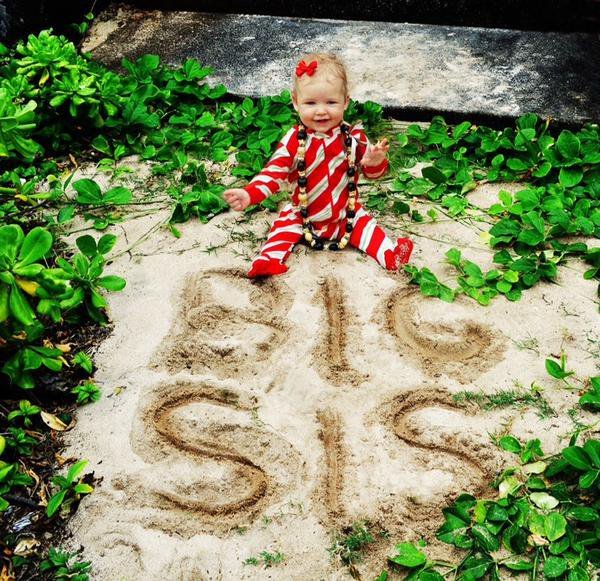 20. Jillian Harris & Justin Pasutto
Justin Pasutto posted this picture on Instagram and wrote an adorable narrative for his partner. 
So everyone has been waiting and waiting and waiting and frankly I'm tired of everyone telling me to lock it up... I mean if you know Jill she will loose the ring. So I came up with the best invention ever for the love of my life. A little baby miracle in her tummy. Words can't express how lucky and blessed we feel to introduce a new life into ours and that our wish has finally come true. @nachocilantro on the other hand, isn't quite sure what that means for him but he's excited too.
Later on, Jillian Harris, who is quite active on her website, made an announcement as well, and shared the story of the long journey of pregnancy.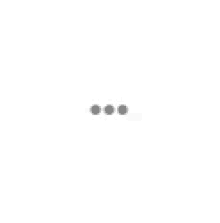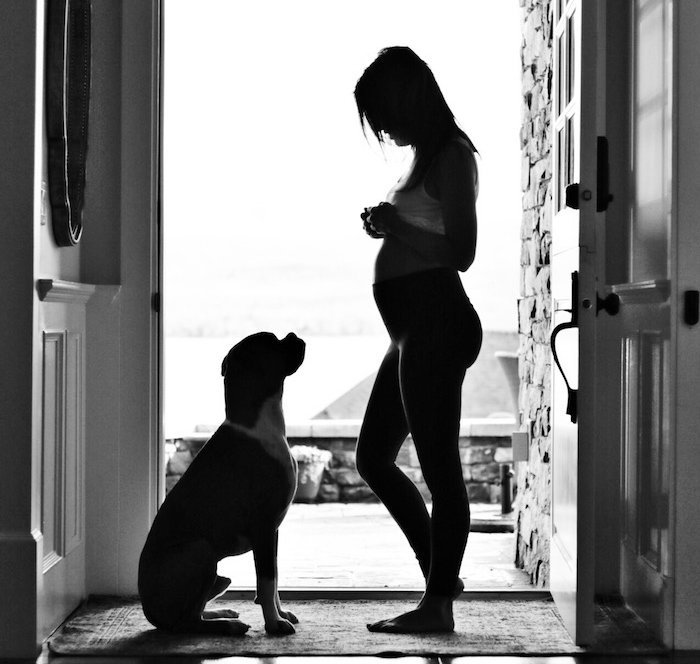 Aren't these just so adorable! We wish you parents a crazy journey with the kids.