Shakespeare once said, "What's in a name?" Well, going by these Bollywood celebrities, apparently, a lot! From Ajay Devgan to Ajay Devgn and Ayushman Khurana to Ayushmann Khurrana, seems like even adding or removing an alphabet is a big deal for these celebs. 
While some take the astrologer's help to rake in big moolah, others want to quickly climb the Bollywood ladder. Whether or not it has worked is a different story, but here are some celebrities who changed their names: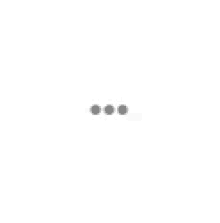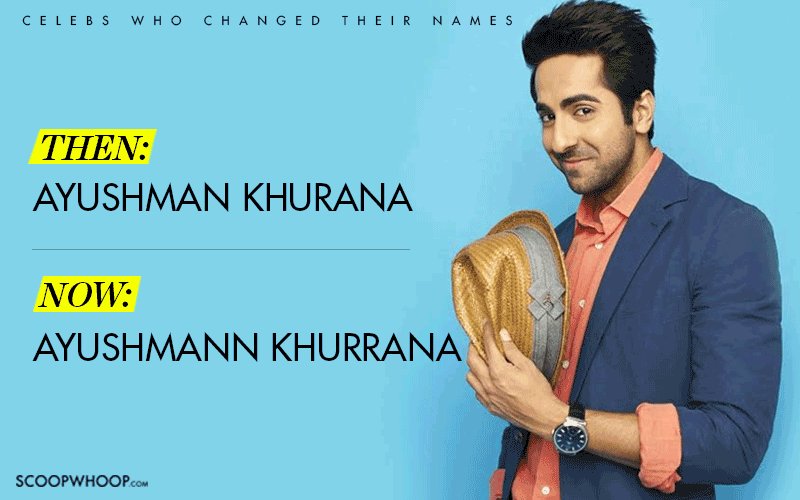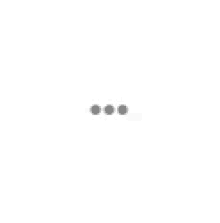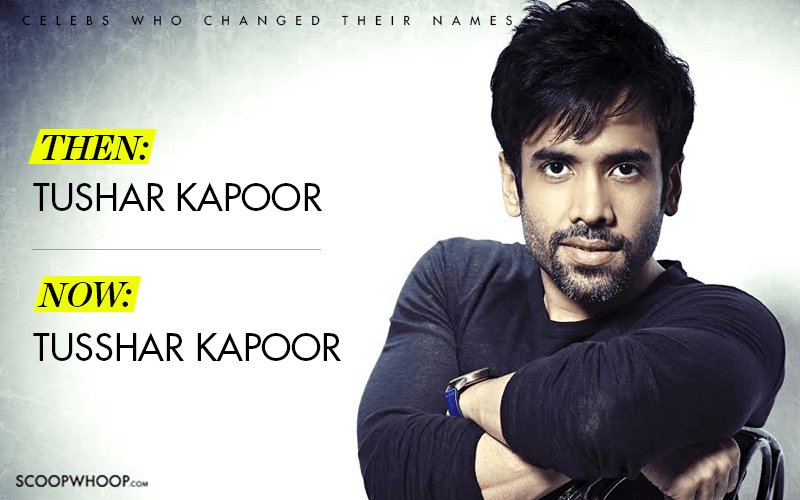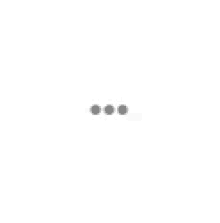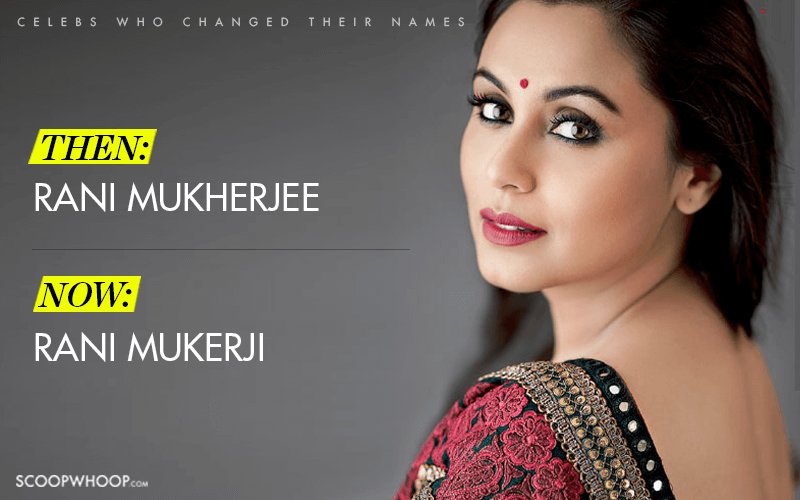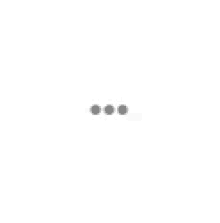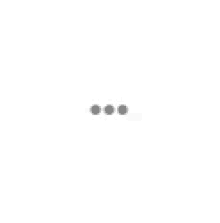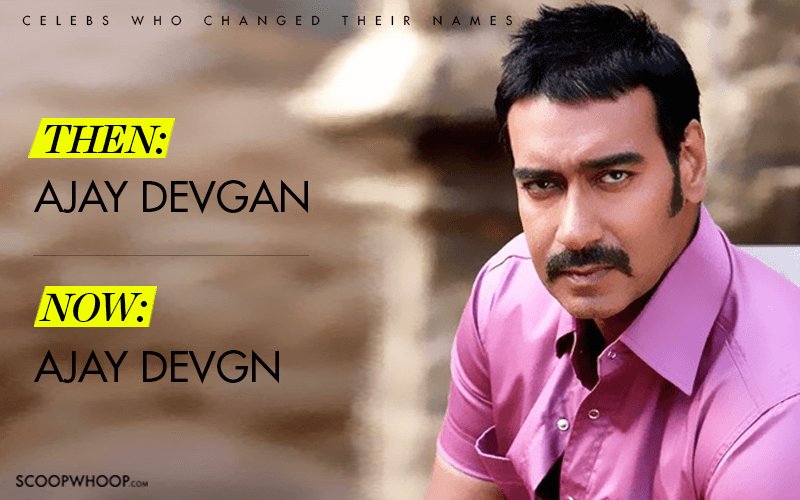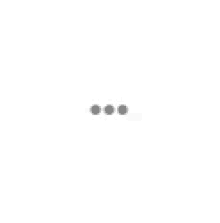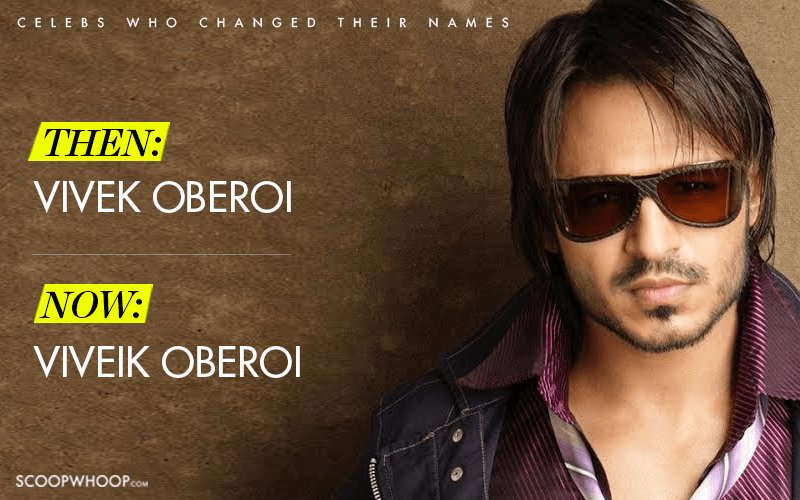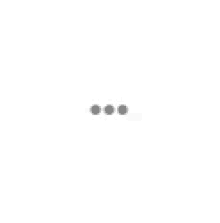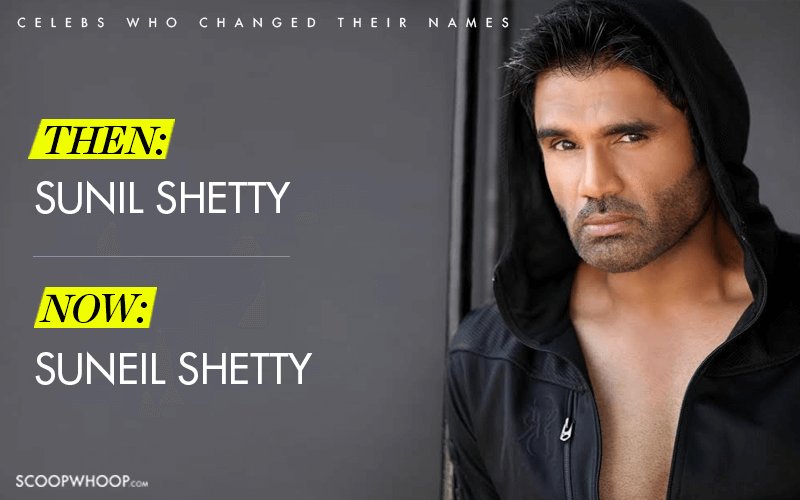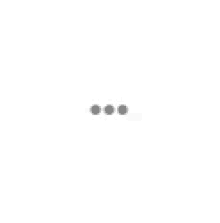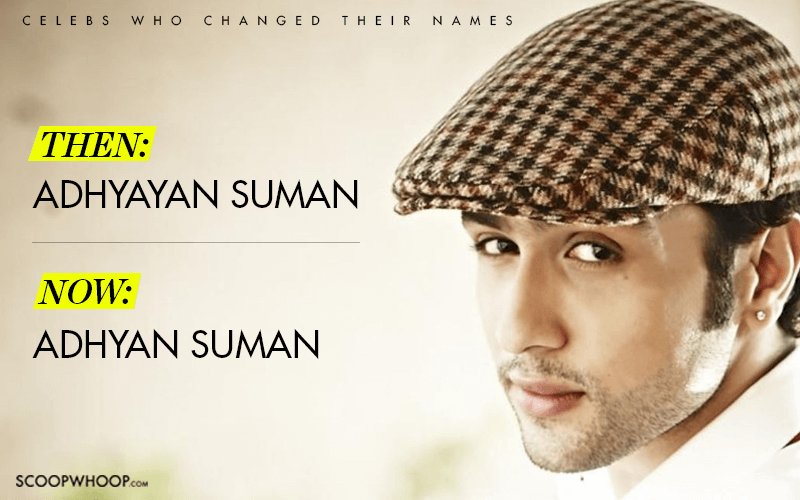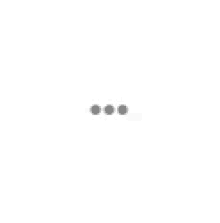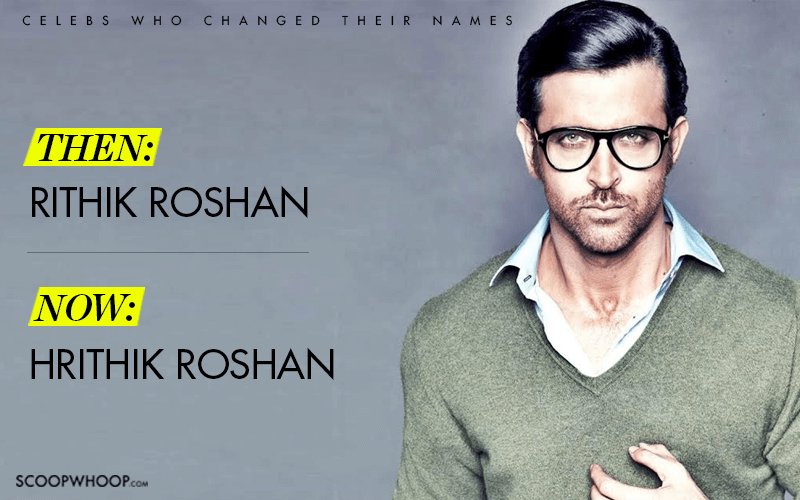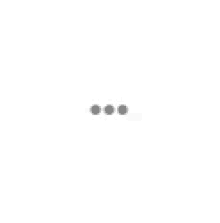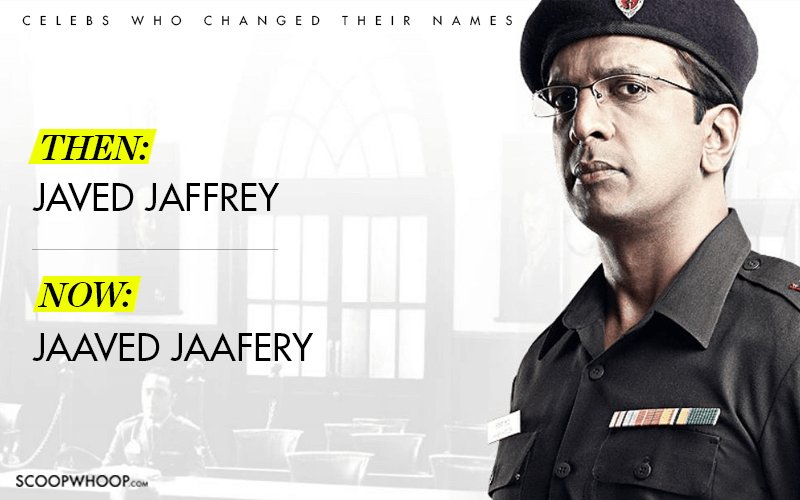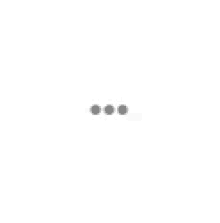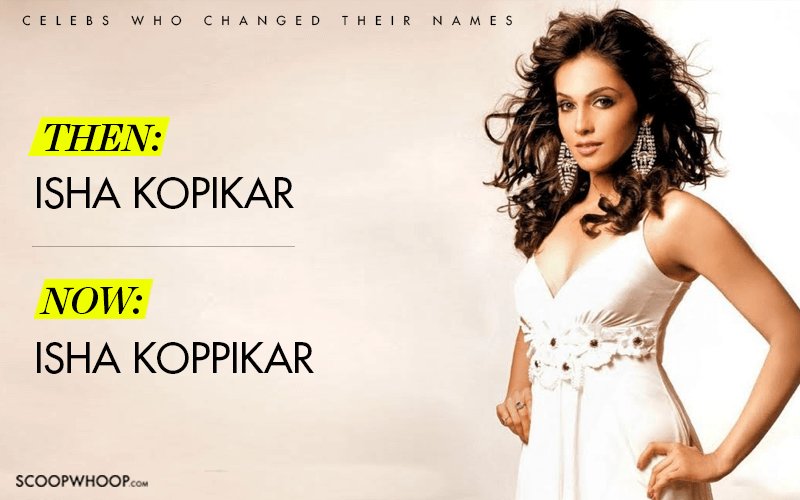 What's in a name? Bollywood dreams!
Design Credits: Rohit Jakhu