On Thursday, the Centre submitted a list of four questions to the Supreme Court including whether fundamental right to practice and propagate one's religion protected the practice of triple talaq, 'nikah halala' and polygamy among Muslims.
A five-judge constitution bench would be set up by the Supreme Court to hear and decide on a batch of petitions against these customs.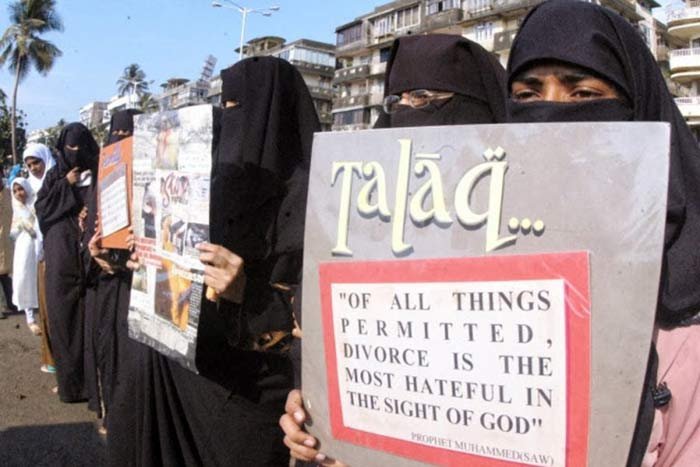 A bench headed by Chief Justice J S Khehar took on record three sets of issues framed by parties with regard to the cases and said the questions for consideration of the constitution bench would be decided on March 30.
Among the questions submitted, the Centre also asked whether triple talak and Polygamy are compatible with India's obligations under international treaties and Covenants to which it is a signator. 
Referring to the legal issues framed by the Centre, it said all of them relate to the constitutional issues and needed to be dealt by a larger bench.
The bench asked the parties concerned to file their respective written submissions, running not beyond 15 pages, by the next date of hearing, besides the common paper book of case laws to be relied upon by them during the hearing to avoid duplicity. 
When a woman lawyer referred to the fate of the apex court judgement in the famous Shah Bano case, the bench said "there are always two sides in a case. We have been deciding cases for last 40 years. We have to go by the law and we would not go beyond the law."
The bench also made it clear that it is willing to sit on Saturdays and Sundays to decide on the issue as it was very important. 
Feature Image Source: PTI