The Supreme Court today pulled up the Centre for not doing enough to make government buildings disabled-friendly in the national and state capitals and said the ministry concerned has not taken any step in past couple of years. 
"The government had launched 'Accessible India' campaign in December 2015 to make 50 per cent of the buildings in each of state capitals accessible to disabled persons. But, till now nothing has been done. "The ministry concerned has not taken any steps with regard to implementation of the law or the campaign. Is this the way government functions?" a bench headed by Chief Justice T S Thakur said.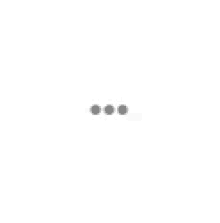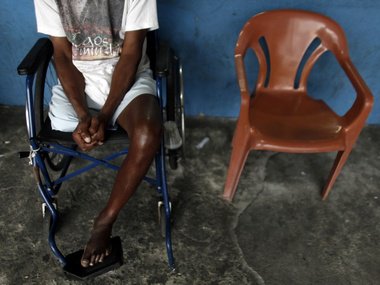 The bench, also comprising justices D Y Chandrachud and L Nageswara Rao, said that it is not acceptable that for the last four years, no meeting of the Central Coordination Committee has taken place. "The Accessible India campaign was launched in 2015 and now we are in the end of 2016. Tell us how many building in Delhi you (Centre) have made disabled-friendly?" the bench said. 
Solicitor General (SG) Ranjit Kumar, appearing for the Centre, said that the central government has completed the work in over 50 buildings after doing the access audit. Action to make a building disabled-friendly has been conducted in over 26 such structures of the Delhi government, the law officer said. To this, the bench asked the SG to give the list of 50 buildings which have been made friendly for the differently abled people and what is the target for 2017 and 2018 for Delhi and other state capitals. 
The SG said that under the campaign, the target is to make at least 50 per cent government buildings disabled-friendly in Delhi and each of the state capitals till May 2018 and make 25 per cent of the public transport vehicles under the governments disabled-friendly till mid-2017. The bench asked the SG which is the department concerned responsible for implementation of the scheme and law and who is the minister concerned.
(Feature image source: AFP)