The Centre on Friday moved the Supreme Court seeking lifting of the ban on 10-year-old diesel vehicles in Delhi and NCR, saying it was affecting the economically weaker section of people. 
A bench of justices M B Lokur and P C Pant asked Attorney General Mukul Rohatgi about the status of a similar petition challenging the ban imposed by the National Green Tribunal. 
The Attorney General said, "that petition has been dismissed by the apex court." To this, the bench sought to know about the records regarding that petition and asked the AG on what ground it was dismissed.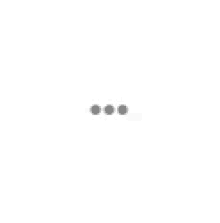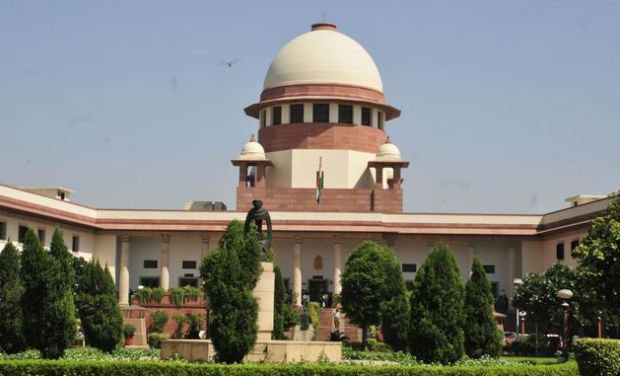 The apex court said that government should not take a casual approach when it is talking about economy and other things. Rohatgi sought time from the bench to file the relevant record regarding the dismissed petitions and said that due to the ban, poorer section of the people is being affected. 
"You file those relevant records. We will list the matter after that," the bench said. 
The NGT had on November 26, 2014, held that all diesel and petrol vehicles which were more than 15 years old would not be permitted to ply on Delhi roads, to tackle increasing air pollution in the national capital.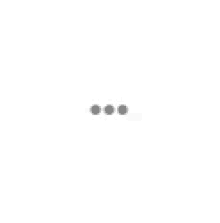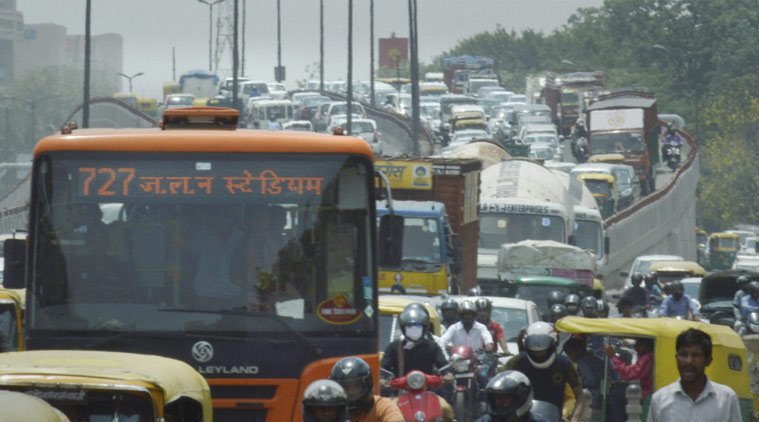 Thereafter, the tribunal had again on April 7, 2015, ordered that all diesel vehicles of more than 10 years old would not be permitted to ply in Delhi. The apex court had on April 20, 2015, rejected a plea against the NGT order banning all diesel and petrol vehicles which are more than 15 years old from plying on Delhi roads. 
The plea was filed by a lawyer seeking setting aside of the decision of the green panel. In another jolt to diesel car owners in the national capital, the tribunal had on July 18, 2016, directed the Delhi government to cancel the registration of all diesel-powered vehicles which are over 10 years old from plying in the city. 
NGT order had come in the wake of rising pollution levels in Delhi and NCR causing health risks for its population.
(Feature image source: PTI)