The Centre today replied to a query put forward by the Supreme Court about the harmful effects of mobile tower radiations, saying there are none, Hindustan Times reported.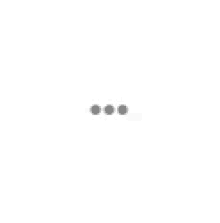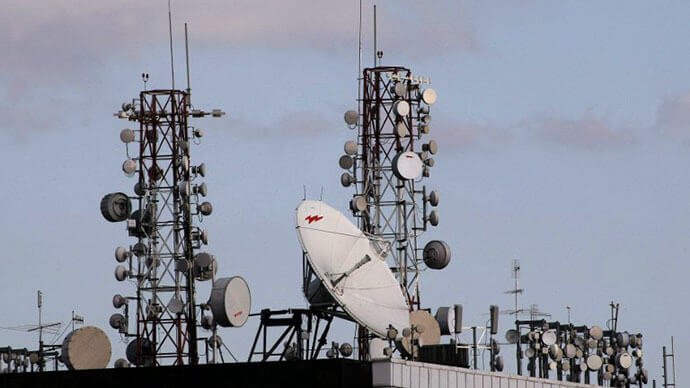 The SC had, on October 3, initiated a scrutiny about the 'deleterious' effects of electromagnetic radiation emanating from mobile towers on health and what steps the government has taken to counter the problem. The query was based on a PIL launched by a Noida resident in Delhi NCR, against the harmful mobile towers installed in residential areas. 
The centre replied today claiming that the department of telecommunications (DoT) performs regular inspections on all the mobile towers installed in India to ensure they match international safety standards, and that there was not enough conclusive proof to prove that exposure to low level radiation was harmful. 
There are over 12 lakh officially recorded mobile towers in India. However, in an affidavit in response to the PIL, the Centre revealed that only 10 percent of the total towers have so far been tested.
But the DoT argued that no major studies have ever pointed out to the presence of harmful effects caused by radiation. Citing a report published by World Health Organisation, claiming that more than 25,000 studies have been conducted into the topic, but none has as yet confirmed any harmful effects of exposure to low level radiation.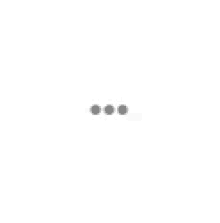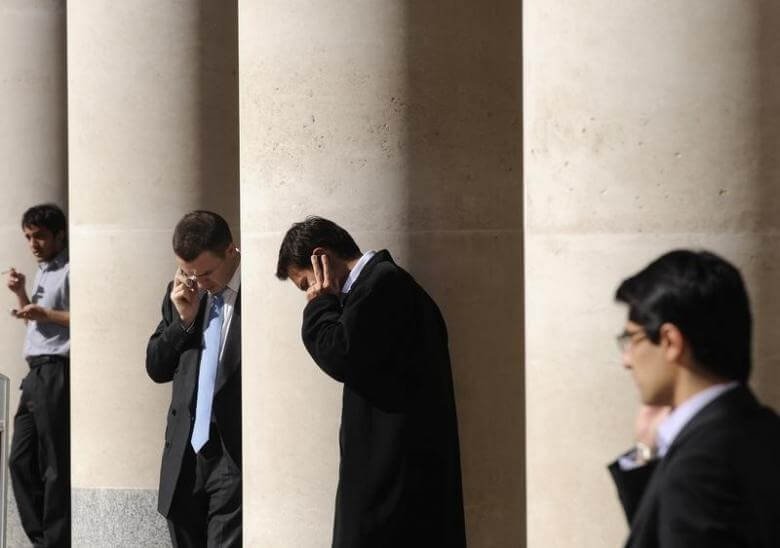 The International Electromagnetic Fields (EMF) Project, established in 1996 by WHO to assess the scientific evidence of the presence of adverse effects on health caused electromagnetic fields. According To DoT, the safety norms followed by India are even stricter than EMF norms followed by other countries. 
The Centre, however, has constituted a committee to look into the harmful effects of radiation on health, and several research proposals from top schools such as IIT and AIIMS have been shortlisted for further studies. 
Feature Image source: Reuters