There seems to be no end to the ongoing tussle between the Centre and the government of Uttar Pradesh over how to solve the water crisis in parched Bundelkhand. After the war of words regarding Centre's plan to send a water train, the train finally arrived at Bundelkhand but without the promised 70,000 litres of water.
The empty train was sent on Wednesday from Ratlam in Madhya Pradesh on the instructions of Railway Board. According to a Times Of India report, North Central Railway (NCR) chief public relations officer Bijay Kumar confirmed that the train had no water, but couldn't explain the reason behind it.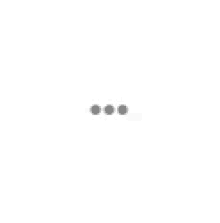 The controversy escalated in Rajya Sabha on Friday with Samajwadi Party (SP) leaders in Rajya accusing the Centre of indulging in petty politics by sending an 'empty' water train to the drought- hit region. They also alleged that the Centre did not consider state government's requests for additional funds for tankers and a dam to deal with drought in Bundelkhand.
"The state government did not ask for a water train. They asked for funds which you didn't give. Can a Minister do water politics? The Minister should resign," SP leader Naresh Aggarwal said demanding Railway Minister Suresh Prabhu's resignation.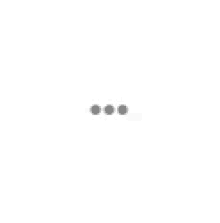 Prabhu, in his defence, said that a steam-cleaned, 10-wagon train was on the way to fill water at Jhansi before going to drought-hit areas.
The Centre had earlier offered to help Bundelkhand by sending water trains like in the case of the drought-hit area of Latur in Maharashtra. But the state government had declined to accept it and had asked for water tankers instead.
(With inputs from PTI)
(Feature image source: Twitter| Maulshree Seth)