The sudden demonetisation move made by PM Modi earlier this month has certainly impacted the lives of people in one way or the other. Take for instance, weddings. It is no hidden fact that the demonetisation drive has hit the families and traders the most during the ongoing wedding season.
One Surat couple, Daksha and Bharat Parmar, decided to give up their plans for a grand wedding and got married on a budget of merely ₹500. The wedding took place on November 24 with no extravagance and the guests were served tea and water.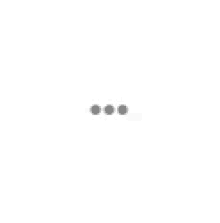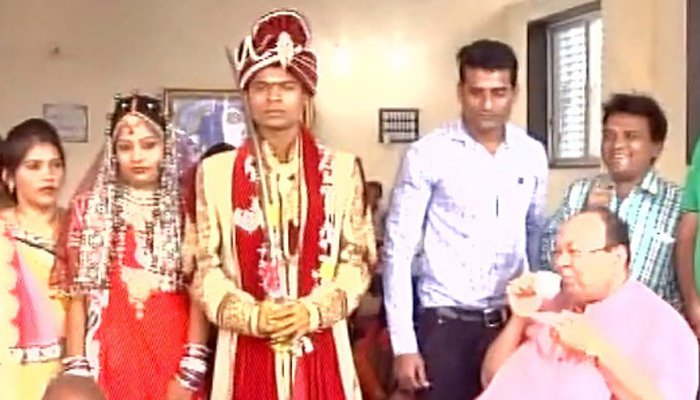 In spite of initial panic and stress due to the cash crunch, the two families focused on the couple getting married as scheduled. The wedding, which was earlier supposed to be a grand one, was converted into a small family affair with a very basic dinner menu - chai and paani. The groom said to ANI - 
It's great to see the two families giving more importance to the bond between two people and not to the glitter and extravagance that the big fat Indian weddings generally offer.