Tony Cozier, a legendary West Indies cricket writer and commentator for more than a half century, died Wednesday morning in Barbados, the West Indies Cricket Board (WICB) announced. He was 75.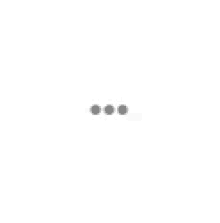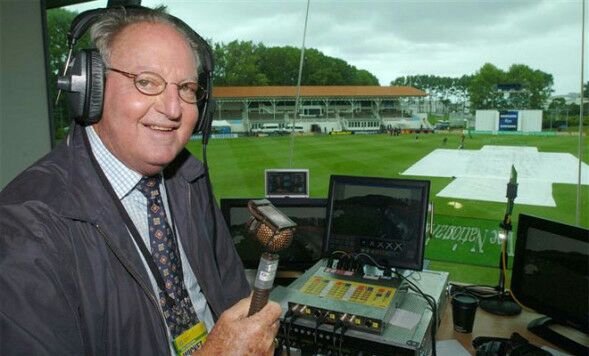 Cozier was born in Bridgetown, where the press box at the Kensington Oval cricket grounds is named for him in tribute to his work as a journalist, radio and television analyst and historian. 
These tweets prove what a giant he was in the sport... an absolute legend.
Feature image source: Twitter