Have food leftover from the night before? Let's give it to the poor and hungry. 
Isn't this what charity means to most of us? We enjoy a hot meal at a restaurant and our homes everyday, but when it comes to feeding the poor, leftover food is all we have. But one charitable initiative by a restaurant in Delhi is changing this by giving out freshly-cooked food to those who can't afford two square meals a day.
'Rasoi on Wheels' is making sure that people give freshly-cooked meals to the poor and needy, and not just leftovers.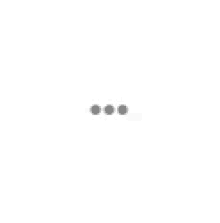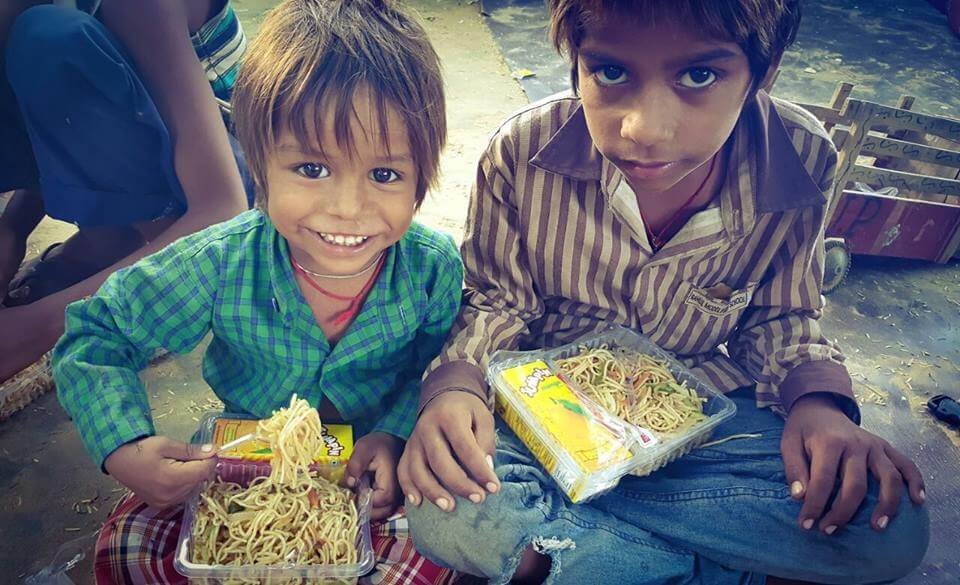 Rasoi on Wheels is essentially a converted old Maruti van, which transports food to the poor and hungry. They operate from their 800-square-foot kitchen where they prepare food and pack it in sealed packets. They bear the cost themselves, and at times, the food is also sponsored by donors and other benefactors.  
The meal box contains delectable food like roti and chhole, rajma-chawal, kadhi-chawal, vegetable chowmien, etc, depending on what the donor wants to give out.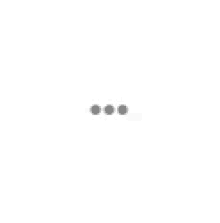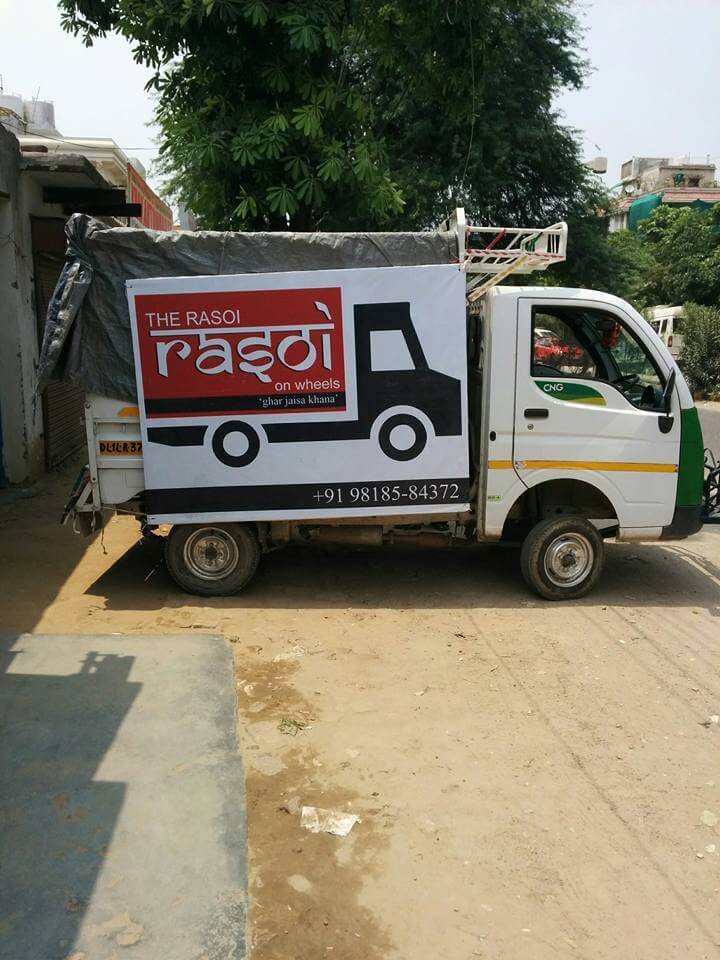 Through this noble initiative, Rasoi on Wheels distributed 11,000 meals in the first month itself, and the figure has reached to 30,000 meals a month! The meals are distributed to kids of construction workers, kids in slum schools, truck drivers, and they even organise Sunday langars for the homeless. The noble initiative is the brainchild of Atul Kapur, one of the five business partners who run QBA restaurant in Connaught Place, who calls it an individual's social responsibility. 
Giving has not made anyone poor, Atul Kapur said in an interview.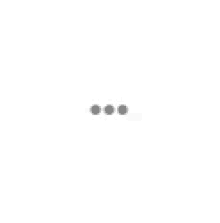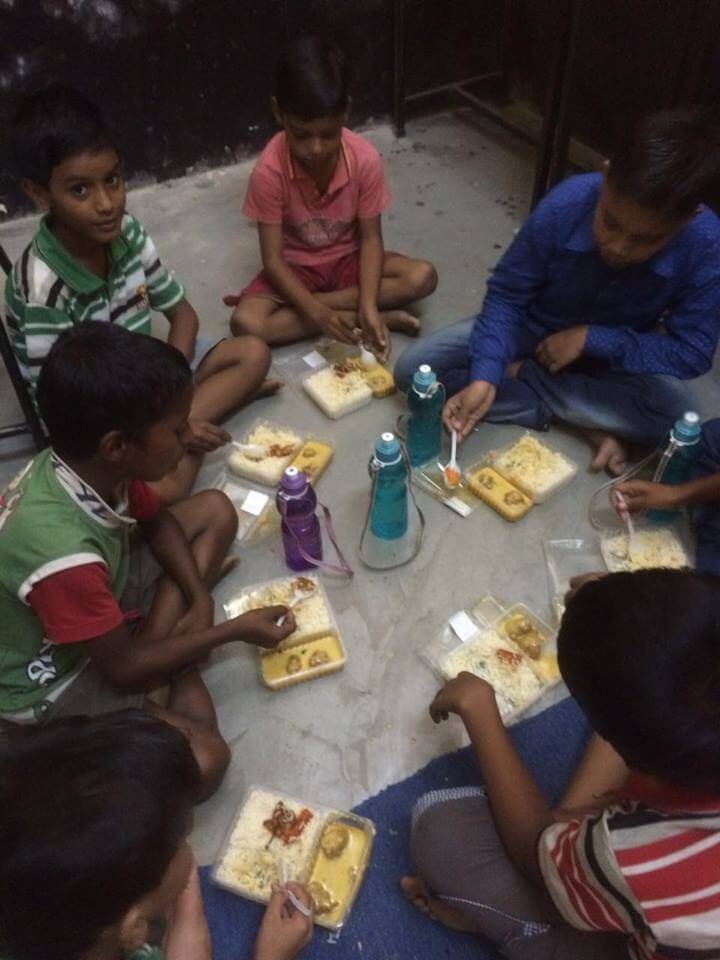 You too can make someone's day by giving them a mouthful of freshly-cooked meal by contacting Rasoi on Wheels.