A young AC mechanic in Kolkata tumbled to his death late on Wednesday night as two pet alsatians chased him off the terrace of a five-storied building in Kolkata , reports PTI. 
The deceased, Gaurav Purakit, (20) fell off the terrace of an apartment building on James Long Sarani late in the night when the two dogs,  Kuttush and Miki, charged at him.
Gaurav, a resident of Charaktala in South 24 Parganas district,  was fixing a machine when the dogs' owner, Sumit Bhattacharya, went up to the terrace and allegedly unleashed his two pets despite the the mechanics requesting him not to do so,  the police told PTI.  Reportedly, Bhattarcharya assured them that the dogs were trained. According to Section 289 of the IPC, it's an offence if the owner fails to take guard against possible danger to human life from the animal. 
However, when the dogs charged at Gaurav, he was at the edge of the terrace and fell down.  He died on the spot, the police added. The CCTV footage capturing Gaurav's fall has been attained by the police, reports TOI.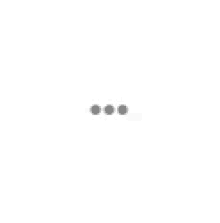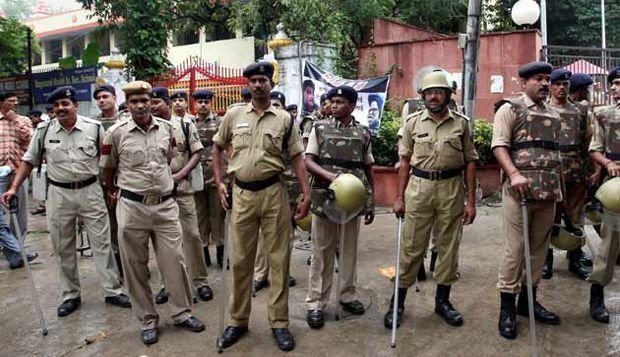 According to an Indian Express report, Gaurav and his co-worker Tarun were asked to work late night by Tapas Kumar Ghoshal, a resident of Diptikona Apartment, despite their request to continue work next morning. Ghoshal insisted they leave only after the work is completed. 
The accused ,Bhattacharya and Ghoshal, have been arrested following a complaint lodged by Gaurav's uncle, Uttam Purkait. They have been booked under under sections 304 (culpable homicide not amounting to murder, causing death of any person by negligent act) and 374 (unlawfully compelling a person to labour against the will of that person).
(Feature image source: PTI)