Disability often comes with connotations of tragedy and loss, but what would you say to a person who flipped his woes into an aid? And not just that, he also went on to create a lucrative ecosystem for other differently-abled like himself.
K Balaji is a 34-year-old BBA graduate — a corporate employee-turned-entrepreneur — who created and founded 'Maa Ula' — a bike-taxi service in Chennai whose drivers are all differently-abled people. Maa Ula derives its name from the Tamil words, 'maatru thirunaaligal' which translates to 'differently-abled,' and 'ula' meaning 'journey'. After starting out in January 7, 2015, this service has received phenomenal success and every one in the country seems to be talking about it.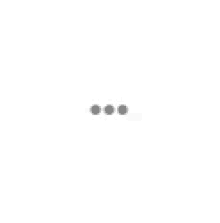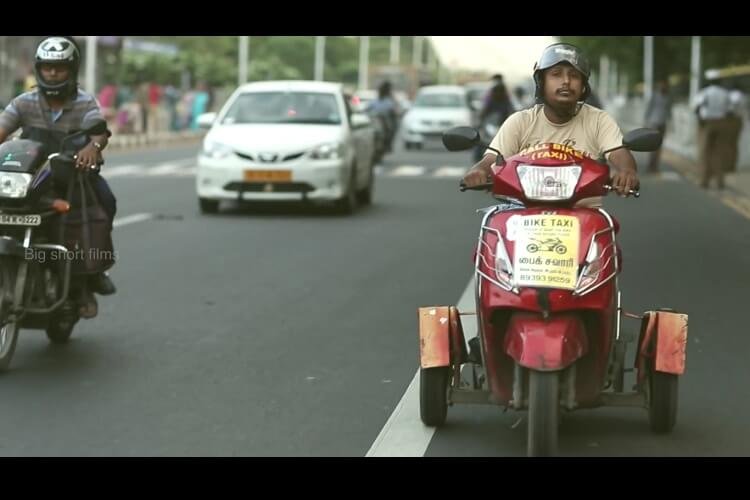 At the age of 19, Balaji's struggle to find a way to be independent began when he lost the use of his legs. He tried his hand in an office setting but he always felt like people were treating him differently. He quit his job and remained unemployed for a few years. In an interview with The News Minute, he said, 
"I tried doing a corporate job but I was so unhappy. I would be dejected and cry all day."
Balaji used to drop his yoga teacher home after the class every day. One day his  teacher asked him why doesn't he drop others like this and ask for a fare. That is when the idea struck to Balaji and 'Maa Ula' was born. Balaji was the service provider, but he was soon approached by Mohammad Gadaffi, the co-founder who proliferated the idea and encouraged others to join.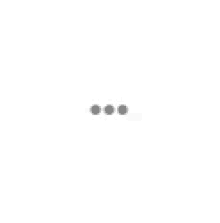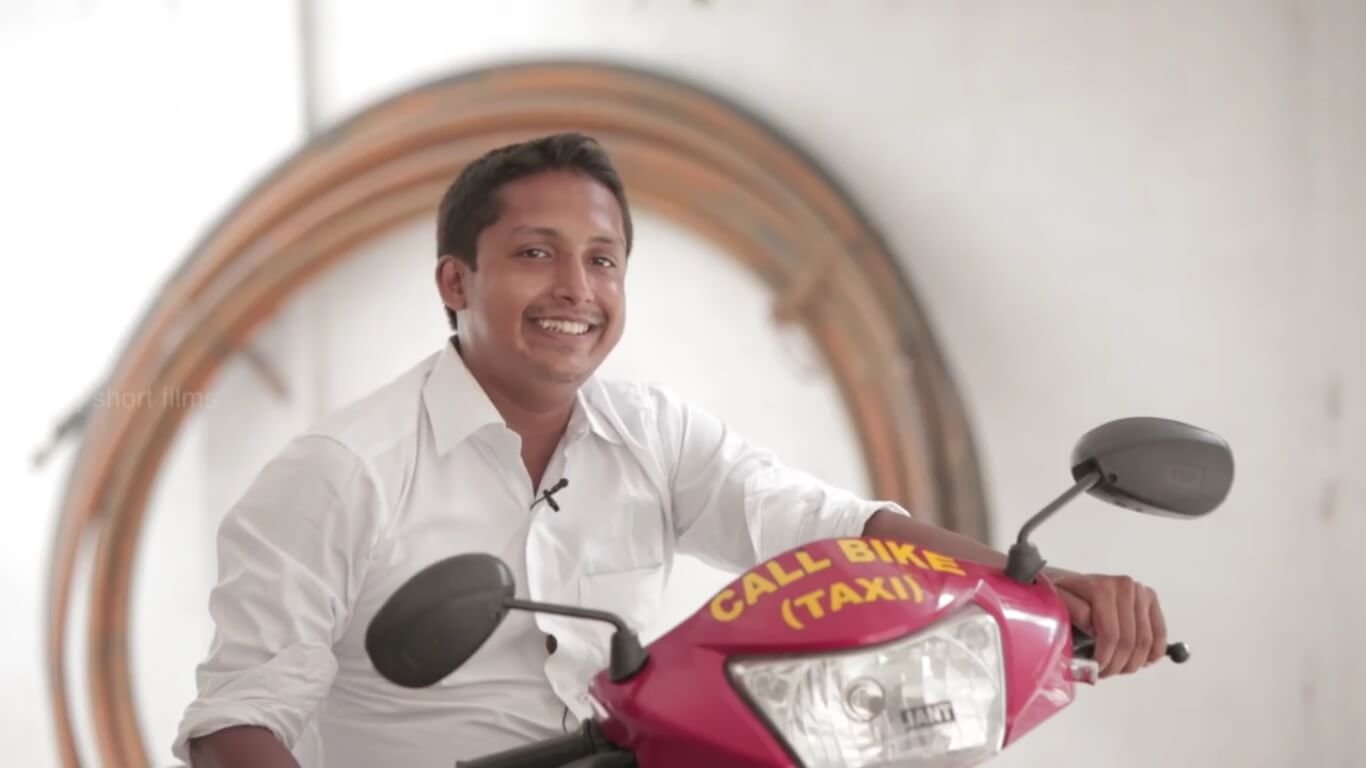 The interesting bit about Maa Ula is that they are turning out to be a lot cheaper than autos — haggling with whom is a bigger problem than the price — and app-based cab rides which heavily rely on surge pricing and travelling time charges. They charge ₹25 for the first 2 kms, ₹10 per km for the subsequent kms in the day and ₹15 in the night. Short distance travel turns out to be friendlier on the pockets. The group now has regular commuters.
For those who can't afford to pay the regular fare, Balaji offers rides on lower rates. He told TOI, 
"For physically challenged, senior citizens or simply those who can't afford to cough up much, I go a little easy on the fare - ₹20 for the first 2 kms and ₹8 there on. I have even dropped people for free at times but largely look at Maa Ula to sustain myself and therefore go easy on offering free rides. "
So far, Maa Ula is five people strong, all of whom have their own bikes. In an interview with MeriNews, he says,
"My life changed after I began doing this. I am much more comfortable with myself. I want to make others like me feel this way too."
Balaji and Gadaffi are planning to expand by up to 20-25 people by next January.
You can watch their inspirational video shot by BigShortFilms here: