Chhattisgarh Government has issued show case notice to an IAS officer for questioning Indian judicial system on social media. 
Alex Paul Menon, the CEO of Chhattisgarh Infotech Promotion Society, put up a Facebook post on June 18 drawing attention towards the alleged legal system prejudice with an alarming percentage on death row being Muslims or Dalits. 
The controversial post evidently did not go well with the Chhattisgarh government as it issued a show case notice against Menon asking him to respond within a month, reports Times of India.
Menon made headlines in 2012 after being taken hostage by Maoists during his tenure as the collector of Chhattisgarh's Sukma district. He was released after spending two weeks in Maoist captivity. 
Nidhi Chibber, secretary of Chhattisgarh general administration department told Times Of India that a bureaucrat asking such questions against the Indian judiciary on a public domain is "violation of conduct of rules for administrative officers" while going on to add that, "It was taken very seriously by the state, hence, a show-notice has been issued to him asking why an action shouldn't be taken against him."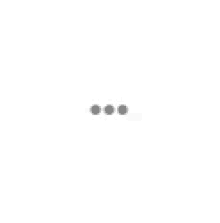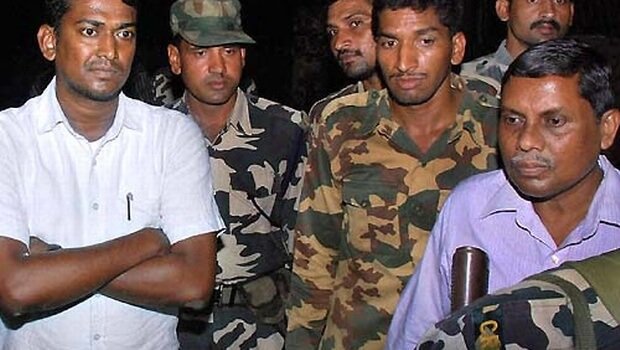 Earlier this month, the BJP government issued new draft rules for bureaucrats restricting them from criticising the government, including its policies and action. The draft while allows them to be active on social media, bars them from being cynical of the government on any communication platform. 
Menon, who has a history of being vocal on social media, has faced criticism earlier as well for sharing articles supporting JNUSU president Kanhaiya Kumar and Hyderabad scholar Rohit Vemulla and was compelled to take them down following objection from bureaucrats and BJP leaders.
(Feature Image Source: Facebook)