Former Union Home Minister P Chidambaram on Monday said the then Union home secretary G K Pillai had seen the papers pertaining to Ishrat Jahan case at least thrice and wondered why only those papers which can call the ex-bureaucrat's bluff have gone missing now. 
"Pillai said he didn't know anything about the second affidavit. He was on record in Guwahati in July 2013 saying that the second affidavit was perfectly justified." Chidambaran said.
Speaking at the launch of his book 'Standing Guard: A Year in Opposition', the Congress leader asserted he did only minor editorial changes to improve the quality of the language.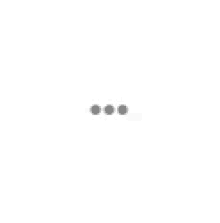 Chidambaram has been under fire for over a fortnight after Pillai alleged that the second affidavit in the controversial Ishrat Jahan encounter case was filed under the instructions of Chidambaram himself and that he had nothing to do with it. 
(With Inputs From PTI)
(Feature Image Source: PTI)