Differences between judiciary and government continued to be aired in the open with Chief Justice of India T S Thakur on Saturday saying there is shortage of judges in high courts and tribunals requiring government intervention, a view law minister Ravi Shankar Prasad strongly disagreed with.
"500 judges posts are vacant in the high courts. They should be working today, but they are not. At present, there are several vacant courtrooms in India but no judges available. A large number of proposals are still pending. I hope the government will intervene to end this crisis," Justice Thakur said while addressing an All India Conference of Central Administrative Tribunal (CAT).
Disagreeing with the CJI , the law minister said the government has made 120 appointments this year which was the second highest since 1990. The highest number of appointments of 121 were made in 2013, Prasad said.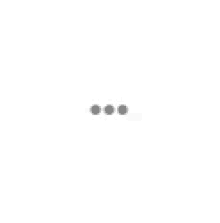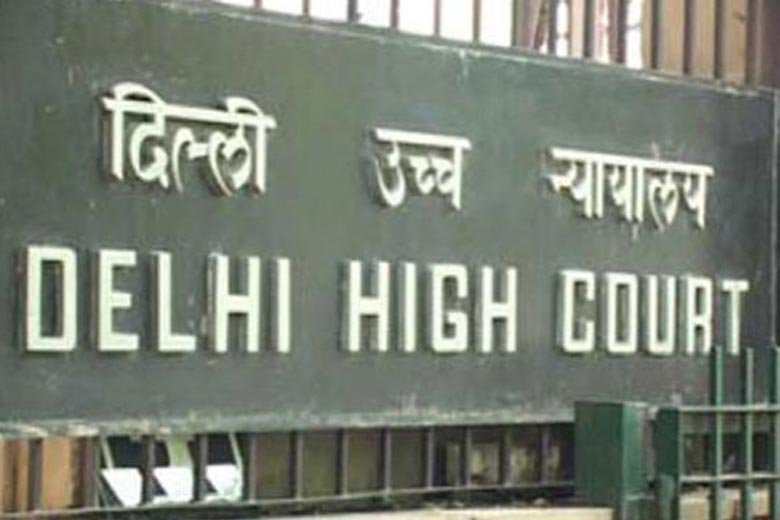 "We respectfully disagree with him (CJI). This year, we have made 120 appointments. The second highest of 121 is of 2013. Since 1990, there have been only 80 appointments. 5,000 vacancies are there in the lower judiciary in which the government of India has no role to play. That is something only for the judiciary to take care.
"As far as infrastructure is concerned, that is a continuous process. Where the larger issue of appointment is concerned, there is a Supreme Court decision of making the memorandum of procedure (MoP) more transparent, objective, reasonable, fair and the government stand is pending for the last more than three months and we are yet to hear from the Supreme Court," he said.
The CJI said that "manpower deficit" was also present in the tribunals which also faced the problem of lack of infrastructure leading to pendency of cases for five to seven years, apart from making apex court judges averse to heading such quasi-judicial bodies.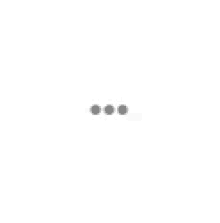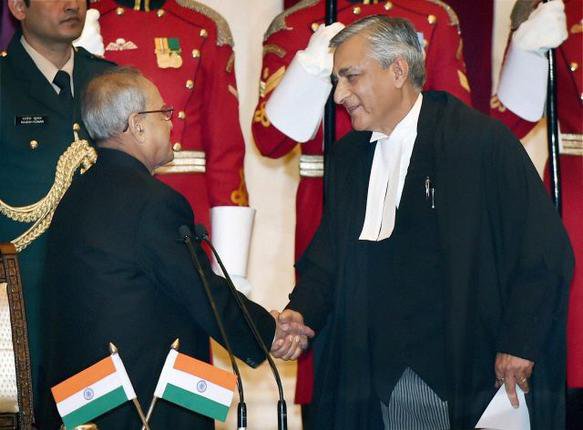 "State of affairs in the tribunals is giving me the impression that you (tribunals) are no better. You are suffering from the same kind of deficit - manpower deficit. You cannot set up a tribunal, you cannot set up a bench at so many places because there are no members."
"If the total strength of this tribunal is 65 and if you have 18 or 20 vacancies, then it means that you are short by a large number. The working is going to be affected and that is why you have cases that are more than five years and seven years old," he said, adding "the least that you (government) must do is to ensure that these tribunals run with full strength."
The CJI also said the tribunals "are not equipped and are lying empty and today a situation has come that no retired Supreme Court judge wants to head the Tribunal. I am pained to send my retired colleagues there".
"Government is not ready to give proper facilities. Vacancy, apart from infrastructure, is a major concern for the Tribunal," he added.