About a year ago, a 10-year-old child from Haryana's Sirsa lived his dream, as he dressed up in a khakhi uniform and took charge as Jaipur Police Commissioner for a day. A year later, Girish Sharma succumbed to a chronic kidney ailment in New Delhi's All India Institute of Medical Sciences on Monday.
The son of a street vendor, Girish was brought to Jaipur's Sawai Man Singh Hospital after which, Make a Wish Foundation stepped in as Girish expressed his desire to be a police officer.
The organisation's state coordinator Sunita Shah told Hindustan Times,
"Girish's wish was difficult to fulfill but the Rajasthan police responded positively and we made him the police commissioner for a day."
Girish lost the battle against his ailment despite best efforts of his family and well wishers. His father narrated this unfortunate tale to The Indian Express.
"He was being treated at Medanta, but I didn't have the money. So, I took him to AIIMS Monday morning. He was there for nearly 12 hours but the doctors in the emergency did not take proper care of him. As his conditioned worsened, they asked us to go to Medanta and we were driven out at about 9 pm Monday. We were taking him back to Haryana when he passed away." he said. 
After Girish's story got attention last year, support poured in and close to Rs 30 lakhs were spent for his treatment. He also underwent a kidney transplant.
Dr Rakesh Lodha at AIIMS told The Indian Express that,
"When he was brought to the hospital (AIIMS on Monday), a team of pediatric nephrologists advised a certain dialysis but the parents were aggressive and did not agree for the particular dialysis."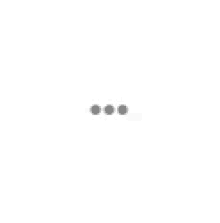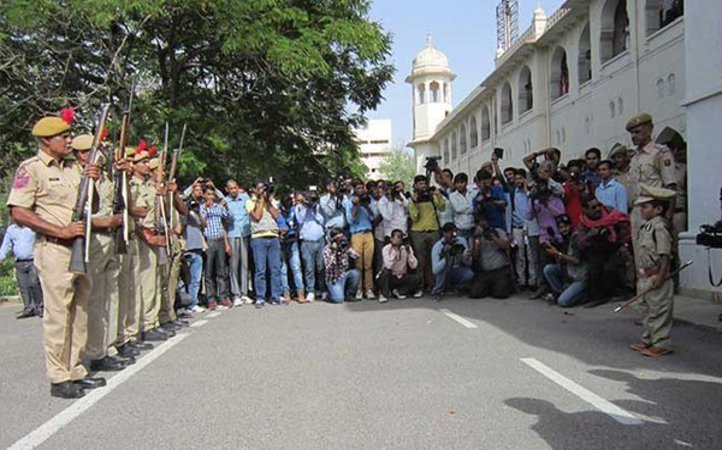 The father however, maintained that he was forced to leave and said, "They just administered glucose to him when I pleaded with them to save him." He told Hindustan Times, "I burned all the papers and the medicines with him in the pyre."
In December last year, an eight year old boy from Telangana's Nalgonda district, suffering from Thalassemia, also became police commissioner of Hyderabad for a day after Make A Wish foundation came forward to help him.
Feature image source: PTI