Two of China's secretive J-20 warplanes swept over a gasping crowd at the Zhuhai air show Tuesday, potent symbols of Beijing's aspirations to military might.
The fighters were not announced on the schedule and appeared in the sky just after a colourful aerobatics show by the People's Liberation Army Air Force.
With no fanfare but an abrupt announcement by the master of ceremonies, the dark, powerful jets rumbled side by side over the sun-baked spectators. Two minutes later one blasted vertically into the sky and the jets were gone.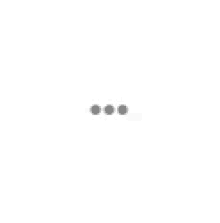 Swift and heavily armed, the warplanes represent a leap forward in China's ability to project power in Asia and compete in capabilities with the United States.
It was China's second successive display of stealth at the biennial show, following the 2014 debut of the J-31.
But analysts said the brief and relatively cautious J-20 routine - the pilots did not open weapon bay doors, or perform low-speed passes - answered few questions.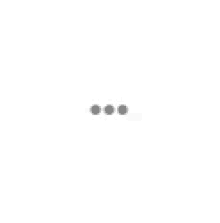 "I think we learned very little. We learned it is very loud. But we can't tell what type of engine it has, or very much about the mobility," said Greg Waldron, Asia Managing Editor of FlightGlobal. "Most importantly, we didn't learn much about its radar cross-section."
A key question whether the new Chinese fighter can match the radar-evading properties of the Lockheed Martin F-22 Raptor air-to-air combat jet, or the latest strike jet in the U.S. arsenal, Lockheed's F-35. The F-22, developed for the U.S. Air Force, is the J-20's closest lookalike.
with inputs from AFP, Reuters