Christmas is the time to indulge. Calories don't matter. Only happiness counts. Starting the day with ice cream and ending it with cake seems only natural during the festive period. And nothing defines comfort better than a good dessert. 
The usual idea is that baking takes too long and requires proper skill to whip up the wonders we see in glossy pictures in cookbooks. But that isn't true! Making desserts can be a breezy task if done right. Which is why we've put together this list of great recipes. All of these can be wrapped up in 30 minutes or less, making it minimum hassle and maximum pleasure for you! Take a look.
1. The Ultimate Fudgy Caramel Brownies
Who doesn't appreciate a great brownie? Especially when it comes with a whole lot of buttery goodness. This is any chocolate lover's true fantasy. Now imagine a tray full of this on your lap!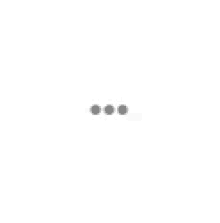 Get the recipe here
2. Apple Rings
A lip-smacking snack made of friend apple rings immersed in yogurt, sprinkled with sugar and cinnamon powder. So easy, so delicious!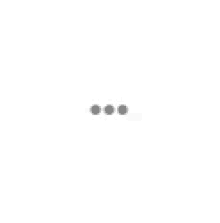 Get the recipe here
3. Nutella Chocolate Chip Cookies
Nutella! Do we need any more motivation to whip up these incredibly crisp and delicious cookies? 15 minutes later, you could be feasting on a hot new batch.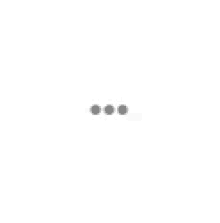 Get the recipe here 
4. Strawberry & Lime Cheesecake
Strawberry is one of the most famous and loved amongst cheesecakes. But when you add a dash of lime to it, this heavenly dessert crosses over the boundaries of ordinary and becomes truly special.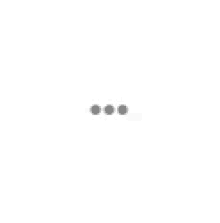 Get the recipe here
5. Molten Chocolate Lava Cake
That's happiness pouring out of a super smooth and gooey cake that'll warm your soul with the best kind of taste and comfort. One dip of a spoon will take you to heaven.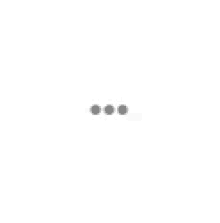 Get the recipe here
6. Whole Wheat Cinnamon Buns
Biting into one of these will take you straight to the moon. Fresh and juicy, these buns are the epitome of everything epic.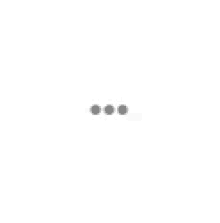 Get the recipe here
7. Mocha Pound Cake
Orange-chocolate has always been a mouth-watering combination. When you devour these elements with a soft, spongy pound cake, you're in for a real treat!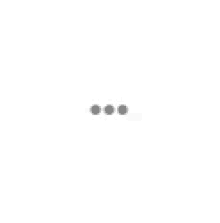 Get the recipe here
8. Chocolate Almond Pretzels
At the tantalising meeting point of salt and sweet, these nutty, crunchy, chocolaty pretzels will be worth every second of your time. You can have just one or raid the whole box. Totally up to you!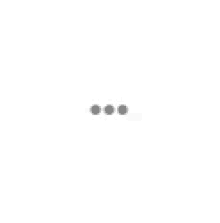 Get the recipe here
9. Red Velvet Cheesecake Brownies
Divine is the word. Velvety and bursting with flavour, these exquisite brownies will make your soul sing with joy.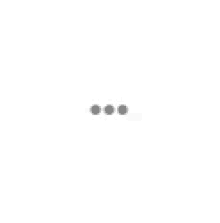 Get the recipe here
10. Dulce de Leche Bread Pudding
Warm, spongy bread infused with loads of caramel and a burst of raspberries before will elevate your dessert experience like no other.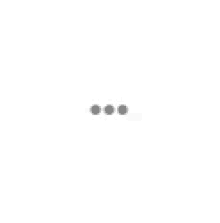 Get the recipe here
11. Chocolate Cake With Chocolate Ganache
Talk about pure extravagance. Don't let this supple cake covered with rich layers of thick chocolate make you too guilty. Indulge while you're at it!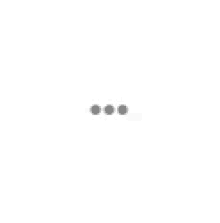 Get the recipe here 
12. 10-Minute Homemade Hot Fudge
Just attack it the way it is! Or pour it over some plain cake or ice cream. Fudge goes with literally anything and never fails to delight the taste buds. Open the jar, open happiness.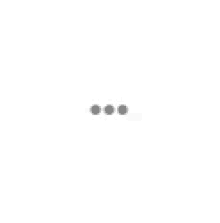 Get the recipe here
13. Petits Pains Au Chocolat
These wonderful dark chocolate-filled croissants can be devoured in one bite! Serve them at brunch with coffee. It won't be too long before the compliments start coming.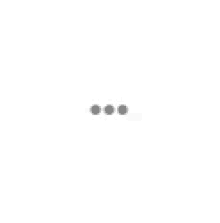 Get the recipe here
14. Deconstructed Toblerone Tiramisu With Berry Compote
Tiramisu and berries. Chocolate and whipped cream. How does it get any better than this? Savour this fantastic blend of textures and flavours any time of the day.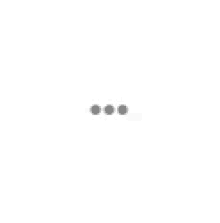 Get the recipe here 
15. Nutty Maple Pudding
Easy, feel-good and wholesome. This cup of awesomeness will elevate your dessert experience with simplicity and class. Get set to dig in. You'll love it.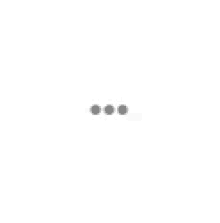 I hope you make extensive use of these epic recipes and fill your holidays with sweetness!