Christmas might arrive in the midst of the winter chill but it warms the heart like no other festival. Every year, childhood memories are refreshed with the resounding echoes of carols in every corner, beautiful trees glistening all around. There are no rules or worries, just a blissful feeling of happiness.
For me, the best part about these holidays is snuggling up in bed with hot cocoa and pulling off a marathon of Christmas movies with friends, or alone. There are so many stories, so many songs to set the perfect mood. They inspire and entertain us, making us believe in human goodness and kindness despite the reality of misdoings and vices. Movies are magical anyway, but just a little more on Christmas. So, if you enjoy this tradition, I'm sure you can't wait to go through the list and pick one to get started. Here goes!
1. A Christmas Carol (2009)
Director: Robert Zemeckis
This stunning visual fantasy by Disney is based on Charles Dickens' timeless classic published in 1843. Jim Carrey stars as Ebenezer Scrooge, a cranky, hateful old moneylender, who ruins the festive cheer with his mean, selfish behaviour. But when he meets The Ghosts of Christmas Past, Present and Future, Scrooge must embark on a journey of redemption.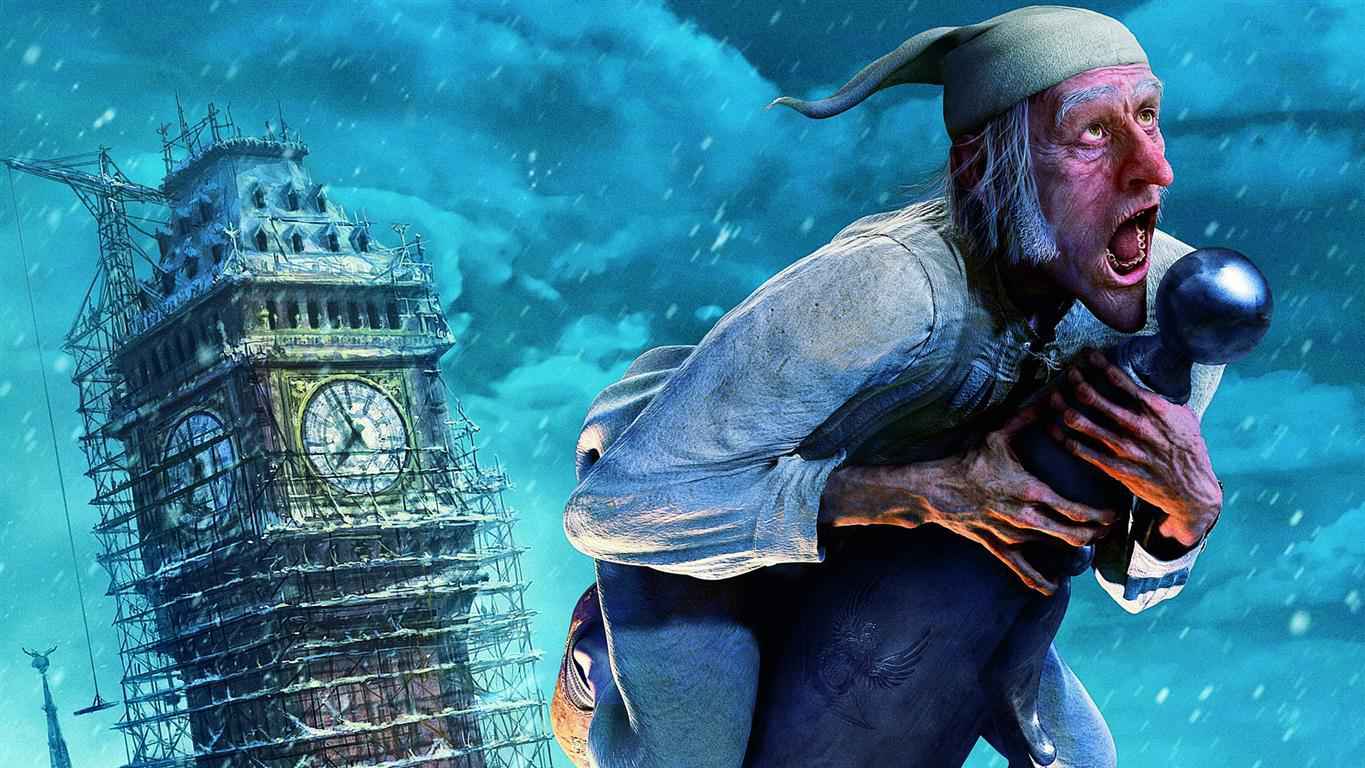 2. Tokyo Godfathers (2003)
Directors: Satoshi Kon & Shôgo Furuya
This incredible animated film is set in Tokyo, on Christmas Eve. 3 homeless friends, who live as a family unit, find an abandoned baby in the garbage while looking for food. Left with no other choice, the trio embarks on a journey across the city to find the baby's parents. This tests their relationship with each other and how they cope with the challenging task ahead.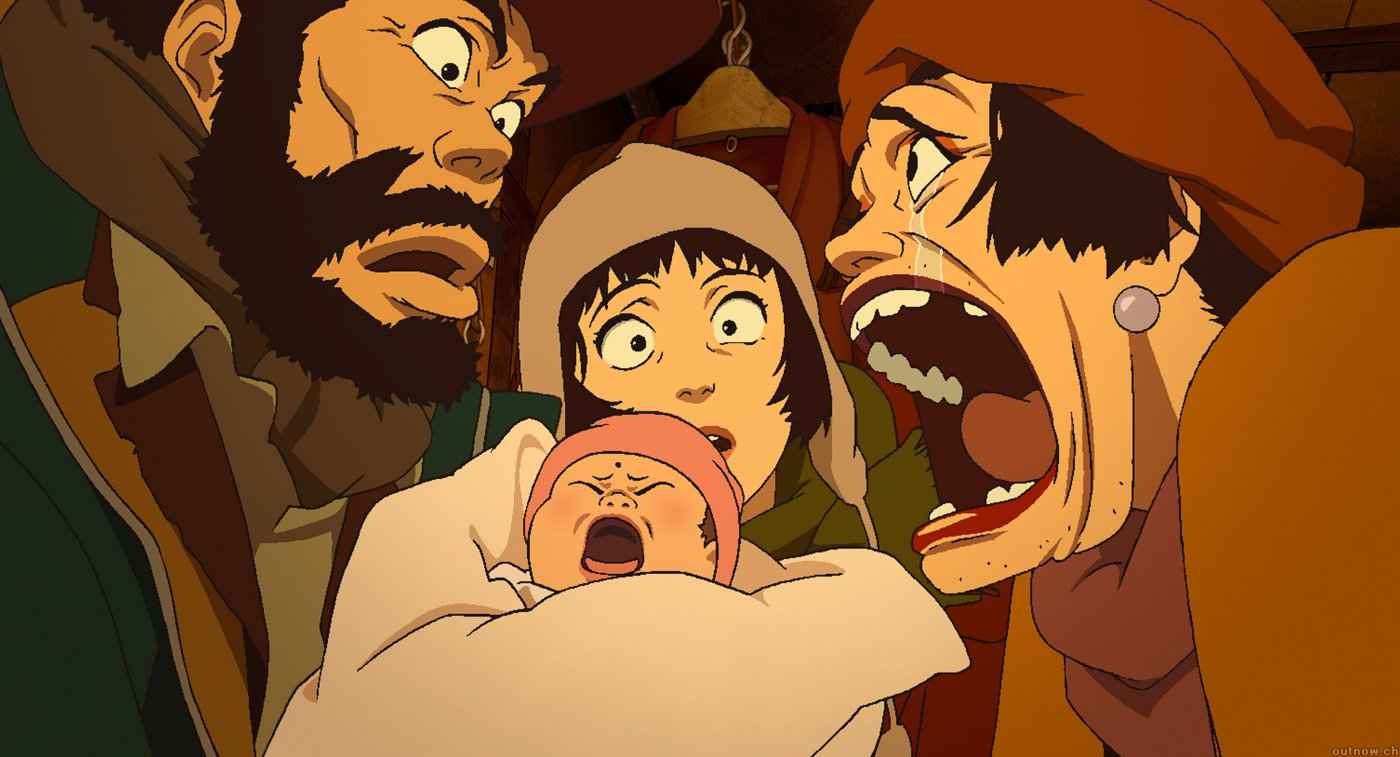 3. A Christmas Story (1983)
Director: Bob Clark
The best thing about Christmas is the presents. In this wonderful film, 9-year-old Ralphie desperately wants a Red Ryder BB rifle for Christmas. Ralphie's mother and teacher reject his plea with the warning, "You'll shoot your eye out." Even the department store Santa says the same. The little boy starts losing hope but a surprise awaits him.
4. The Nightmare Before Christmas (1993)
Director: Henry Selick
The great Tim Burton conceived this dark, magical musical. This stop-motion animation wonder tells the story of Jack Skellington who presides over Halloween Town as the 'Pumpkin King'. He's bored of the same ritual with monsters and zombies every year and hopes for a change. One day, he accidentally discovers a portal that takes him to the bight and cheery Christmas town…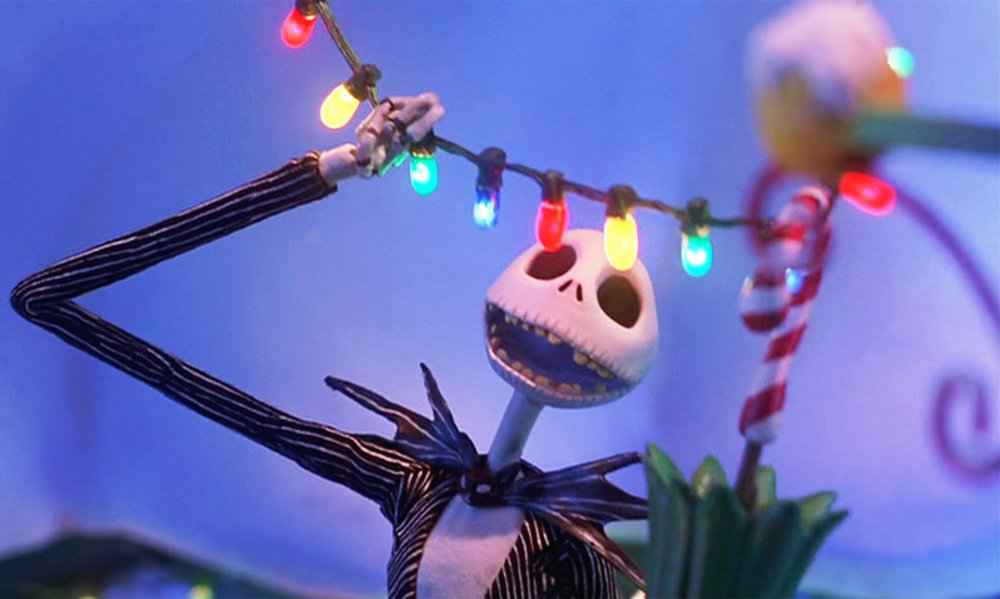 5. The Night Before (2015)
Director: Jonathan Levine
Ethan, Isaac and Chris are 3 best friends who've been celebrating Christmas together for a decade. They finally decide to end the tradition of mindless humour and debauchery as they're adults and have other responsibilities. But the fun can't stop without a grand finale that comes in the form of Nutcracker Ball, a gala, invite-only party.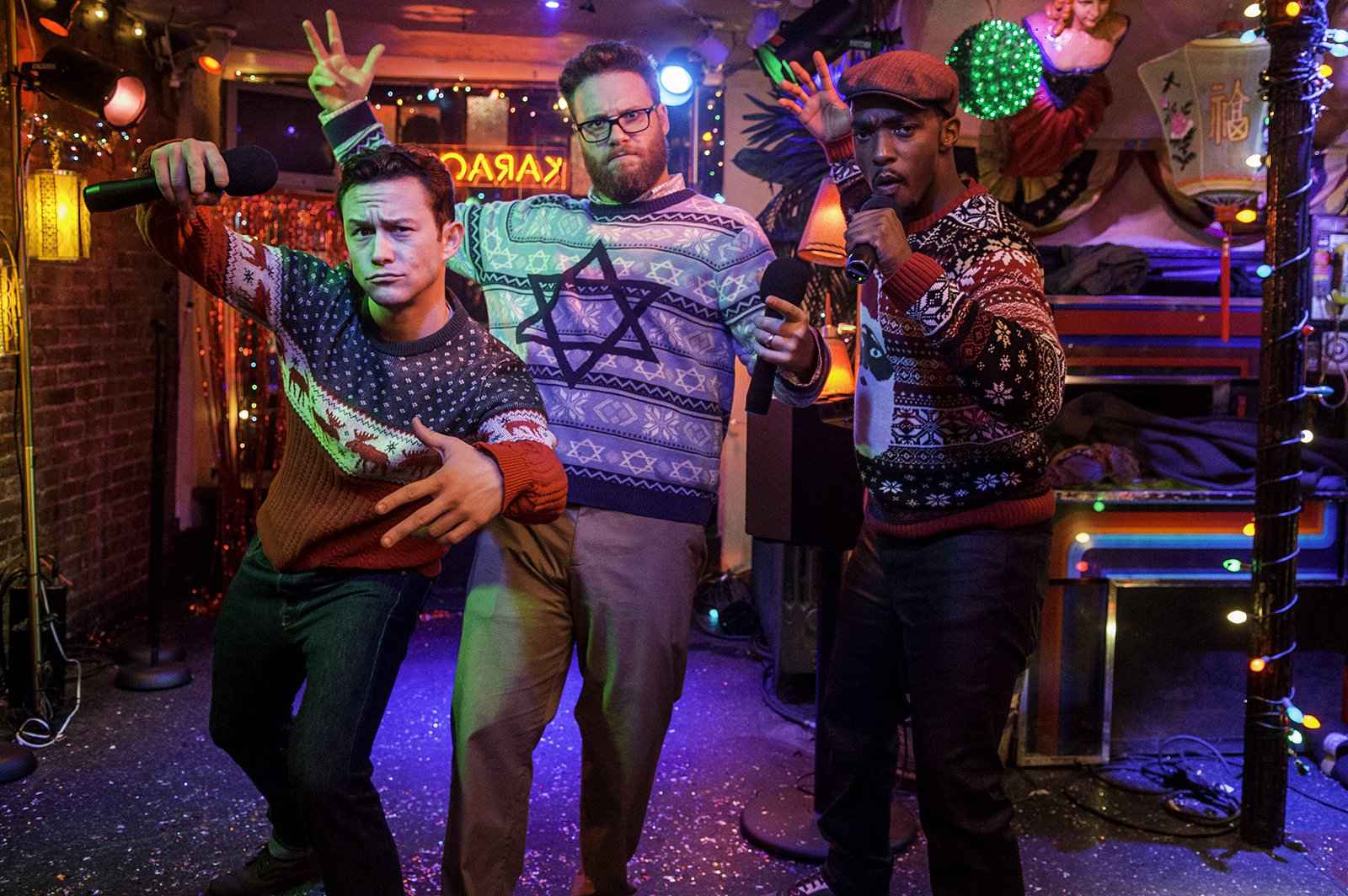 6. The Ref (1994)
Director: Ted Demme
When a thief breaks into a home to hold the residents hostage in order to use them as an insurance against the cops, little does he know that he's stepping into the hellhole of a married couple at loggerheads with each other. They don't stop fighting even with when threatened with a gun. Tired of their bitter bickering, the thief decides to play the role of peacemaker till he realises that the couple's guests are coming over for a big Christmas party. The hilarity doubles when he poses as their marriage counsellor in front of friends.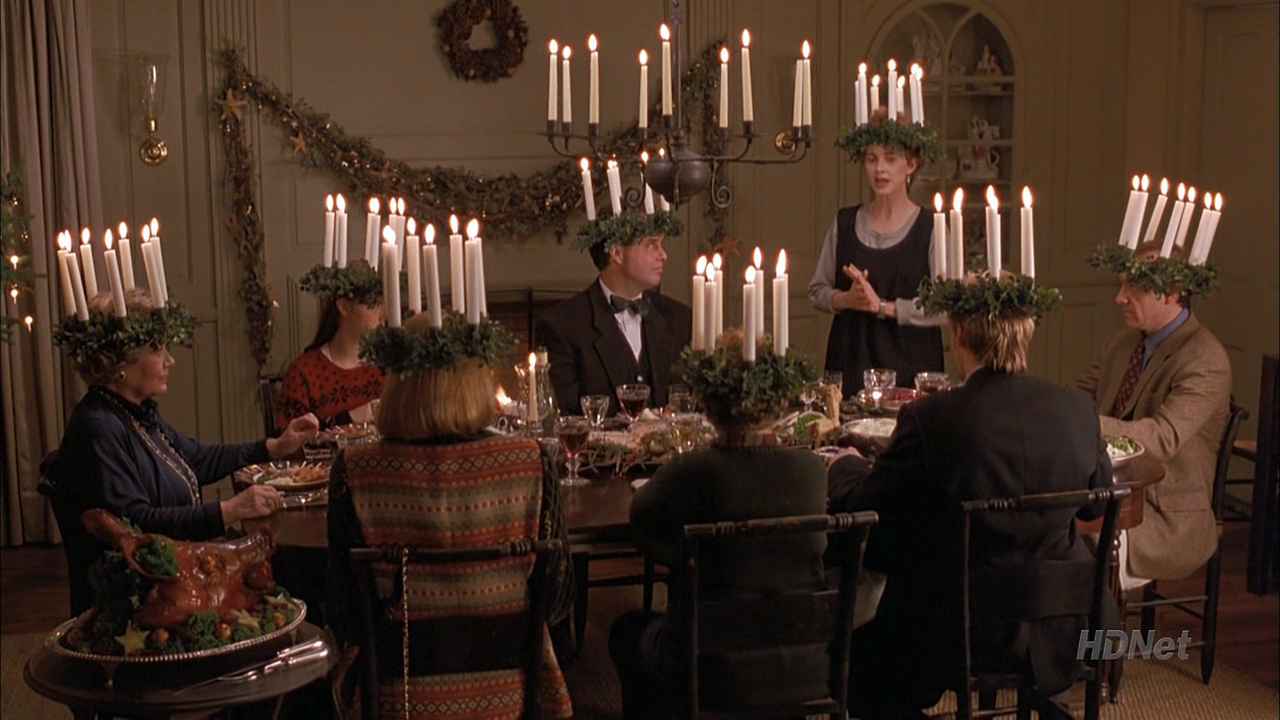 7. A Very Murray Christmas (2015)
Director: Sofia Coppola
At barely an hour-long, this musical creates an extravagant and glitzy Christmas world for us. Coppola directs a stylish and sarcastic show with Bill Murray taking centre stage (with several star guest performances, including Miley Cyrus and George Clooney). He is worried that no one is going to turn up for his big night. He's got a bad case of blues and wants his preparations to result in grand success. Will it all go the way he envisioned it?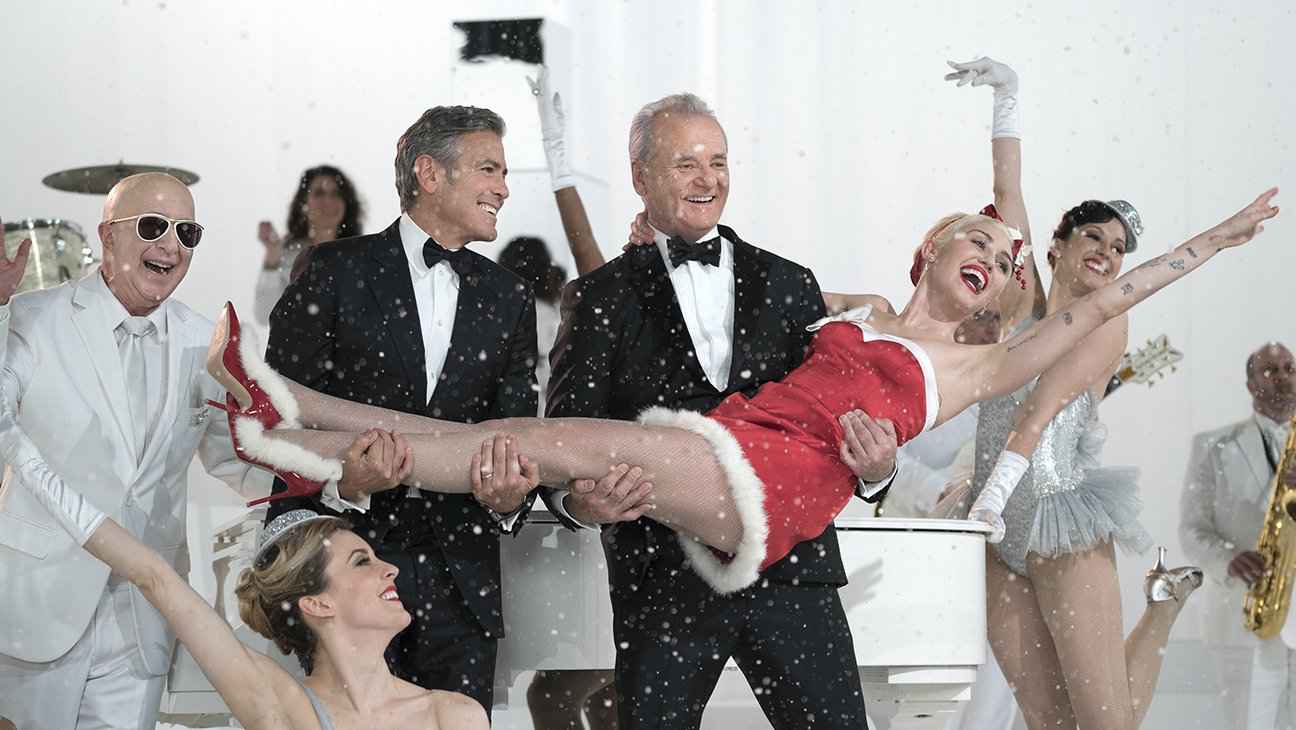 8. A Christmas Tale (2008)
Director: Arnaud Desplechin
The Vuillard family is seriously troubled. The matriarch has held everyone upright for many years; through illness, pain and a tragic death that changed the family dimensions forever. But her children hold onto deep grievances that threaten to destroy their remaining bond till they're all forced to assemble together, only to discover that their mother might be dying. This Christmas tale might not be a soaring one but it will tug at your heartstrings with its searing intensity and honesty.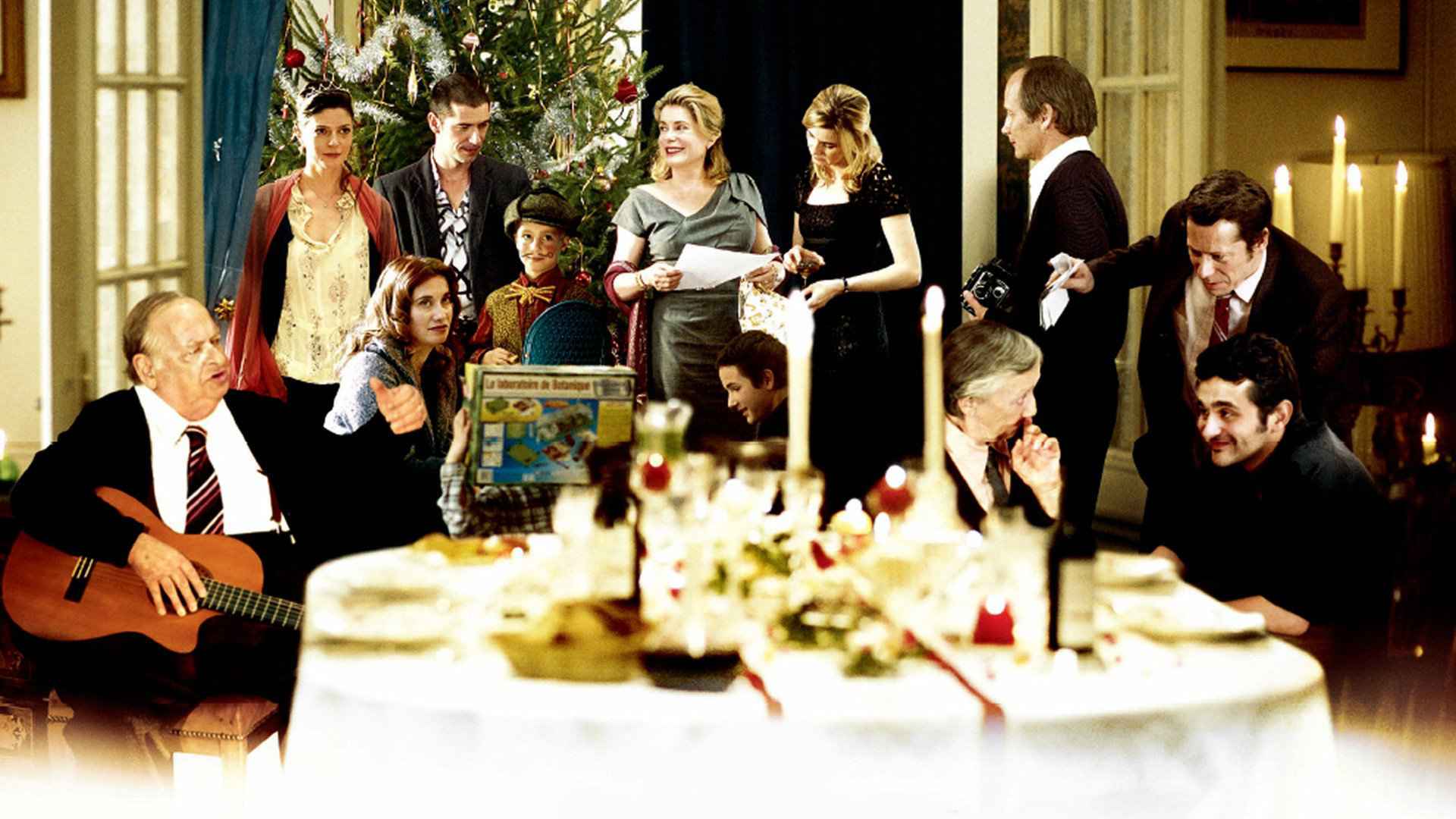 9. While You Were Sleeping (1995)
Director: Jon Turteltaub
Lucy (Sandra Bullock) is a young, lonely toll-taker. She sets her eyes on a handsome man who passes by her everyday. When he is robbed and thrown off the platform, Lucy saves by him by pulling him out of a speeding train's way. At the hospital, Lucy is mistaken as the unconscious man's fiancée by his loud, crazy family. She plays along, enjoying the attention and affection showered by everyone. But then, she starts falling for the man's brother.
10. The Polar Express (2004)
Director: Robert Zemeckis
Billy wants to believe in Santa and his magical stories but just can't. On Christmas Eve, Billy finds himself facing a mysterious train that's heading towards the North Pole, as stated by the conductor (played by Tom Hanks). He now has the chance to find out if Santa really exists or not, along with a group of other kids onboard. Will his adventure pay off?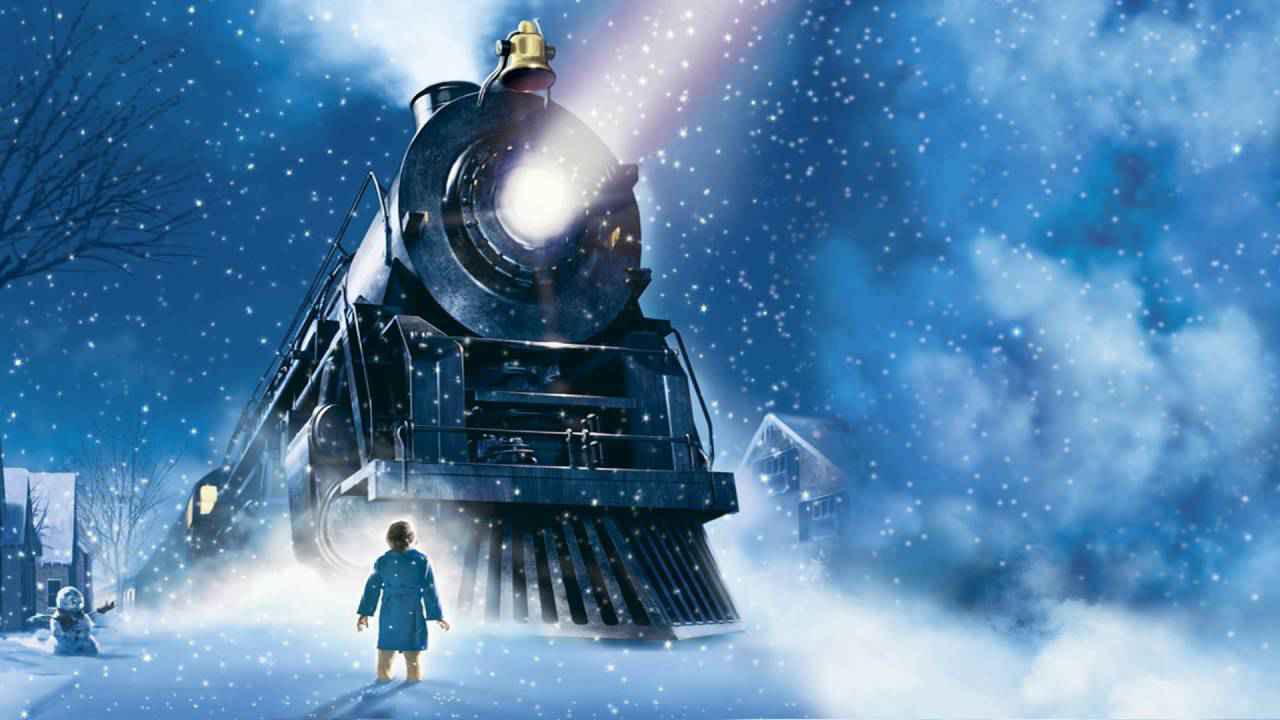 11. Elf (2003)
Director: Jon Favreau
This is one of Will Ferrell's most beloved roles of all time. He plays Buddy, a boy who is raised by Santa Claus and believes he's a real elf. Eventually, he discovers that he's human when he reaches his adult size and creates havoc in his 'small' community. This is when he decides to return to New York City, his birthplace, to look for his biological family.
12. Arthur Christmas (2011)
Directors: Sarah Smith & Barry Cook
Santa's clumsy son, Arthur Claus, sets on mission to deliver a young girl's Christmas present after it is misplaced due to a glitch. He's running out of time and must make sure he sets things right in the next 2 hours or it'll be too late. The adventurous film perfectly captures the holiday spirit with its kind message and will certainly leave you beaming.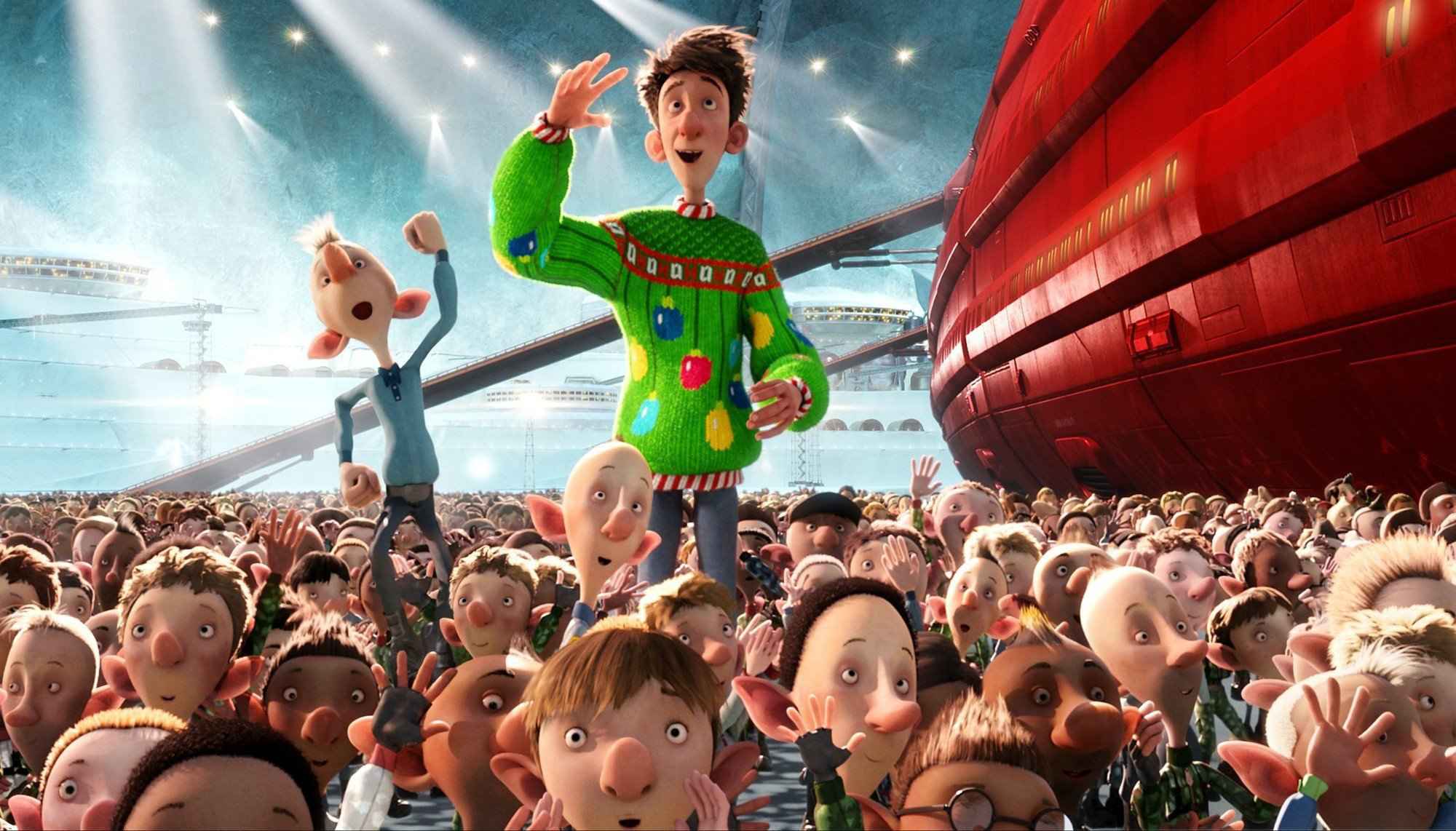 13. The Family Stone (2005)
Director: Thomas Bezucha
A conservative and conceited woman, Meredith, accompanies her boyfriend to his family's annual Christmas celebrations. Turns out, the family is an eccentric bunch of free-spirited people who couldn't care less about what the world thinks. This way of thinking and living clashes with Meredith's traditionalist approach to things. Will she remain an outcast for the remainder of her time there or will she find a way to loosen up?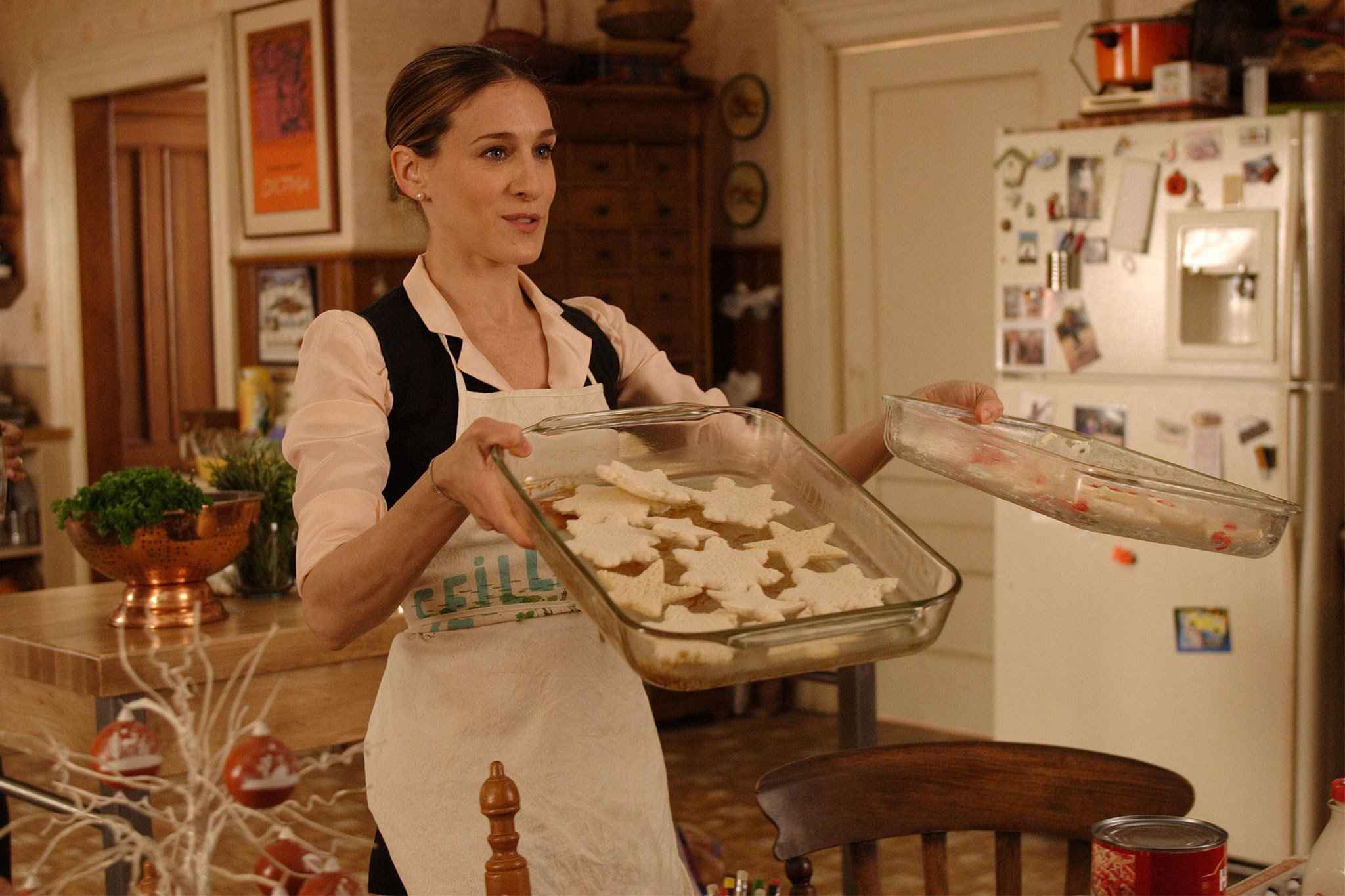 14. Christmas, Again (2014)
Director: Charles Poekel
A sad, heartbroken guy sells Christmas trees. He returns to New York City with the hopes of discarding his past and beginning afresh. He works at night and lives in a trailer. But when he starts going down a dark path of self-destruction, a woman and some customers come forward to save him. Will he finally see the light at the end of the tunnel?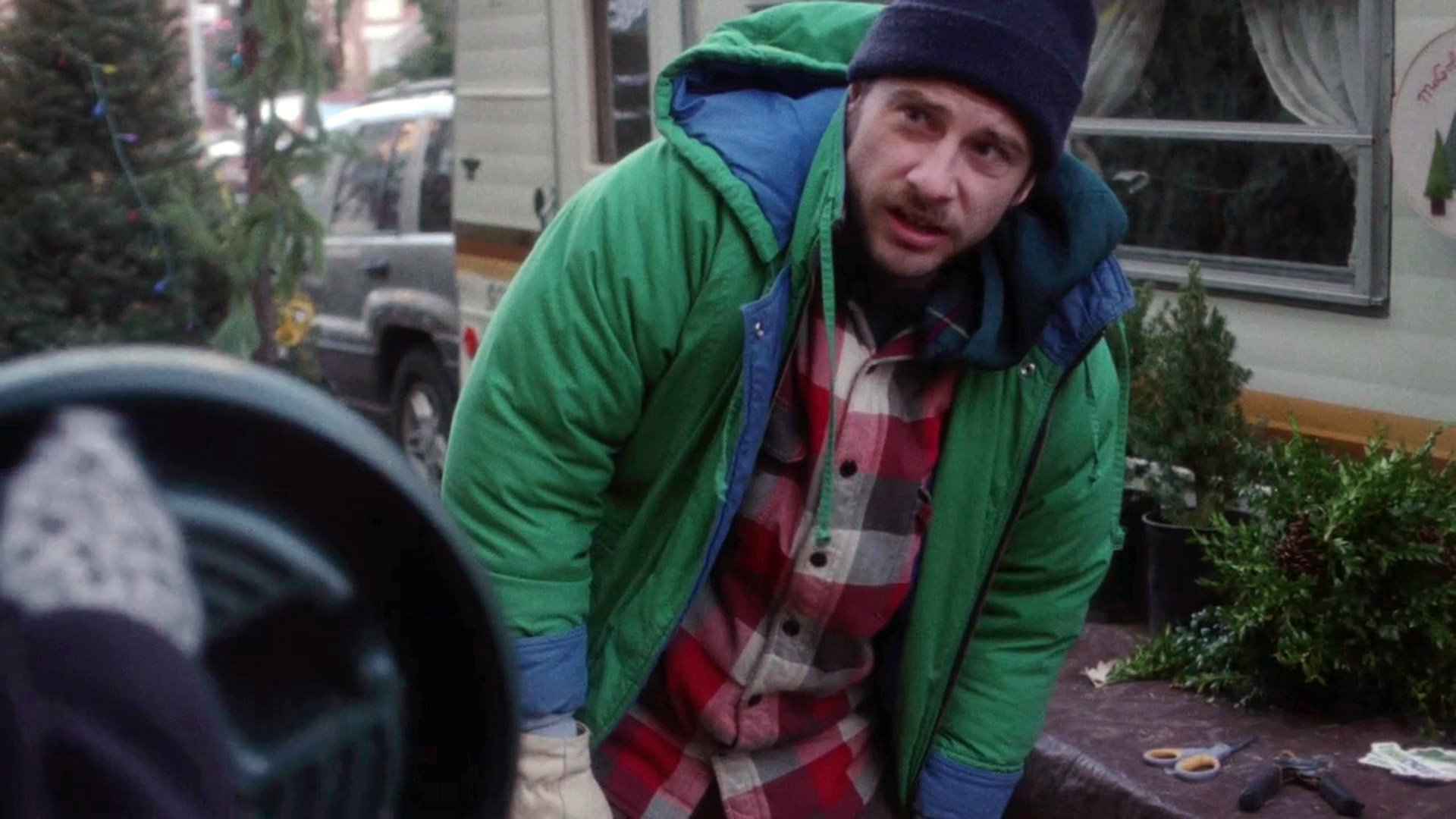 15. Happy Christmas (2014)
Director: Joe Swanberg
Jenny (played by Anna Kendrick) parties and chills till she breaks up with her boyfriend and moves into her brother's house. There, she bonds with Kelly, a novelist and her sister-in-law. Jenny, along with a friend, Carson, help Kelly gradually understand that maybe her life, career and personal relationships need to undergo changes so she can live happily. But is it possible that Jenny is ruining the perfect domestic setting of her own family by interfering in their matters?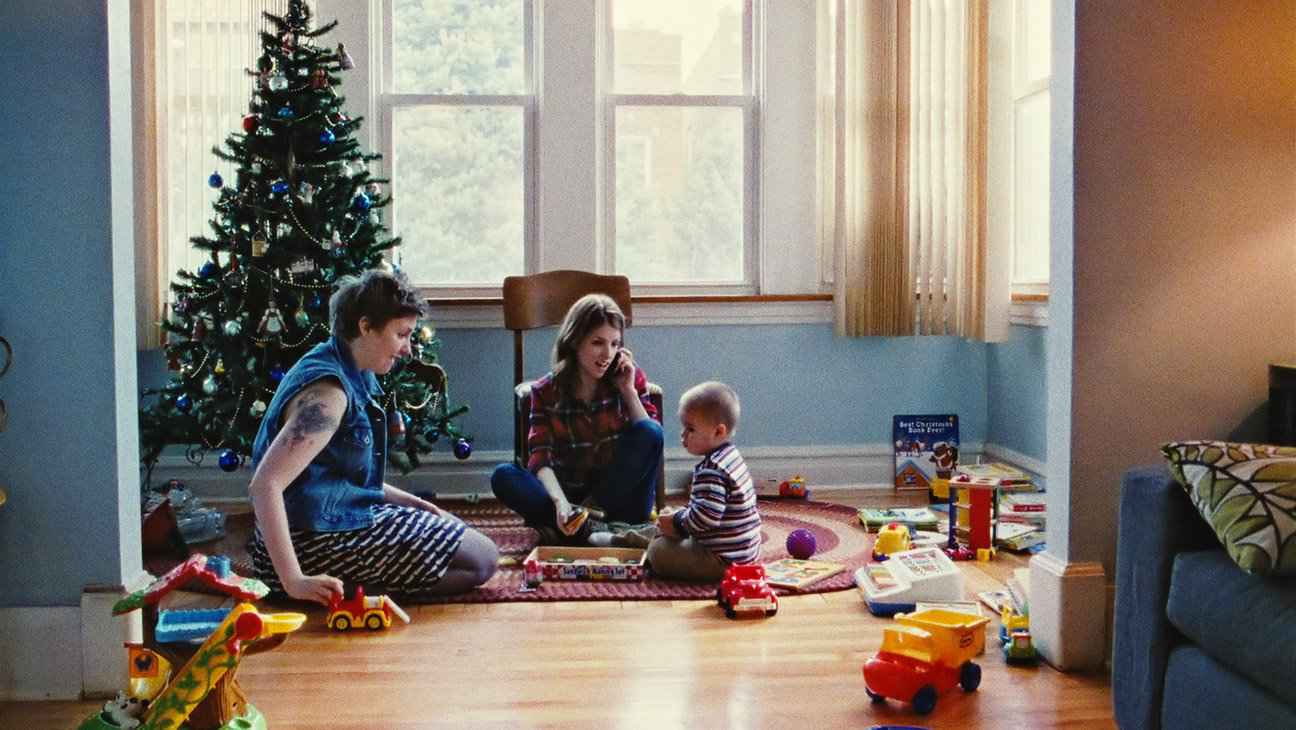 16. Love Actually (2003)
Director: Richard Curtis
This movie has one of the most famous Christmas scenes in contemporary cinema! Apart from that, this "ultimate romantic comedy" is about 8 couples finding the true meaning of love while dealing with their own struggles. There are dozens of main characters, each with a unique story of his/her own. All the events eventually come together on Christmas Day, giving an uplifting finale to viewers.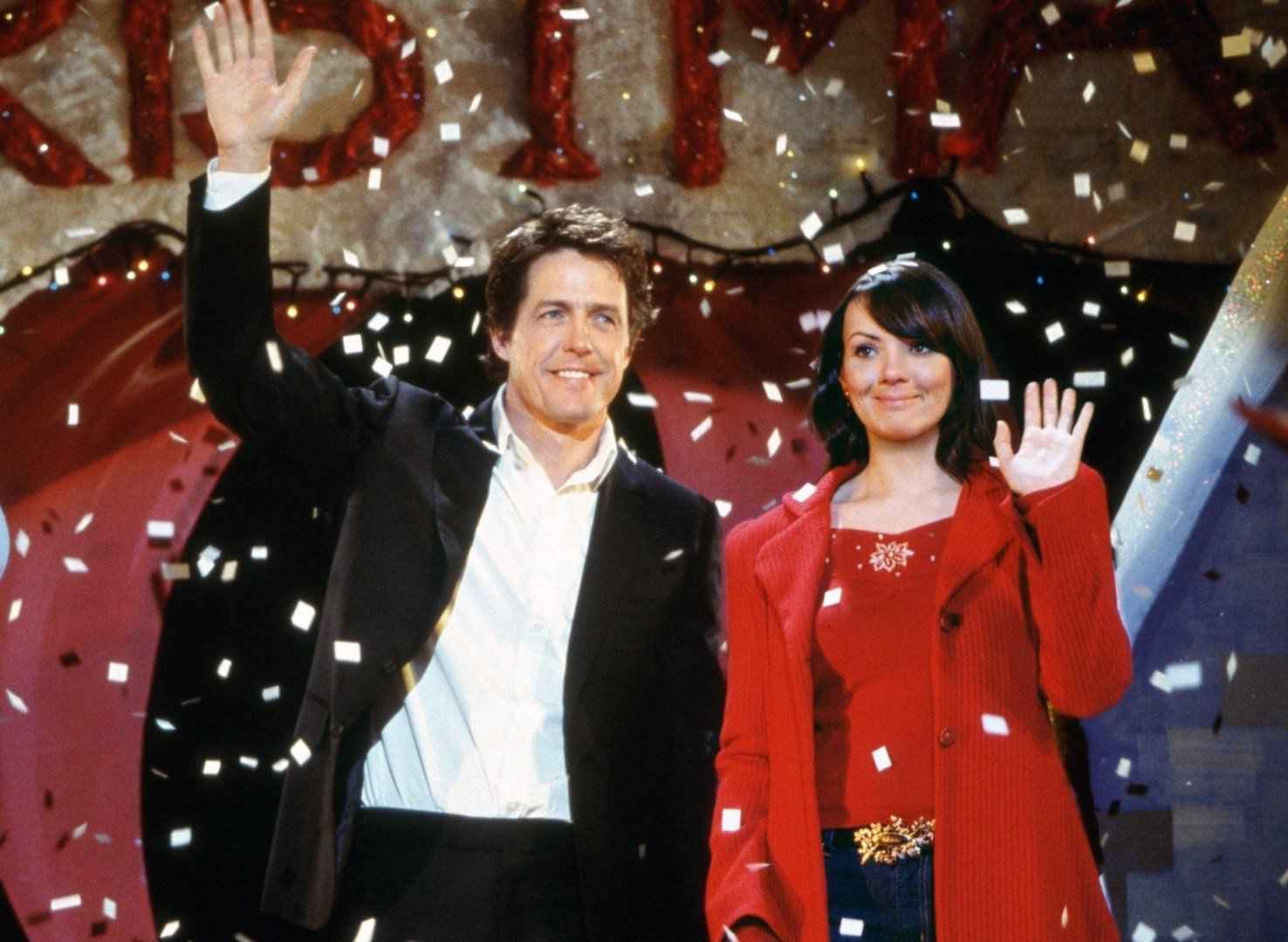 17. Bad Santa (2003)
Director: Terry Zwigoff
Billy Bob Thornton plays Willie, an alcoholic conman, who teams up with a midget accomplice to rob malls every year. The two dress up as Santa and his elf, using their employee cards to break through security. Willie hates kids but takes a liking to an overweight, bullied boy who is a regular visitor. Meanwhile, the latest mall manager finds Willie suspicious and asks the chief of security to investigate his background.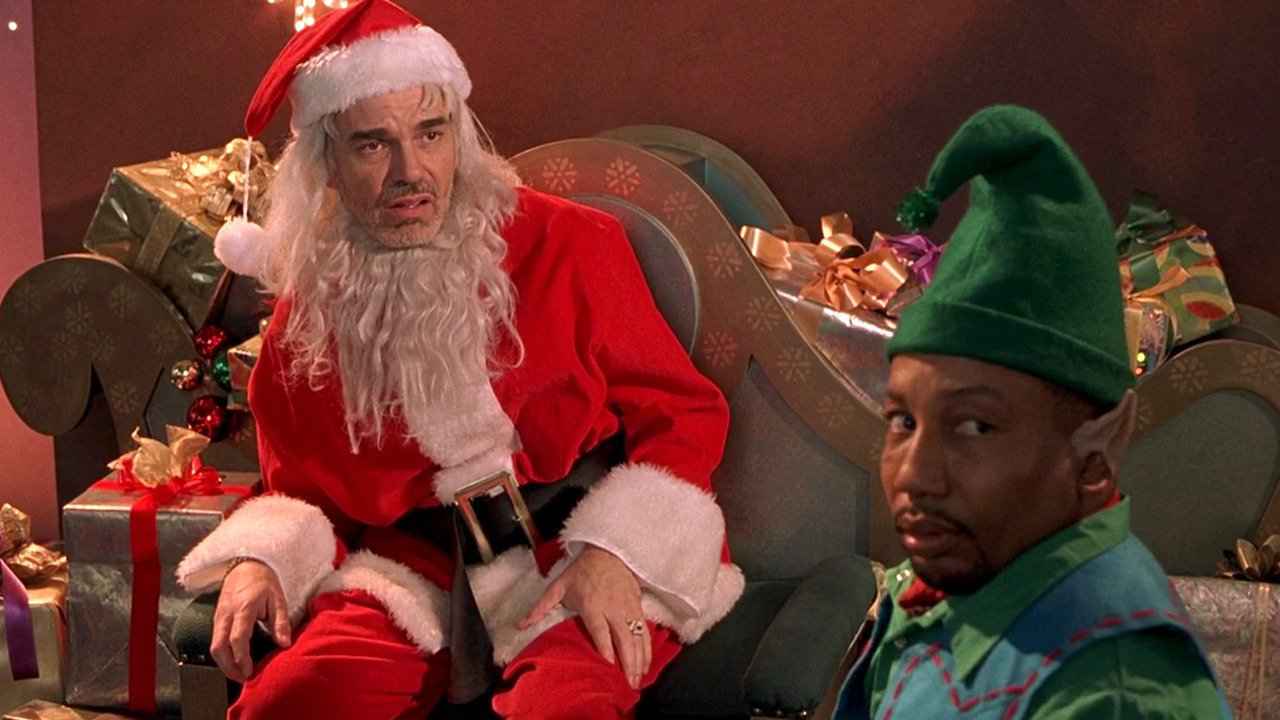 18. The Best Man Holiday (2013)
Director: Malcolm D. Lee
A group of college friends reunite over the Christmas holidays. They're meeting after 15 years and must deal with past as they get together. Soon, they all realise how utterly easy is it to pick up old rivalries and romances from where they were left. Will reigniting old emotions lead to new beginnings or vicious circles yet again?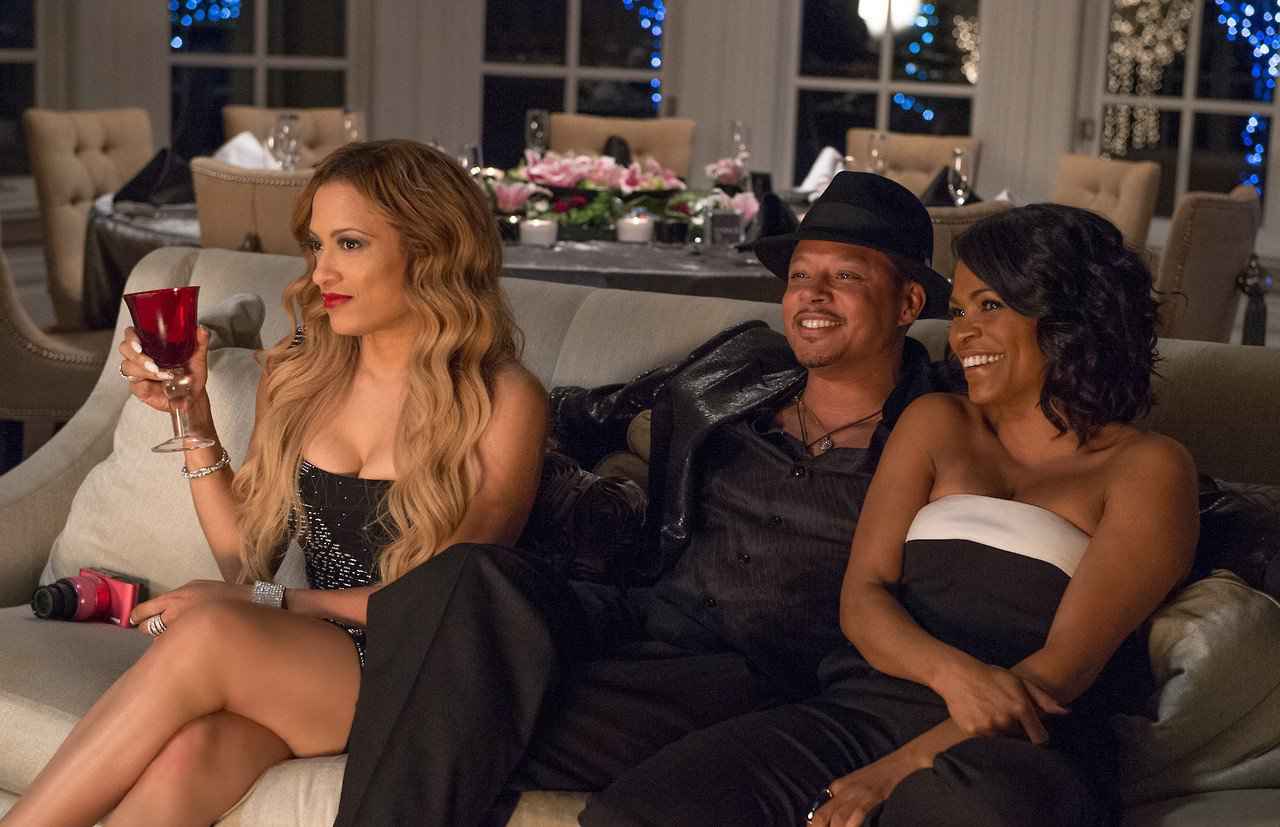 19. Joyeux Noël (2005)
Director: Christian Carion
The title of the movie translates to "Merry Christmas" and serves as the perfect reminder of what the festival means in a dark, hopeless place. It is 1914 and Europe is blood-strewn in the midst of World War I. As Christmas drifts closer, a few soldiers from opposing sides decide to form a truce of peace so they can embody the Christmas spirit of kindness and the inherent goodness of humanity. Based on true events, this is their inspiring story.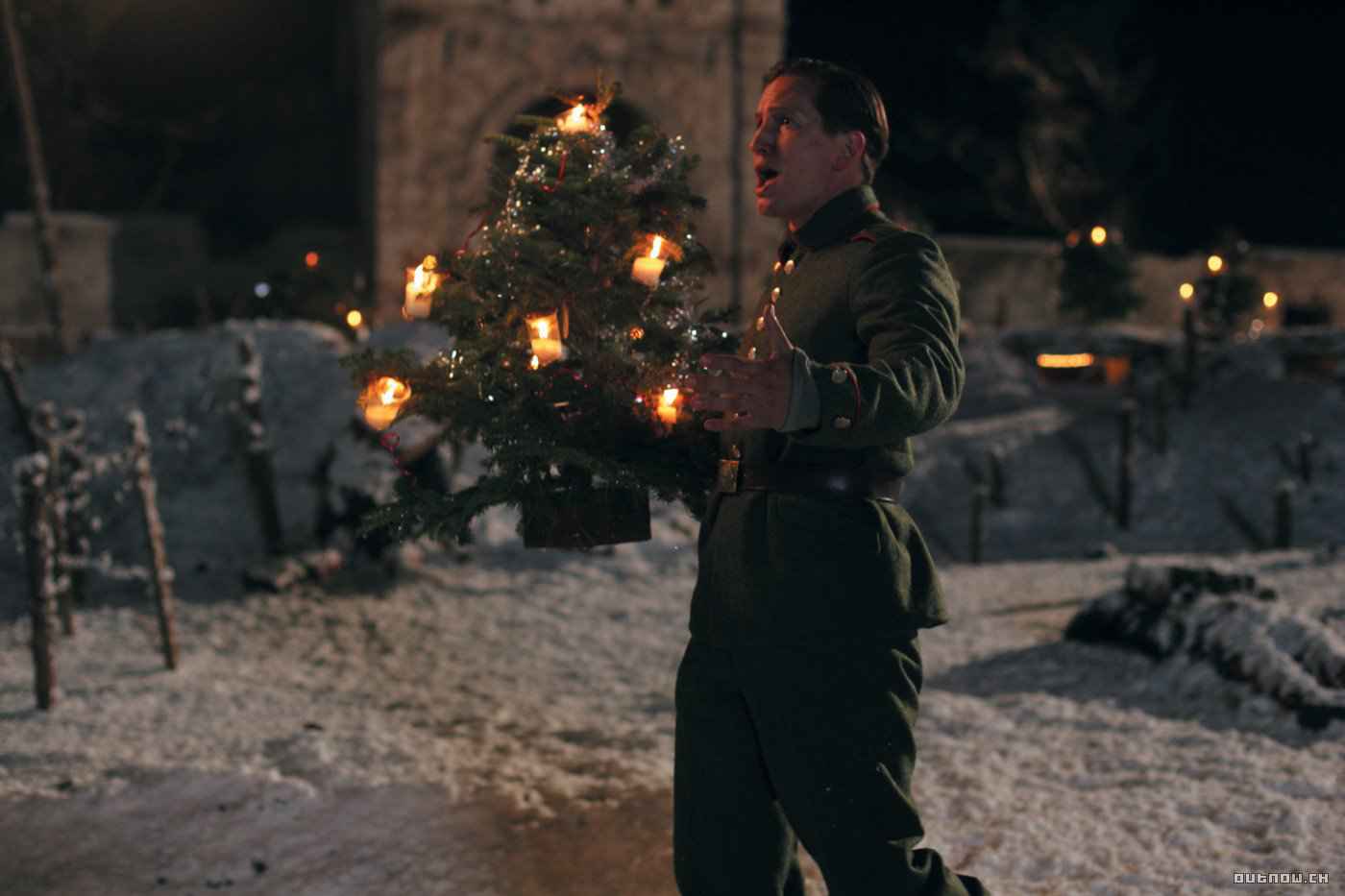 20. Home Alone (1990)
Director: Chris Columbus
Who can forget Kevin?! He was the brave boy who saved his house from two dimwit crooks while he was all on his own in a snowy and silent neighbourhood. In this Christmas blockbuster, his large family leaves for France in a hurry, accidentally forgetting naughty Kevin behind. Even though the little boy is initially glad to have charge of his life for once, his excitement soon fades out as he starts missing his parents and siblings. But then, when intruders threaten to break into his territory, he decides to save it no matter what.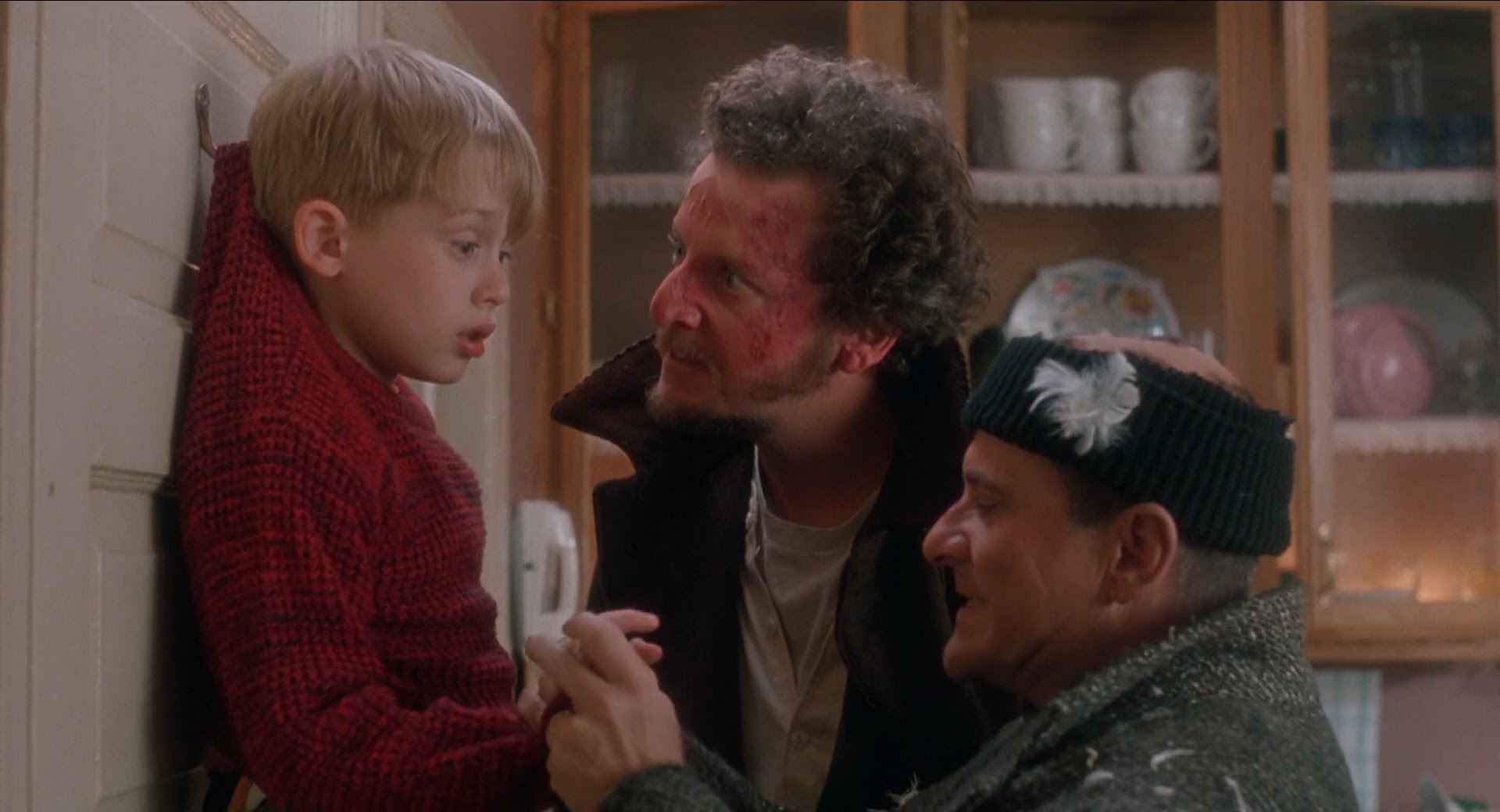 Hope you enjoy your holidays (and these movies). On that note, Merry Christmas, y'all!