Just like a woman treasures her mother's sarees and little trinkets, a man cherishes his father's memories and stories through his watch. Earlier, many families followed the tradition of passing the watch to the younger generation. Now, very few people include watches as heirlooms but that doesn't change much, does it? 
A watch is still as classy and fashionable and a definitive characteristic of a man's personality. Moreover, when it comes to accessories, men do not have as many options as women. So watches are something most men invest in. If you also love a good watch and are looking for something classy, elegant yet affordable, here are the best options available online.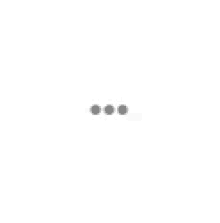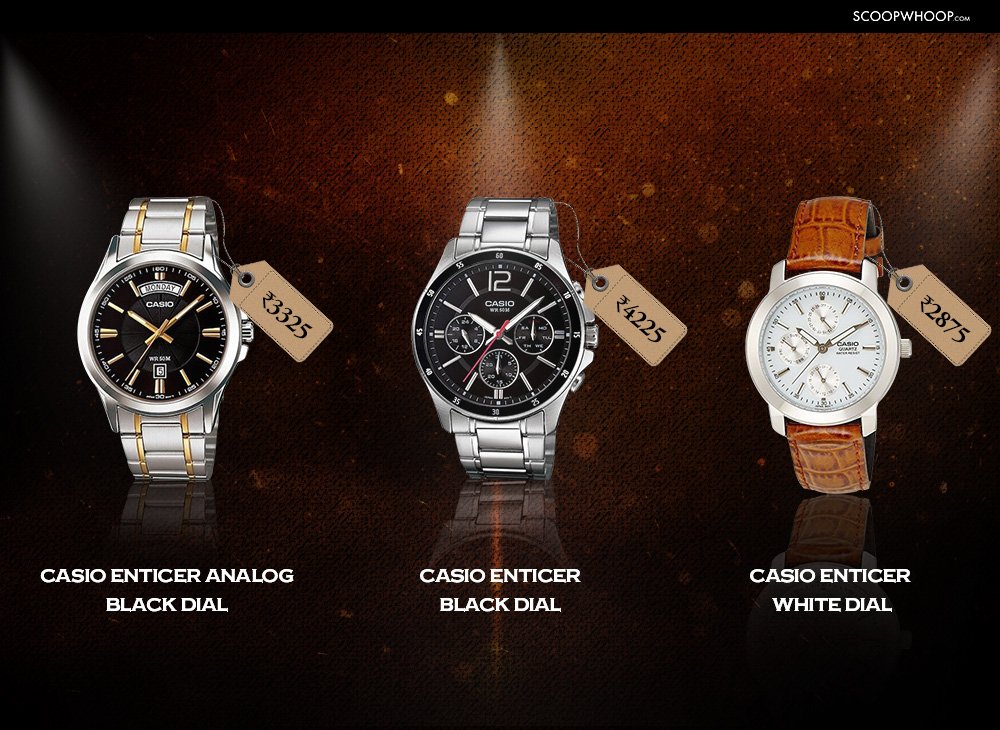 1. Casio Enticer Analog Black Dial
The Enticer series is one of the finest when it comes to design, affordability and style. If you like keeping it clean and classy, then you should definitely go for this one. 
Buy it here. 
2. Casio Enticer Black Dial
This one in the Enticer series comes with the date, seconds and the 24 hour format sub-dials. It's the classic all-metal design which many men like. 
Buy it here. 
3. Casio Enticer White Dial
The best thing about this one is its beautiful tan band that makes it a good accessory for both formal and casual occasions. 
Buy it here.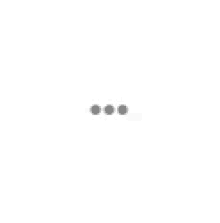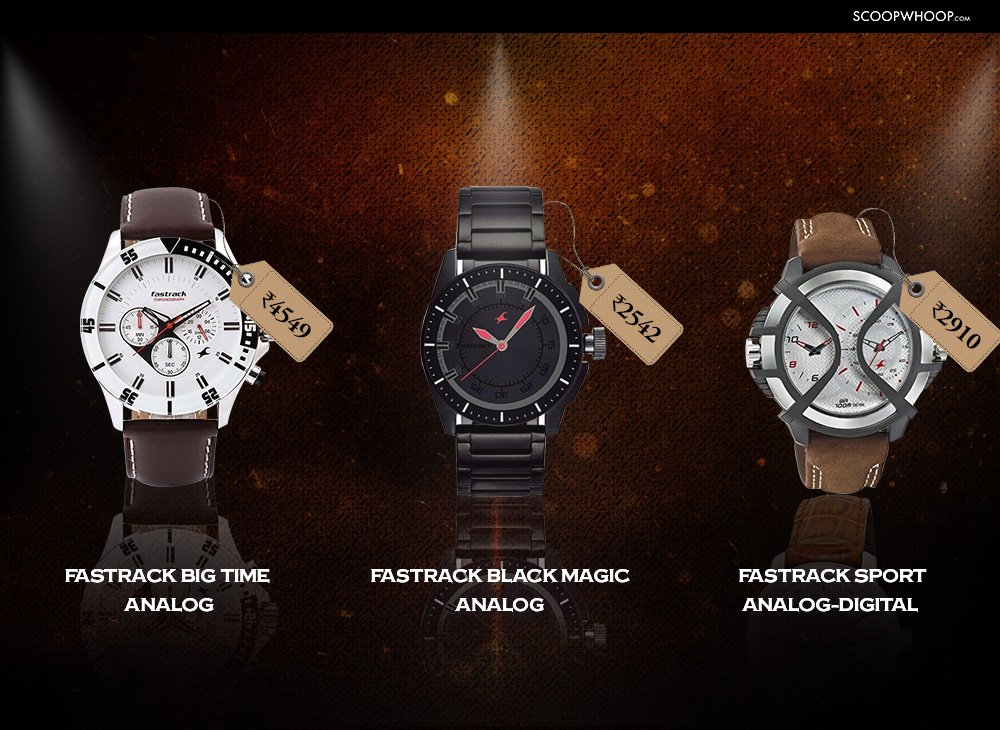 4. Fastrack Big Time Analog
Fastrack has sure captured a good segment of the young working population with its super cool and affordable pieces. This classic one with its leather strap and sub-dials is a great combination of both the casual sport look and the formal look. 
Buy it here. 
5. Fastrack Black Magic Analog
If black is your colour, then this is exactly what you need. This piece's all black look, medium dial and the beautiful dark chrome band makes it look so elegant.
Buy it here. 
6. Fastrack Sport Analog-Digital
The plastic borders on the dial bisects the watch into two sub-dials where one shows the minute and the other shows the hour. A great choice if you are looking to pull off a casual sports look.  
Buy it here.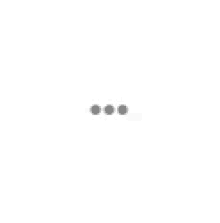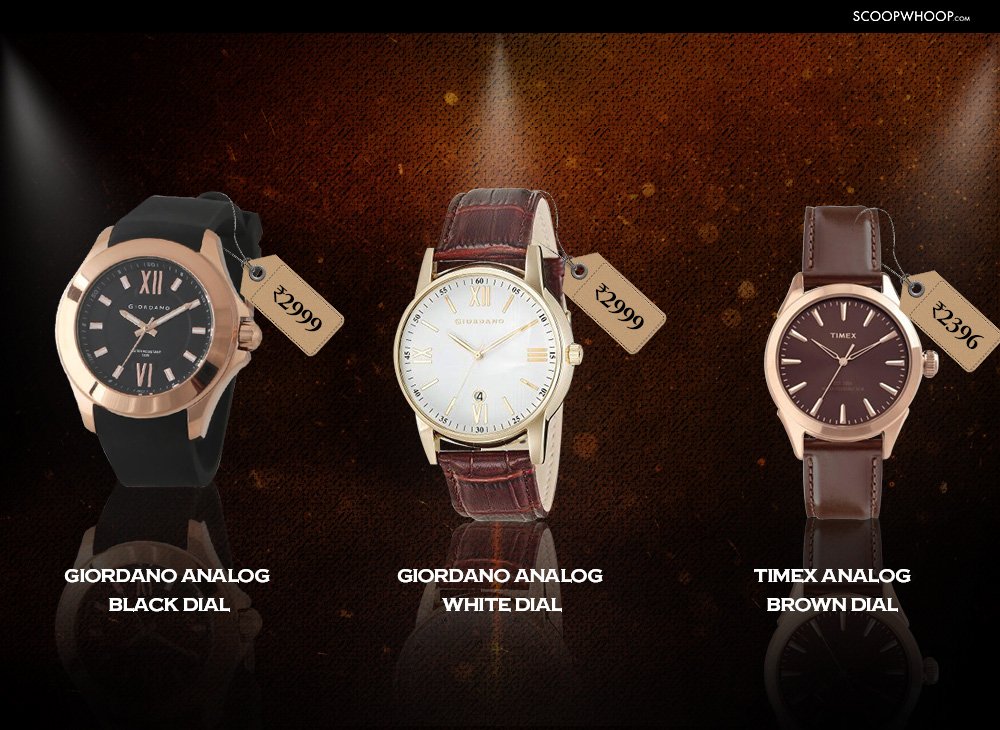 7. Giordano Analog Black Dial
It has a rubber foam band with a matte finish that gives it a very classy look. The dial is golden and has glow in the dark markings which makes it a very smart buy. 
Buy it here. 
8. Giordano Analog White Dial
Its clean white dial, the golden numbering and the reddish-brown tan leather band makes it a great buy for both casual and formal occasions. If you're going for a desi look, this one should do the trick. 
Buy it here. 
9. Timex Analog Brown Dial
The beautiful brown dial with little gold studs gives this piece an edge over the others. What's more? If you really love brown, then this is the best watch to buy. 
Buy it here.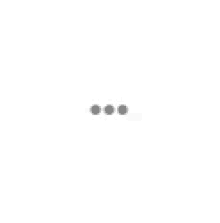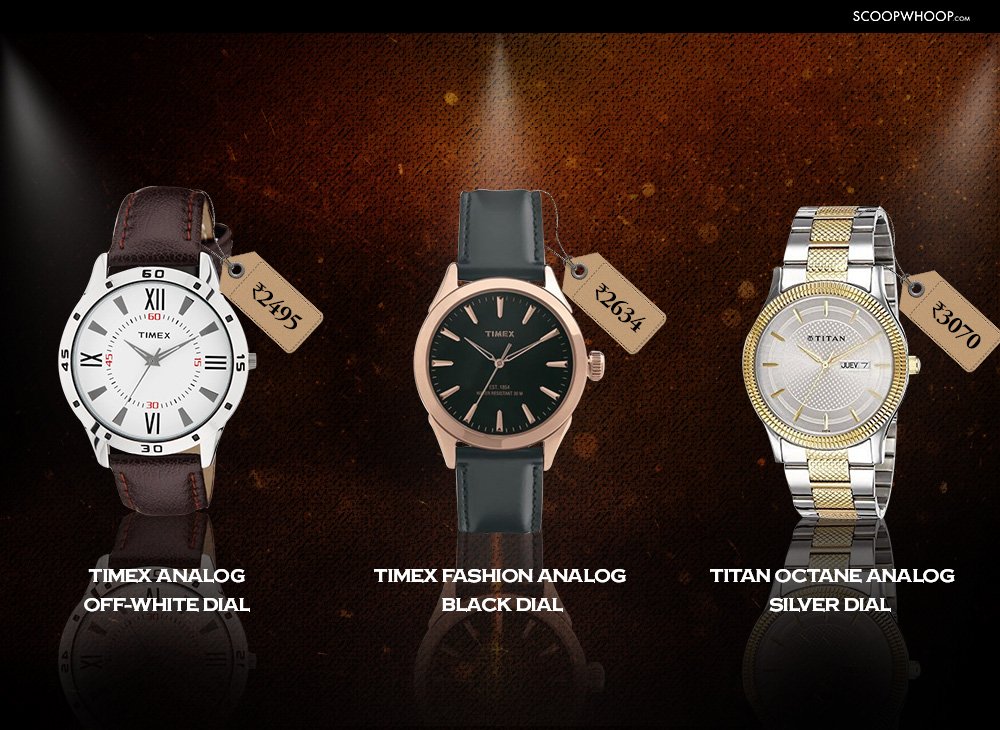 10. Timex Analog Off-White Dial
The roman numerals, the white dial and the band, everything falls perfectly in line with the whole casual-formal accessory styling. And on top of that, many online stores now have offers going on this one, so you better check it out soon. 
Buy it here. 
11. Timex Fashion Analog Black Dial
A very classic Timex watch. Everything about this piece yells out simplicity. And at this price, it's definitely a good steal. 
Buy it here. 
12. Titan Octane Analog Silver Dial
It's hard to come by a good watch in metal that does not look tacky. That's why this one is just perfect. The gold and silver together complements its formal look and makes it a must buy. 
Buy it here.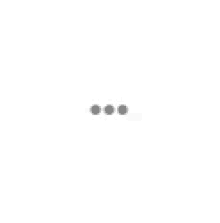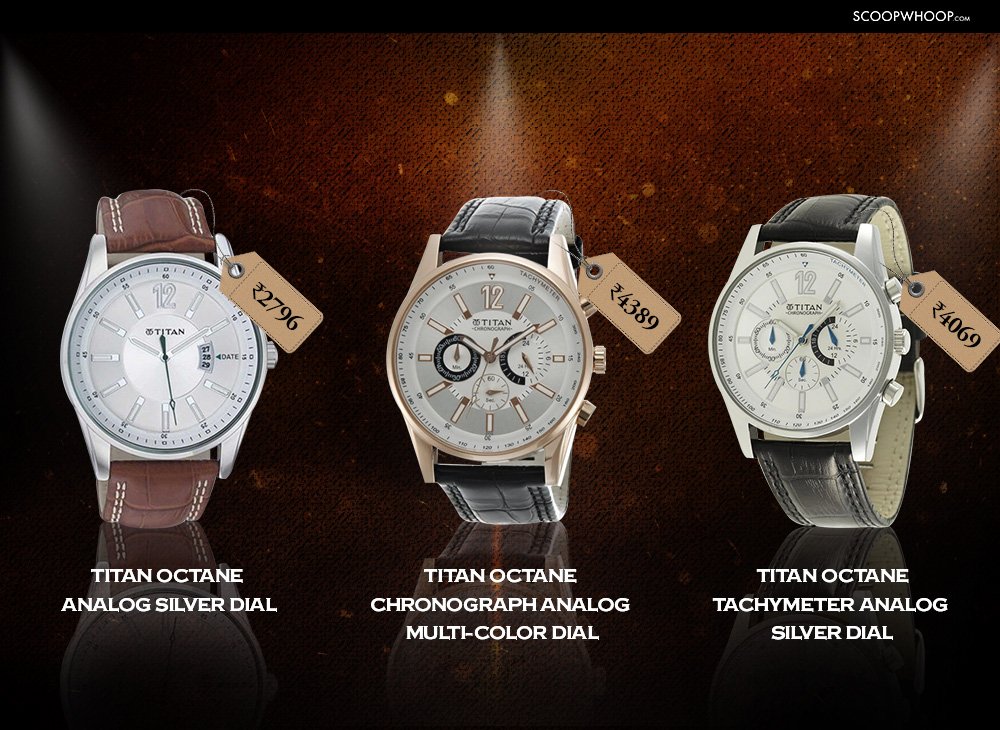 13. Titan Octane Analog Silver Dial
Its simple white dial with a very basic design screams elegance. It's a great buy if you're looking for an everyday watch. 
Buy it here. 
14. Titan Octane Chronograph Analog Multi-Color Dial
A classy chronograph watch at this price is very hard to find. But what sets this one apart is its beautiful rose gold colour. 
Buy it here. 
15. Titan Octane Tachymeter Analog Silver Dial
This beautiful piece is what you get when functionality, style, simplicity and fashion are kept in mind and perfected until it's achieved.
Buy it here.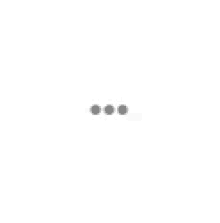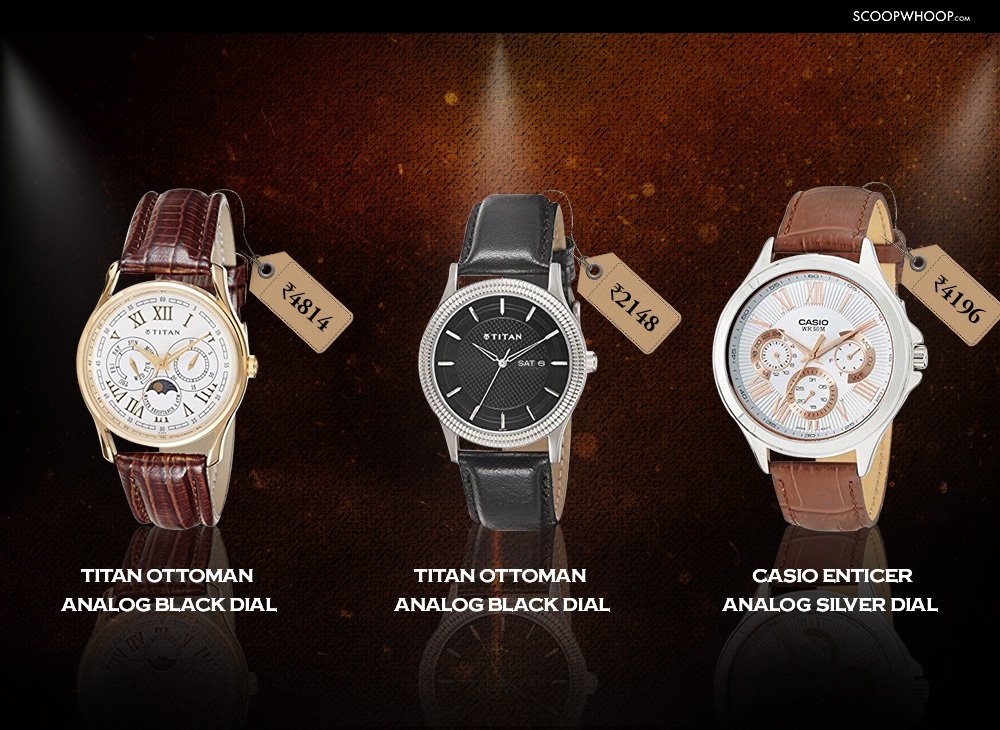 16. Titan Orion
From a woman's point of view, this is the best of the lot. When you're getting elegance, functionality and style all in one beautiful piece, why would you consider anything else? 
Buy it here. 
17.  Titan Ottoman Analog Black Dial
If keeping it simple is your motto, then this is what you need. It's uber-stylish and elegant. 
Buy it here. 
18. Casio Enticer Analog Silver Dial
The best thing about this piece is the detailing in the dial. The sub-dials have concentric circles and half-circles which adds so much beauty to the watch.
Buy it here. 
So, which one is it going to be? 
Disclaimer: The prices mentioned are subject to change according to the merchants and e-commerce websites selling them.