Even as forest department officials have been searching for leopards that were spotted in Nallurhalli and Marathahalli localities near Bengaluru, repeated sightings, including one near Whitefield on Wednesday, evening have led to 135 schools in the city staying closed on Thursday.
After footage of a leopard roaming around in a school on Sunday, more sightings were reported in the same vicinity, DNA reported. 
On Tuesday evening a woman claimed to have spotted two leopards outside apartments near the school.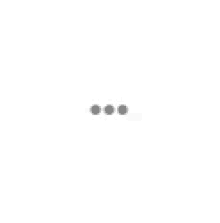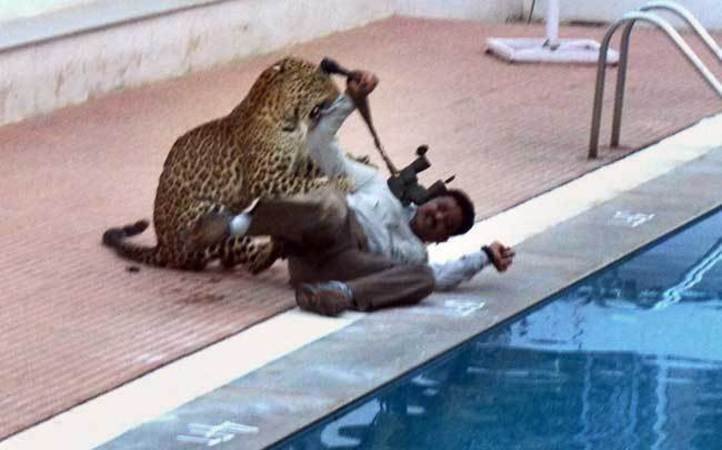 Around 80 schools had remained closed on Wednesday, and after a labourer spotted the big cat entering a grove with a stray dog in its mouth, 135 schools announced they would remain shut and traffic has been diverted from the area, reported The Times Of India.
Feature image source: PTI